Publish Videos Directly to YouTube From Windows Live Movie Maker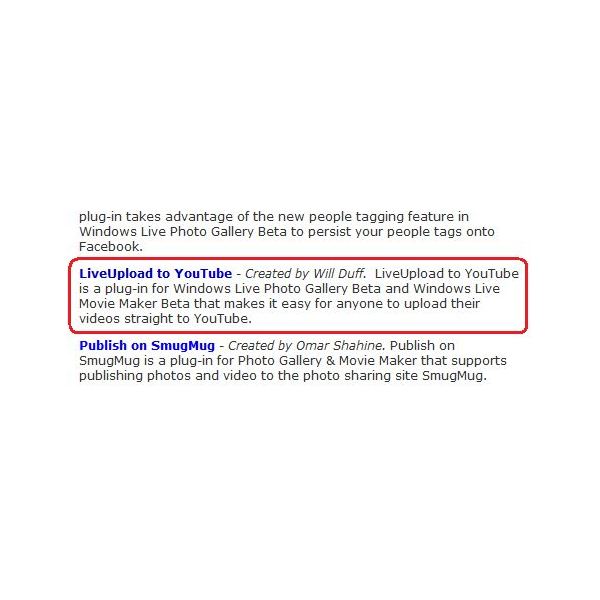 Get and Install the Plug-In
Getting and installing the plug-in is quick and easy. From the 'Publish on Web' option in the menu of Windows Live Movie Maker, choose 'Add a plug-in…'. That'll take you to a website with a number of optional plug-ins, including 'LiveUpload to YouTube'.
Download and install the plug-in. If you get a security warning like I did, about the publisher not being verified, go ahead and Run it anyway… such warnings are downers, but we have to believe Microsoft worked with the plug-in supplier to get it this far.
The default location is the c:\Program Files\LiveUpload\YouTube\ folder. Change it if you want.
If you didn't close Windows Live Movie Maker before installing the plug-in, do it now and reopen it. Movie Maker checks for plug-ins as it opens and the new YouTube one will be there the next.
Using the Plug-In
When your Windows Live Movie Maker project is finished and you're ready to publish it to YouTube, go back to the menu and use Publish on web > Live Upload to YouTube.
You'll be asked to login to your YouTube account and fill in the info about the movie.
The movie will be saved to your hard drive and then copied to YouTube. The location on your hard drive will be the folder that has your project file. If you didn't save a project file, it'll be in your c:\Users\PapaJohn (user name)\Videos folder.
Viewing Your Movie on YouTube
Windows Live Movie Maker, the plug-in and YouTube will take care of everything. You'll only need to opt for YouTube when it's time to publish the movie. That's the good part.
What's the rest of the story?
YouTube has two quality levels, 'normal quality' and 'higher quality'. If the quality of the uploaded movie is high enough, there will be a quality option under the YouTube player. The fully automated Windows Live Movie Maker process doesn't produce movies of sufficient quality to make it to YouTube's higher quality level and there is notably less visual quality.
Your videos on YouTube will have another quality issue… I'll illustrate it with the last image below. See the black borders on all 4 sides of the uploaded movie from Windows Live Movie Maker. The source file was a widescreen DV-AVI file made by Movie Maker 2.1, the highest quality I can make, yet the video only plays on YouTube in 'normal quality' with no option to notch it up.
The quality issue isn't caused by YouTube… it's simply processing the quality of the uploaded file, which is set by the defaults of Windows Movie Maker Live. It's still in its beta stage, so things might get better by the time it's formally released.
There is one thing about YouTube that lingers on. Uploaded wmv files with stereo audio come back as flash files with mono. It's been that way in the past. This version of Movie Maker creates files in stereo, and YouTube continues to convert them to mono.
If you want the higher quality and no black borders, go to my website at www.papajohn.org and see the Distribute Movies > YouTube page. Get and use the custom profiles for Movie Maker 2,1 in XP, Movie Maker 6 in Vista, and Photo Story 3. Windows Live Movie Maker doesn't have a feature to use custom profiles, so you'll need to continue using the other software.
If stereo is important to you, use other services such as vimeo, which doesn't have a plug-in for Windows Live Movie Maker.
Images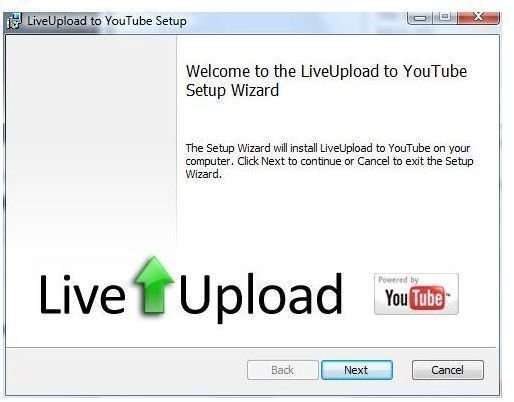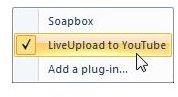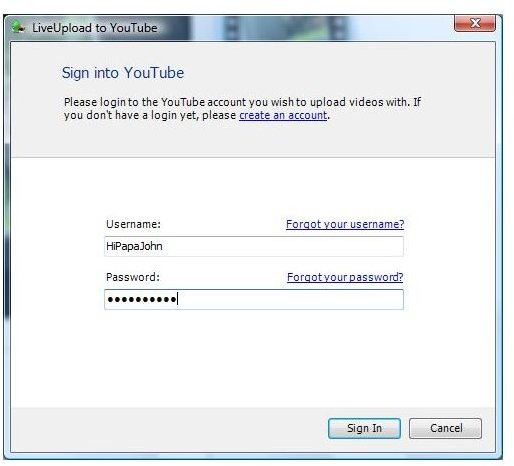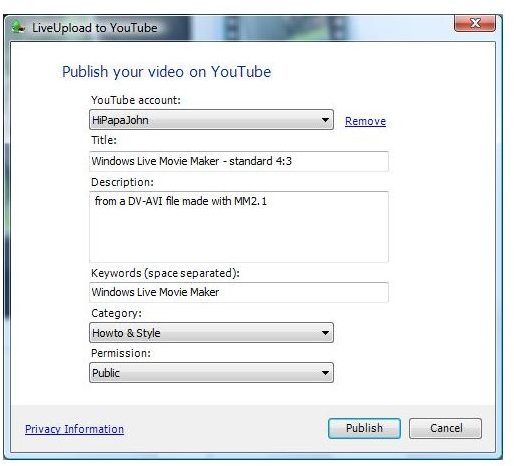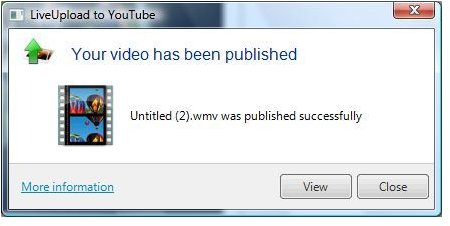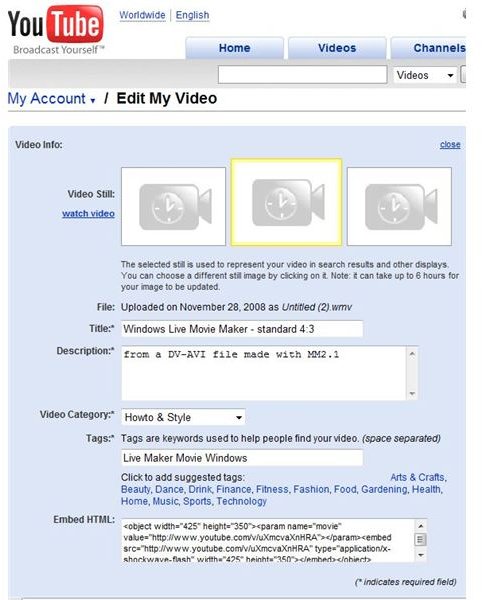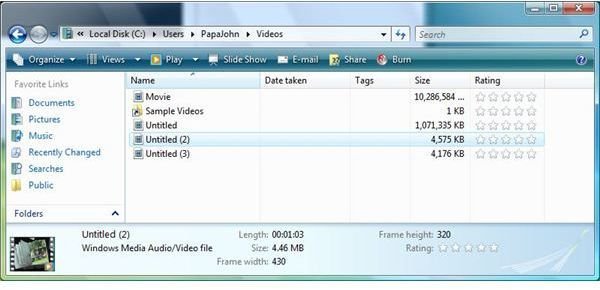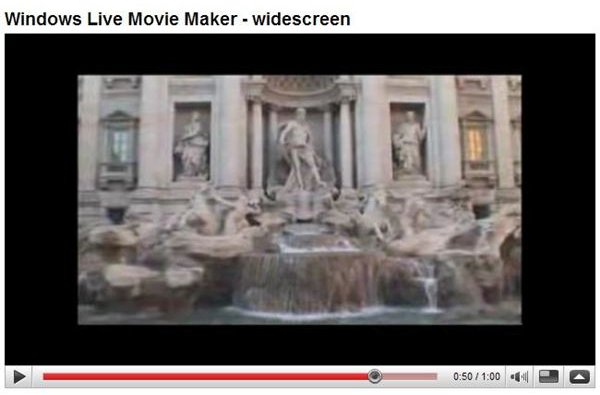 This post is part of the series: Windows Live Movie Maker
The Windows Live version of Movie Maker is the biggest change to come to Movie Maker since it was first released in Windows Me 8 years ago. It promises to be better yet smaller. Join us in looking at the evolution of this new version.