AD Wage: The Assistant Director Hourly Rate for Film Production and Salary Requiements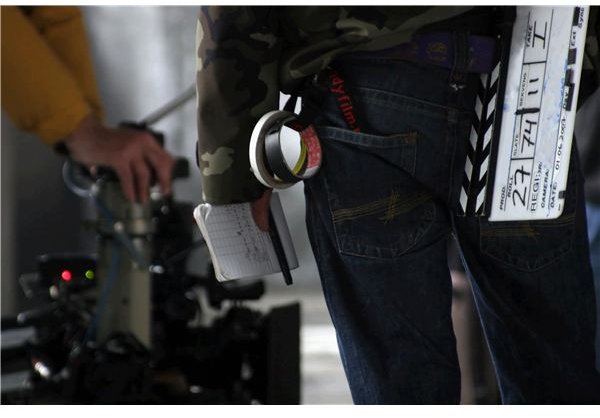 1st AD
The assistant director hourly rate for film production is not one that is universal, nor one that is usually broken down to the hours they are
getting paid. Instead, the negotiation for the assistant director's salary will likely be broken down to day, week, or project rates in their entirety. Part of this comes from the long hours that projects take and the fact that it will be an intense period of labor and they need to have a pay that encompasses all the work that they will be putting in regardless of what the hours are for that period of time. This does not mean that their contract, especially for union players, will not ensure that they correct turnaround time and do not work too long of hours, but that they are seeing the project through so it is better to have a more complete pay agreement.
What's the Pay?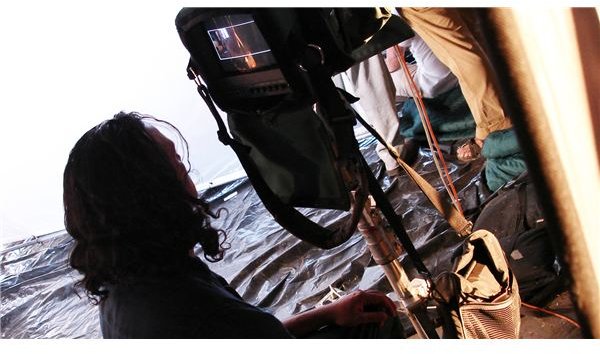 The specific rate that they will get paid will be based on the project, the unions involved, the budget, and a whole range of other elements. For the Commercial Production Association of Toronto the rate is set at $650-$1000 per day, which will include meals during production. This is a fairly high rate, but keeping in mind that production days can go beyond twelve hours and that those working on set do not have steady work throughout the year.
The primary way to determine the assistant director's salary is to look at the Director's Guild of America's requirements for salary, which also handles directors themselves and unit production managers. The rates there are different depending on the different classification of project, and this has a fairly huge range. For shooting at a studio, the weekly salary requirement is going to be $4,481 and if they are on location it will be $6,266. In the same way the daily employment salary for the studio will be $1,178 and the location salary will be $1,650. Multi-camera work, which often refers to situation comedies on television, will yield $4,066 a week on the studio and $5,684 on location. For multi-camera pilots that have not been picked up yet then you will have to drop the rates down to $3,986 for studio and $5,573 on location. There are production fees associated here as well that are not part of the regular salary.
These rates are then compared with different requirements from the DGA for those working, such as in a given week the sixth and seventh day are to be taken off if the week is assumed to begin on Monday. If they work the sixth day they will be paid 150% of their wage, and for the seventh day they must receive 200% of their salary. All of this has additional production feels and, in the case of the seventh day, another 1/5 of the studio salary in certain situations. They will also be required certain amounts of prep time depending on the project, yet for those days they will not end up receiving a meal.
Figuring Out How Much Pay is There
The exact numbers for how the salary plays out, and especially the assistant director hourly rate for film production, is hard to estimate. If you are receiving the $4,481 a week wage and working sixty hours in that week, which is to be expected, then this will balance out to a little over $74 an hour. This is in the case only for union people in the DGA, which requires a very long period of work and application. Five hundred working days as a production assistant are required to become a second assistant director in the union, and you must then work as that for several years to then be named a first assistant director, which these wages are for.
For non-union workers the wage will be much lower, but it is always going to be a stepping stone to finally working within the union. This wage could go down to a thousand a week or less on small budget films, such as Screen Actors Guild Ultra Low Budget projects. This really all depends on what you negotiate as nothing is set. Many people put the average salary of an assistant director down to $44,000, but this really does include a lot of non-union workers who do not work regularly. The wage for those who do work consistently on film and television projects breaks six figures easily, and can also move you up to being a unit production manager at some point. For low budget project, the breakdown for the assistant director's hourly rate for film production may end up being very low. This does not mean that you will not get a substantial payment, but that the hours you put in for that period of time will be excessive in most situations.
References