Videography Tips: Recording Singers Live & in Music Videos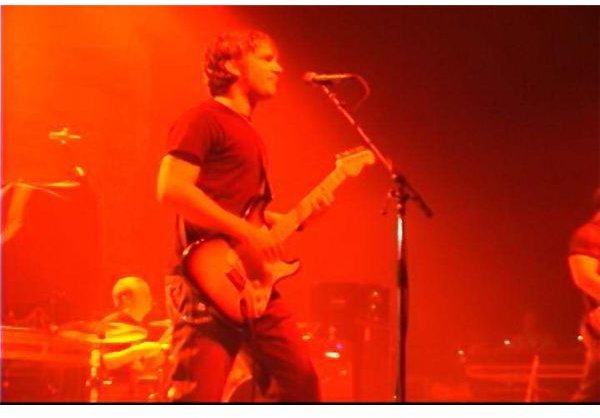 There are hundreds of bands and singers around the world and many of them often look for someone who can help put their music to video. While some of the bands want to make music videos for their songs others just want live concert footage or a product reel made so they can promote themselves to clubs and labels. This is where a good videographer comes in handy and, if a videographer knows the basic videography tips for recording singers, this is an area where someone can build a portfolio and start to gain more clients.
Performance Footage
One of the toughest aspects of shooting live concert and performance footage is getting proper shots of the singer. The can be close to impossible to achieve when synching the singer with pre-recorded audio. However, there are tips for you when shooting the singer to make the footage and audio fit in these circumstances.
The first thing you need to do, if synching original audio with video or performance footage, is shoot the singer from various angles and various distances and then make sure to get some pickup shots of other items. It also might be a good idea to shoot some different angles where the singer's face is not in visible view of the camera.
Now, when shooting video specifically for the singer, it is important to understand some key videography tips when recording singers. The goal is to make the singer look as good as possible. If you are shooting live concert footage and there are other members of the band, get shots of them as well because, when the singer gets off synch a little bit with the original song, you can switch over to the other band members to avoid continuity errors.
Next, you need to get the song implanted firmly in your head. The next step is to consider, before you ever start shooting, what the most important vocal parts of the song are. There are many moments of the song where the singer is highlighted and you have to make certain those are also highlights of your videography work as well. The moments where the singer is quiet is a good spot to move the camera to position yourself for the next big moment and you have to know those ahead of time.
When it comes time to edit, if you prepared properly and positioned yourself right during the song, you should get all the shots you need. It also helps to bring extra cameras to set up on other band members. If you can find assistants, use them to operate these cameras but, the only person that matters for your point of view, is the singer. Honestly, shooting the rest of the band in other songs can be used for pick up shots and rarely will it seem out of place.
Finally, if you are shooting an entire concert, get the song list ahead of time so you can prepare yourself for when and where you need to be during specific songs. If you are shooting a live concert, make sure to record the sound through the band's sound board to get the best quality sound to match up with your videography.
Video Footage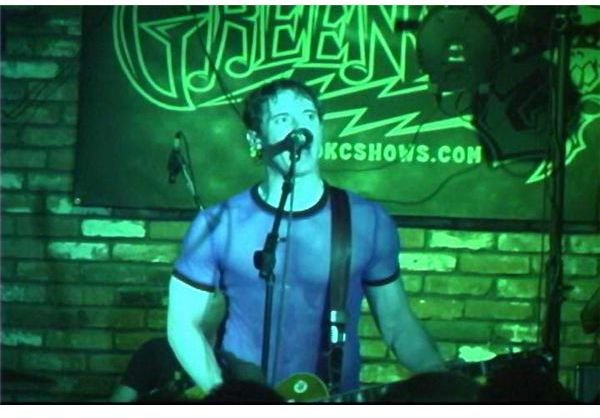 When shooting a music video, there are also some important videography tips for recording singers that you need to keep in mind. First of all, keep the shots of the singer in "motion" with the music. When a singer is performing a song they wrote, they have a way of moving that emphasizes what they are singing about. You, as a videographer, need to watch them and study them before you ever shoot the video.
When it is time to shoot the video, understand that while the singer is actually singing the song, he is really giving you lip synching footage to mix with the original song track. Now, it is important to understand that the singer will lose beat sometimes and you need to work around it. The best way to deal with this is to get as much footage as possible. Shoot from different angles, from different positions and distances and get lots of pick up shots.
Many music videos will have footage from different locations. Get as much footage as you possibly can from every location so you have plenty to work with of the singer. While he or she may screw up some beats at one location, they might get it perfectly spot on at another location. Have more footage than you will ever need and improvise when it comes time to edit it together.
References
Article from Author's Personal Experience
Images from author's personal collection.