How to Profit From Your Own Corporate Video Production Company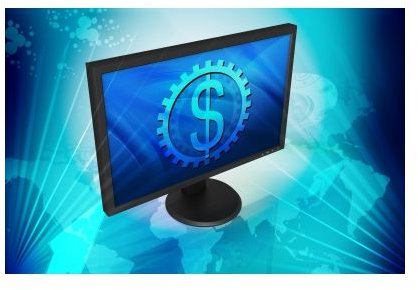 Lucrative Business
You can start a corporate video production business with a small studio and editing area. You can start with a used video camera, editing software, a lavalier microphone and studio lighting. Computers have significantly streamlined the video production studio. Producers previously needed thousands of dollars worth of bulky editing panels and audio soundboards and costly video cameras. You can create quality corporate videos using a professional camcorder that has a mic jack.
Corporations have production budgets ranging from $3,000 to $25,000, according to Videouniversity.com. The most difficult task of starting your corporate enterprise is getting your first paying corporate client. If you are serious about running a lucrative production company, it's worth your while to consider producing a corporate commercial for a potential client at a low introductory price just so you can use the commercial to advertise your services on video websites such as Youtube and on your own professional website.
Video Tools Needed
Corporations pay good money for quality videos. With the plethora of camcorders available, a professional videographer can pay anywhere from $1,600 to $10,000 for a camcorder. It's best to start small and upgrade your camcorders as you determine what corporate clientele you want to focus on and what types of shoots you enjoy doing–outdoor, in-studio, seminars, or a combination of shoots. You can film anything from cosmetics to farm cows depending on the corporate businesses in your local area. The minimum your quality video studio requires is:
Professional Lighting. You can purchase a fluorescent lighting kit for a little over $100.
A Professional Film-Grade Camera. You can start with a used model on auction sites like Ebay. Many videographers upgrade their studio equipment, so you can find some decent cameras from $600 and up that still have plenty of use left. Your camera will need a microphone jack for an external microphone for professional audio quality.
Video Editing Software. You'll need to invest in quality video editing software to put together the sleek corporate videos your clients are accustomed to. Final Cut Pro, Avid Studio and Vegas Pro offer a range of editing features. Expect to pay anywhere from $60 up to $600 for the software. Again, start on the lower end until you discover what your clients' needs are and invest in more sophisticated software as you increase your corporate business.
A Lavalier Microphone. A lavalier mic attaches to a shirt and is easy to hide. You can even eventually upgrade to a wireless system for around $300. Regular lavalier microphones start at around $20.
A Computer. For corporate videos, you'll want to shoot in High Definition which requires more memory from your computer system. You'll need a computer with a multicore processor and a minimum of 4GB of memory.
A Studio Room. You'll need to either rent a small, commercial space to set up a video production and editing studio, or you can even start producing from a spare room in your home. It does need to be a room with a door and the door needs to be shut with a Do Not Disturb Sign mounted when you are filming. A room away from the major flow of traffic works best.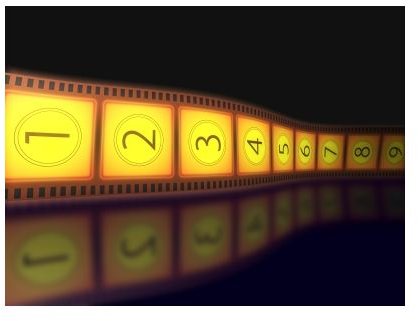 So where do you find corporate clients? Put together a professional commercial and post it on your business website and other video sites such as You Tube. Call local businesses in your area and ask if they ever need corporate videos produced for commercials, seminars or special events. Large churches are big on celebrating anniversaries such as Founder's Day and many even hire corporate video production companies to film sermons. By contacting corporations in your area, you'll find clients. Once you get their business, always ask for referrals. Give a small discount on their next project if they bring you a purchasing customer. Once you have the lights and the camera–all you need to do is put your business in action!
References
Renjith Krishnan, Free Digital Photos
Video University, Professional Video Producer, Hal Landen, https://www.videouniversity.com/shop/professional-video-producer-how-to-start-a-successful-home-based-business-producing-corporate-videos
Salavatore Vuono. Free Digital Photos