Improving Your Company Image Through Commercial Video Production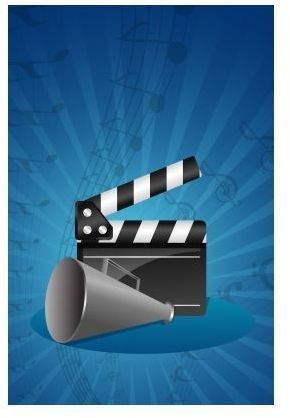 Quality
Quality is absolutely crucial when creating a positive business image through commercial video production. Whether your goal is to highlight your products, services or philanthropic nature, your number one goal is to display a positive perception in the eyes of your viewers. To develop that ideal and put it into production calls for displaying it through:
Story-Line
Staging
Editing
It's easy to put the pieces of the production puzzle together while keeping the central goal in mind. Let's walk through the process together, step-by-step.
Story-Line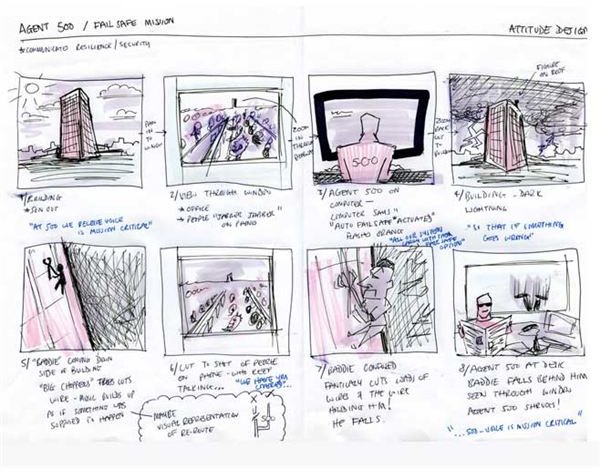 A lot goes on behind the scenes before any filming takes place. Determine the budget you want to go toward producing a quality video. The money corporations spend largely depends on the story they want told.
A 30 minute informercial with an audience full of paid actors runs over $100,000. while a 60 second spot can start at around $2,500 depending on the local rates charged by video production companies.
Once you have an idea of the budget, it's time to shop for a video production company. The bids you receive should be based on your estimated budget and what a production company can produce for that amount.
Run the other way if you want to produce a five minute, nature-friendly production, but a producer tries to convince you to star in a glitzy, $25,000 production. Know the story you want to tell and what image you want to convey and stick to what works for your business.
The story-board and script is the first step. Once the time parameters have been determined and story-line established, the video production company should create a story board. A story board is a basic layout of the video shots used to tell your story. It coincides with the script.
One thing you want to do is produce a video with a script that doesn't quickly date itself. Refrain from mentioning dates. For example, instead of writing, "we created this company in 1990," write, "we've been in business for over 21 years."
Staging
The next step in commercial production is deciding where the shooting will take place. Keep in mind that if there are several on-location shots where the crew has to pack up audio and video equipment and set-up production, the cost of production increases significantly.
In-studio production is typically the most reasonably priced staging, so; if you can create the atmosphere with props you can bring to the studio to produce the video–go for it. If cost is a concern, ask for input from the producer about a way to stage the video in-studio using creative props.
Editing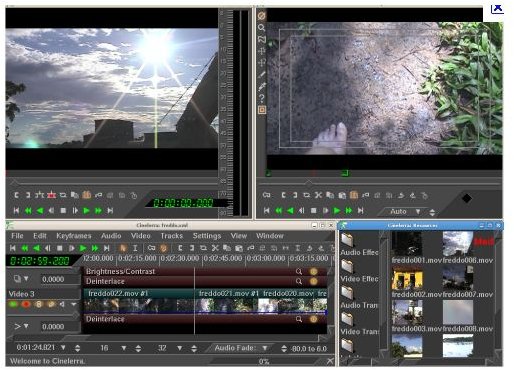 Once several shoots are filmed, the video production company will put the production together by editing shots and adding any voice over and text required. The producer will then have you or one of your supervisors typically come to the studio to look over the video and make any final changes. Make sure all spelling is correct and all phone numbers, e-mail addresses and mailing addresses are correct.
With a good deal of pre-planning, budgeting and pre-development, you can oversee the creation of a splendid image-boosting quality video you can use to promote your company for years to come.
References
Digitalart, Free Digital Photos
Screenshots provided by writer