Creating an Audio & Video Production Studio at Home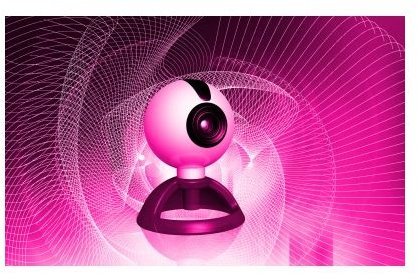 The New Breed of Professional Videographer
With a seemingly insatiable appetite for fresh content, the Internet has spawned a new breed of professional videographer–many of whom create magic out of their modest at-home audio and video production studio. A film producer can create a studio in a spare bedroom in her home and create quality how-to and artistic videos for web viewers.
As the publics' appetite continues to grow for even more useful content, video websites such as YouTube and Howcast seek out quality videos to post. As a budding videographer, you can create a state-of-the-art audio/video production studio in your own home.
Qualifications for Your at Home Audio and Video Production Studio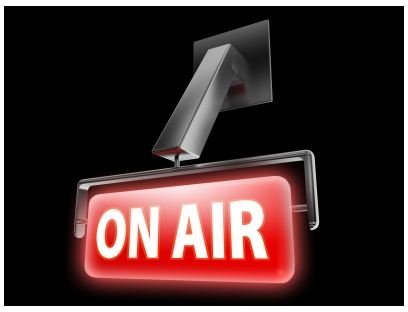 While at-home writers or typists in the media business can type or create film scripts sitting on their couch while drowning out the activity around them, an at-home film or audio producer requires more privacy. A producer must be able to film without picking up unwanted audio or video. Lighting in the videos must also be controlled.
Therefore, you need a dedicated room in the home to house a studio. Filming and editing behind a locked door where you can post a sign: "Filming in Progress–Do Not Disturb" is a smart move. The size of the room must be adequate to fit the audio and video equipment you'll need. The smallest size recommended, 10' by 10'– is the size of a small bedroom. You can make quality productions with the following equipment:
A video camera such as Canon's VIXIA line or a comparable Sony model that comes with an external microphone jack
A quality microphone such as a lavelier mic you can attach to the front of your shirt
A tripod to hold the camera
Lights
A computer with a monitor
Furniture for your set
Audio Specifications
To record the video portion of web quality video or audio, you need two essential items:
A quiet room (don't forget to post the "Do Not Disturb" sign)
A quality microphone
The audio portion of your videos will sound remarkably better when you use a microphone that plugs into your camera instead of the audio that comes with the camera. For videos, lavelier microphones are easy to use and small enough to clip onto a shirt. Omnidirectional lavelier mics start at under $20. Wireless models start at a little over $400. For MP3 audio recordings, Intel recommends using a USB external microphone. You can purchase a desk-top model for under $20.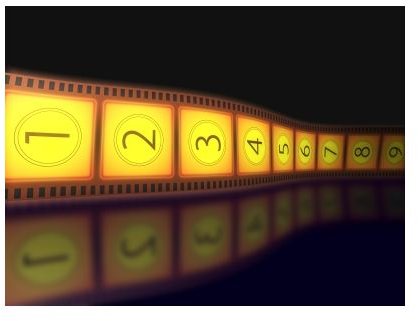 Video Specifications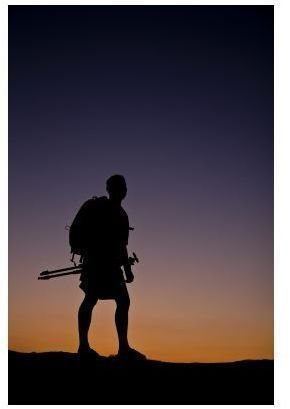 These days, you can create decent video from a $150 flip phone. However, if you plan on producing plenty of quality video in your production studio, there are quality cameras that won't break the bank. Dave Kaminski of Web Video University teaches thousands of people how to create successful online video. Kaminski recommends video cameras from Canon's VIXIA line or a comparable Sony. Your video camera needs an external microphone jack. Canon's VIXIA cameras and Sony models with external mic jacks start at $375 and run over $1,600.
As far as purchasing a HD camcorder or a camcorder that records SD, Kaminski recommends beginners start with a camcorder that can record SD because it's faster and easier to load online and work with. HD video also requires a powerful computer; one with a multi-core processor and a minimum of 4 GB of memory. He recommends Movie Maker video editing software for beginners using a Window PC and iMovie for beginners working on a MAC. Both are free. For purchasing more sophisticated video editing software, Kaminski recommends Sony's Vegas ($30 and up) for Windows and Apple's Final Cut ($50 and up) for Mac.
Lighting Specifications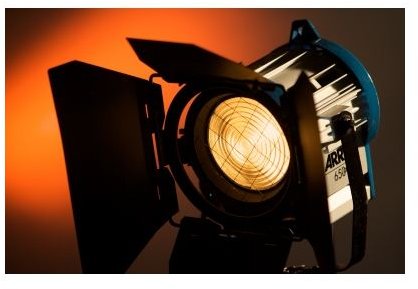 Fluorescent lights are recommended in your audio/video production studio. They provide the quickest way to get smooth even lighting. You can reproduce a professional lighting effect using two full spectrum, natural color fluorescent lights.
Fluorescent lights are also used by pros because they don't get hot, don't produce shadows and they don't blind the talent. They produce a natural, even light. You can purchase video studio lighting in a kit that comes with two 1000 watt fluorescent lights for a little over $100.
Putting the Production Pieces Together
It's easy and relatively inexpensive to create a state-of-the-art audio and video production studio. If you're a beginner, start with equipment that won't break the bank and invest in upgrades as needed. Download this free sample of a production studio layout. Dare to create the studio where your imagination can roam and your creative juices will flow freely.
References
SMD Servers.net, Size Estimator, https://www.smdservers.net/SLWebSiteTemplate/SizeEstimator2.aspx
Intel, Record Audio on Your Computer, https://www.intel.com/learn/practical-advice/entertainment/music/record-audio-on-your-computer
David Kaminski, Web Video University, https://webvideouniversity.com/blog/
Renjith Krishnan, Free Digital Photos
Salvatore Vuono, Free Digital Photos
Salvatore Vuono, Free Digital Photos
Markuso, Free Digital Photos
Karl Binder, Free Digital Photos