Freelance Cameraman Jobs: How to Become a Freelance Cameraman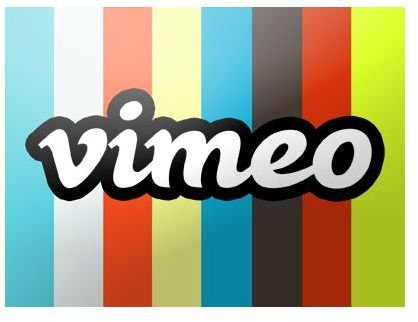 Freelance Cameraman Jobs
A vast population, if not the majority, of active video production jobs are actually freelance positions. Video production jobs like sound mixer, boom operator, assistant camera person, and cameraman are often going to be freelance jobs that are hired for a specific job on contract. It may be difficult to learn how to become a freelance cameraman and where to find freelance cameraman jobs, especially for those who are just coming up in the industry and trying to find their early video production jobs. Here are a few tips on how to find freelance cameraman jobs and how to get started.
Experience
The first thing that you have to remember when you are looking for freelance cameraman jobs is that you are not going to be able to become a freelancer right out of the gate. The best tip on how to become a freelance cameraman is to not begin your career thinking that you are going to be financially successful immediately. There are a few ways that you can go about this, but no matter what, you will need film internships and experience. When you are first leaving film school it may be best to try to get a lower-end position at a television station or production company, preferably working in the camera department. This will give you the real world experience you need as well as the contacts that will eventually land you freelance cameraman jobs.
Do not think that you can just pound the pavement and simply apply at places to get work. Instead, most freelance cameraman jobs are given to people because they were recommended or someone was familiar with their work. Among video production jobs, you will find that it is a unity of "what you know" and "who you know," and this requires that you create a professional network for yourself from the ground up.
Reel
As a cameraman you are going to need a Director of Photography reel, hopefully including the elements that you hope to get hired for. This means that you will either have to just take segments from professional and student work that you have done, or even create a "fake" reel by producing things on your own time to include to the reel. This may be important for applying to freelance cameraman jobs since much of it will be for reality, news, corporate, and commercial videos that you will not be working on as a student. This may allow you to help customize your reel to a specific niche that people may be working for at that time.
Though production value is going to be a good thing for your reel, do not be so worried about the type of camera that you are using since they will still be able to see the technique. When you are filming for them, you will be using the type of camera that they want, so it does not matter as much if you are filming on a lower quality camera for your reel.
Make sure that your reel is really just the best work and only incremental samples, not an entire video portfolio. You do not want to show your employers everything that you can do, but instead what you can do in a freelance cameraman job. Also make sure that you are able to deliver this on both a fully authored DVD as well as a high resolution streaming web service like Vimeo.
Equipment
Oftentimes, freelancers will use their own equipment, and if a company wants to hire you quickly for a specific shoot they may want to make sure that you have a camera that is at a certain level. Many freelance cameramen will go out and purchase one of the best quality, portable HD format cameras that they can afford. Local production companies and television stations will want to go with a cutting edge camera when they can, and this will put you at the top of the list as long as you have a decent reputation.
References
Source: Author's own experience.