The Current Industry Standard Video Editing Software for Professional Film and Video Industries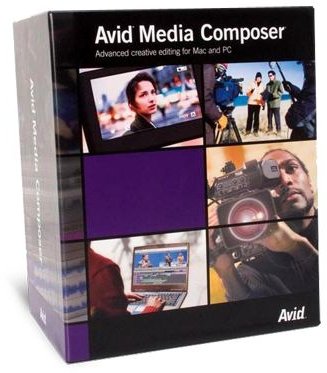 Professional Video Editing
The professional world of post-production has gone through many different phases, but none quite as big as the shift to the non-linear video editing system. In previous years, film editing was done in a linear fashion where the film or video had a physical element to how it was cut. When non-linear video editing systems were released, the format was changed so that video editing became a software-driven media management system. Here, core video and media files were referenced, arranged, and altered within a piece of software, and then another video is exported. This changed the entire process by which creative editing takes place and created the principles by which the field has been progressively democratized, with the software system being much more accessible than the hardware focused systems of film's history. Now, a few pieces of video editing software dominate the professional film industry. For those that are trying to head into this field, they have to become more than acquainted with the current industry standard video editing software being used most as well as building their own system around it.
Avid
Avid was the primary non-linear video editing software in the professional film and video industries for years, mainly because it was the first
one out of the gate. Originally, Avid was such a large program that they needed a specially built computer system to run it. These were incredibly expensive machines that were dedicated entirely to the Avid editing system, and the major film studios and post-production houses jumped on it immediately. Because of this, those working in the industry became comfortable with the Avid system and did not want to stray from it. Through this, Avid has maintained a control on the most traditional areas of the feature film business where those who started with this system have maintained it until now. This remains the current industry standard video editing software around the highest budgets and many of the systems built around editing 35mm film.
Final Cut Pro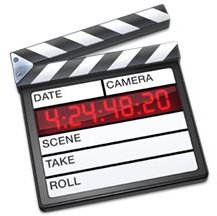 Several years back, Apple brought in a major step forward with the Final Cut Pro system. Here, Final Cut Pro was more accessible on regular computer systems, had a more manageable price, and had an interface with a faster learning curve. Apple began building on this with programs like DVD Studio Pro, Soundtrack Pro, and Compressor, and then added Color for high-end color grading. In the Final Cut Studio you had an entire post-production workflow that was not hardware dependent and could run on any computer that had the power to run it. Since it was more accessible, and because Macs had a new life in the professional media world, Final Cut Pro began to be used in smaller professional video production companies. From here it moved into independent and feature film worlds, and today is the dominant video editing program that is used globally.
Adobe Premiere
Though Final Cut Pro and Avid dominate the film world, you will still find Adobe Premiere present in different professional areas. The main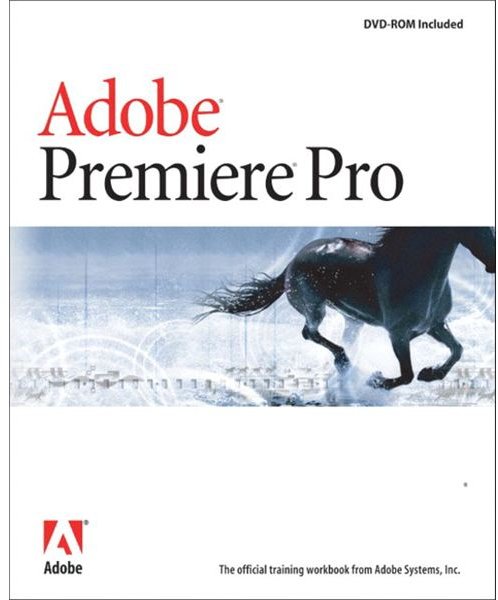 reason that it continues to be a usable option is its place in the Adobe Creative Suite. Adobe After Effects, Photoshop, In Design, and Illustrator are all leaders in their departments, and since Adobe Premiere is often in the same package and can plug in directly with easy communication you will find that some smaller companies will just tie into this since it matches most of the necessary editing features.
Working in the Industry
When building a system of your own for professional use, you are going to find that you need primarily two post-production packages: the Final Cut Studio and the Adobe Creative Suite. Final Cut Pro is more usable for most systems, and you are going to need to have Adobe Photoshop for image manipulation and After Effects for motion graphics, compositing, and visual effects. This actually leaves Avid out of the mix, especially because of the price of Media Composer. This is fine since it is only used in the most high-end film houses, but if you plan on hitting the top end of your field then learning Avid is going to be a must. At this point, the features that are necessary for the current industry standard video editing software are present in all three, and you may even find a couple places using Sony Vegas Pro. Since outside programs do the color correction, image control, and visual effects, you need an editing program that is going to give you the accuracy and media management for the actual construction of a film. The software itself is fairly easy to learn once you know one, but do not invest in more than one system if you want to remain economic.