A Review of Mosaizer Pro - Create Artistic Pictures and Photo Mosaics
Introduction
Mosaizer Pro is basically a picture creation tool that blends the effects of the normal photograph colors as well as the painting colors that differ vastly in texture and appearance. This excellent photo creation software generates pictures that speak volumes about your thinking and personality. This software allows you to put a personal touch to the pictures. Unlike other software that just adds or modifies the brightness or contrast levels to the pictures, Mosaizer Pro, as the name suggests, creates a mosaic of several other pictures together to create a greater piece of artwork.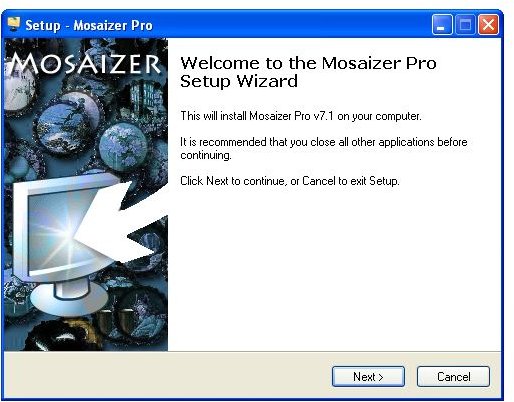 Installation and Setup (5 out of 5)
Installing Mosaizer Pro software is simple. There is no need for you to change any kind of settings. The installation process involves a double click on the Mosaizer.exe file and then you can build up a library full of pictures that you would like to edit to enhance their quality.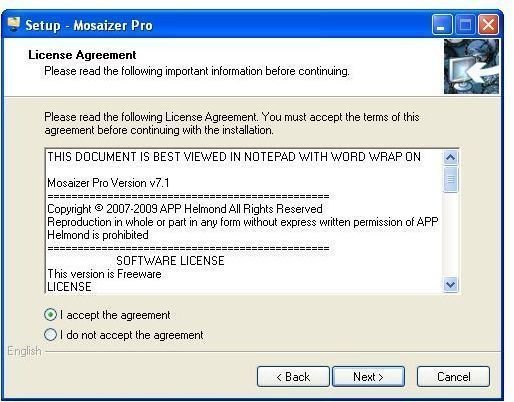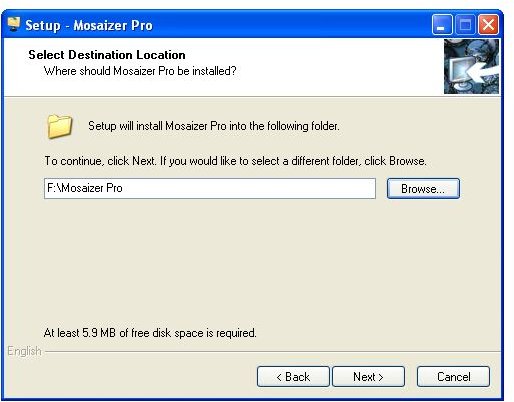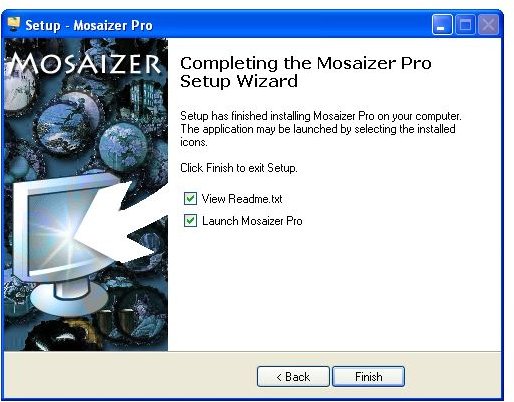 User Interface (4 out of 5)
Mosaizer Pro is so simple that you do not necessarily need professional knowledge to create highly artistic pictures and photo mosaics. First and foremost you need to set up a library of pictures that can be used either as background pictures or as sub divisions of a photo mosaic. As soon as the library is set up, you can choose the resolution and size of the picture you want. You can also preset the values for color and distance variations between different photo mosaics that make up the greater work of art. If you are a lover of contrast pictures then you can also choose pictures accordingly to create photo mosaics.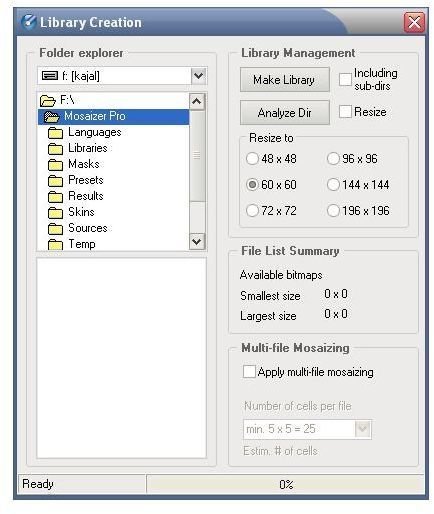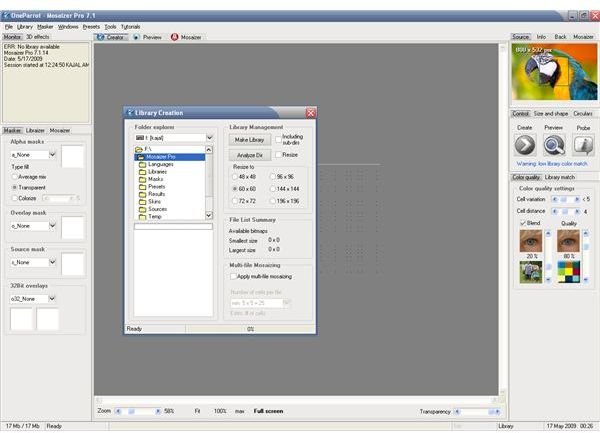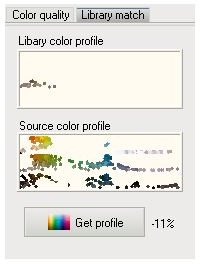 Features (5 out of 5)
With the help of Mosaizer Pro you can create approximately 4 million artistic sub pictures. This software gives exact information about the number of cells that can be formed, the estimated size of the picture file, pixel details, and so on. The software was named Mosaizer due to its unique capability of creating several artistic pictures from a single picture. You can edit the library pictures by bringing out variations in parameters like texture, shadow, pattern, size, color and so on. Mosaizer Pro can create a larger meaningful and artistic picture from innumerable small pictures just like the concept involved in jigsaw puzzles. Two main types of filters known as pre-processing and post-processing filters are involved in enhancing the quality of the picture. Mosaizer Pro makes use of highly advanced mask functionality that can either mask the sub pictures completely or just overlap them. The most important characteristics of this software are the multi format compatibility, preview function to check the effects of the selected settings, multi-lingual support, absolute color matching, and super fast operations.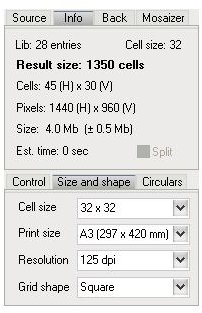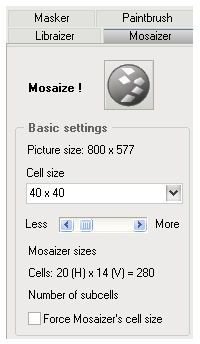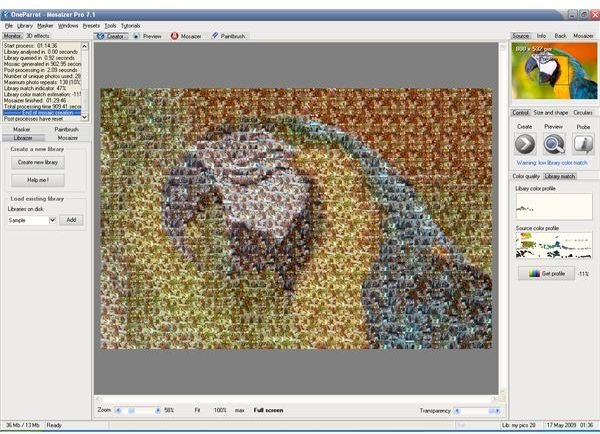 Price to value (5 out of 5)
The software Mosaizer Pro is a Charityware. Hence, once the demo version period is over, the unique software code is emailed to you and you can make donations accordingly. The features of Mosaizer Pro are so good that they will definitely compel even the most frugal person to donate a good amount towards this charityware.
Performance (4 out of 5)
Mosaizer Pro software is compatible with many file formats like bmp, jpeg, png, gif, wmf, emf and many more. This software can create photo mosaics that contain as many as 6,000 pictures in a span of just 10 seconds. This software works best when RAM memory is 2024 MB with Windows 2000/XP.
Conclusion
Mosaizer Pro is an exceptional mosaic photo creation wizard that newbies and professionals alike can master quickly and easily.