10 Free Winter Backgrounds for Design Projects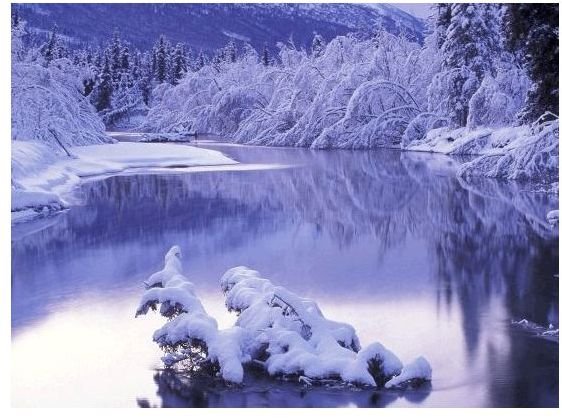 Snowy Lake
The first image in this collection of winter backgrounds would work great for a Christmas card. The background has a shiny lake with snow all around the lake on trees, and on the ground. The background has a shine to it, and it would work perfect if you are creating your own holiday cards or scrapbooks.
Icicles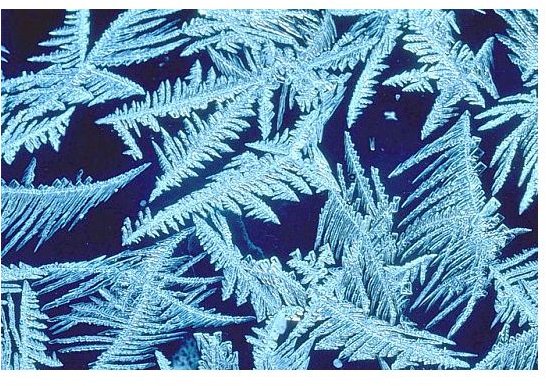 The next item in this collection is an icicle background. The icicles are on trees with a blue background, maybe a sky. This background would work great for scrapbooking or flyers. You can quickly save it to your computer by right clicking it and saving the image.
Snowy Hills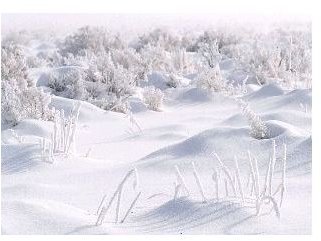 The snowy hills image is a winter background with hills covered in snow. This snowy background would work great for wallpaper, presentations, and other projects.
Lake and Snow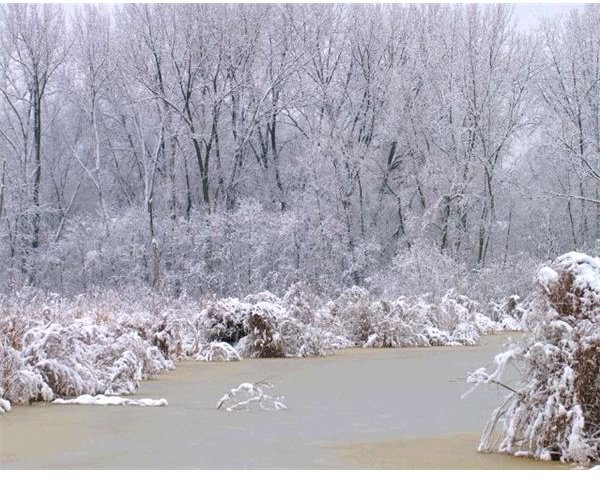 This is another really beautiful lake background with snow. Along the lake, you can see the snow filled land and snow filled trees. You can view the full size of this background by using the link below. You can use the winter lake background as wallpaper or with other DTP projects.
Lake and Snow Winter Background
Blue Sky and Snow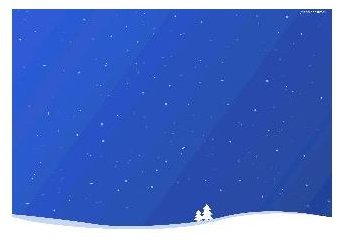 If you are leaning more towards creating winter scrapbook layouts or Christmas cards, you may want to try this image. This background has a couple hills of snow, two white trees, and a pretty blue sky with falling snow. This background may be more ideal for scrapbook backgrounds or greeting cards.
Blue Sky and Snow Winter Backgrounds
Snowflake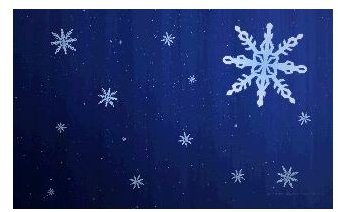 The next background in this guide can also be used for scrapbook layouts. This winter background has snowflakes of different sizes on a blue background. The winter background would also work great for wallpaper and greeting cards.
Snowy House Scene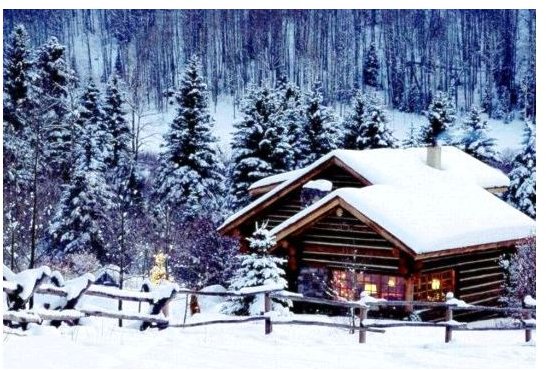 The snowy house scene in this background makes this background all warm and fuzzy. There is a house in this background with snow all around and on everything. There is also a wooden fence in front of the house covered with snow. This would make a beautiful Christmas card.
House on a Hill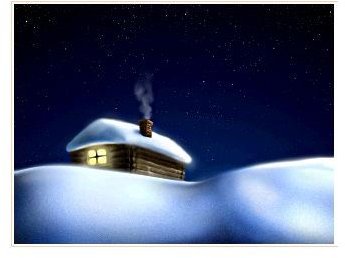 The next image in this collection of winter backgrounds would be ideal for a greeting card, scrapbook background, wallpaper, and many other DTP projects. This is a simple winter background with a house on a snowy hill. The house has a chimney with smoke coming out. It's a very cute winter background.
House on a Hill Winter Background
Snowy Water Scene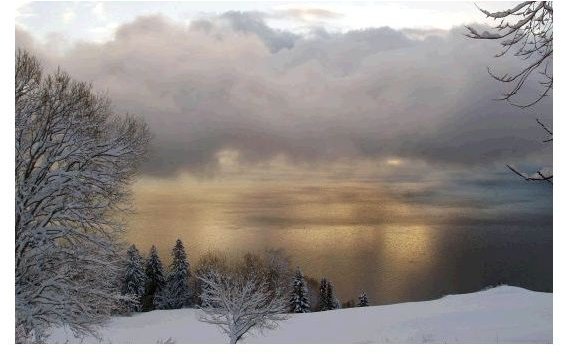 The snowy water scene background has what appears to be a lake, with a tint of gold. There are also snowy trees and hills around the water. This would make a beautiful winter wallpaper, or greeting card.
Snowy Water Scene Winter Background
Winter Background - Snowflakes and Trees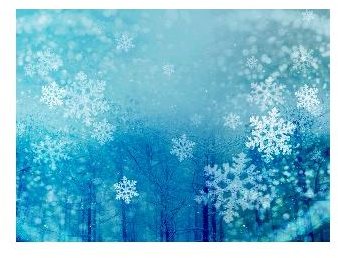 This is another winter background that would be great for a winter scrapbook layout. This is a blue background with snowflakes and trees. The snowflakes cover up most of the trees at the top of the background, but the trees peak out at the bottom.