10 Great Beach Backgrounds for Scrapbooks, Flyers, Invitations, and More!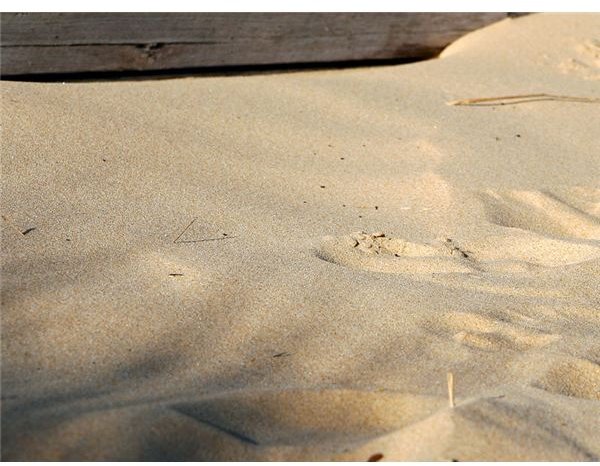 Long Walks On The Beaches
So, you're one of the many that likes long walks on the beaches, strawberries, and peaches and you want your desktop publishing project to reflect that. Awesome! Beaches are fantastic back drops to invitations, thoughtful cards, or CD covers. It wasn't very hard to find at least one fantastic beach from each continent so I picked out about 10 favorites so, please enjoy and I hope you have fun using these backgrounds!
Africa - Clifton Cape Town, South Africa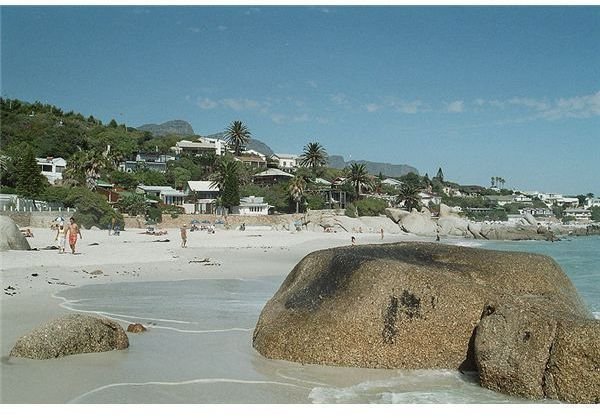 Maybe it's just the fact that the photography is a little aged looking or just the beach itself, something about this beach background resonates with me. It's a nice looking beach and not flooded with people like you might see at the more popular beaches of California and Florida. Quiet, quaint. Tropical, but not overtly so.
https://commons.wikimedia.org/wiki/File:Clifton_Beach.jpg
North America - Big Sur, California, United States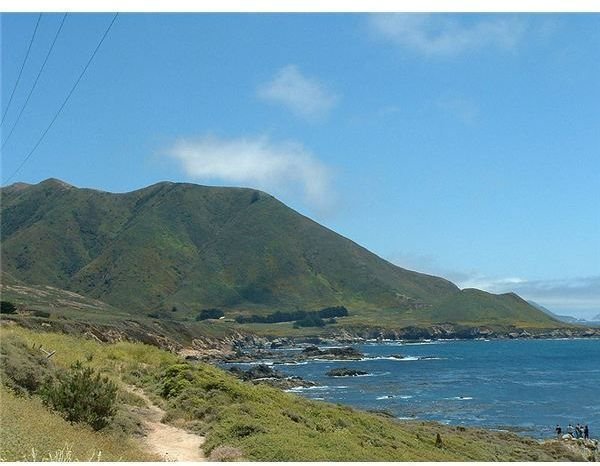 Not all beaches are sand and are accented by really amazing landforms that border the sea. Hills, trees, and beautiful grass contrasted by a choppy, but blue and calming sea are what makes this particular beach background amazing to look at.
https://commons.wikimedia.org/wiki/File:Bigsurnorthface.jpeg
North America - Akumal, Mexico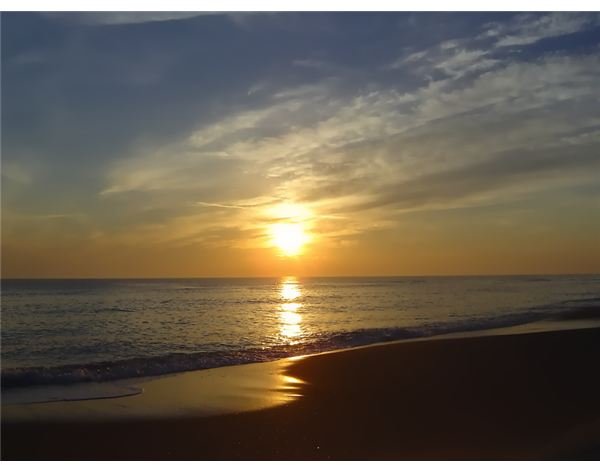 I have actually had the pleasure to stand on this beach when I could really take it in and appreciate it's natural beauty. The sand is white, the ocean is clear, and it just makes for an incredible place to visit and view. This picture in particular is stunning given how amazing the sun rise looks on the the reflection of the water and how contrasted the sand is to the water. This would be a great background to a CD cover.
https://commons.wikimedia.org/wiki/File:Sunrise_Akumal.png
North America - Lake Erie, Pennsylvania, United States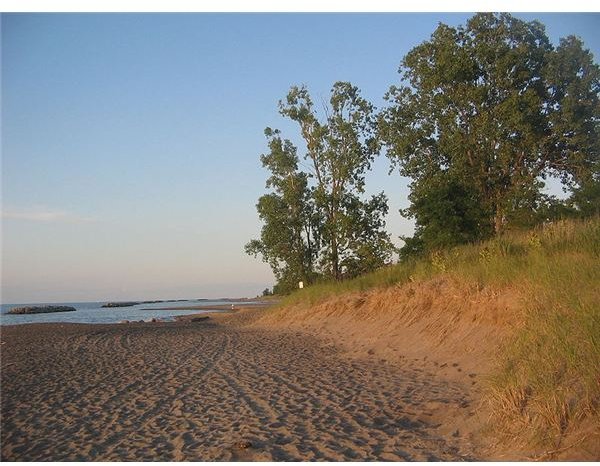 Another beach I've stood on and visit from time to time. Presque Isle is an interesting and lovely place. It mimics a California sort of style but is about as far north as you can get without being in Canada and it shows in the trees that border right up against the beach. The beach itself is beautiful and well-kept. It's great for those looking for a purely natural and organic picture from free beach backgrounds.
https://commons.wikimedia.org/wiki/File:Phot_presquebeach2.jpg
South America - Taipus de Fora, Maraú, Bahia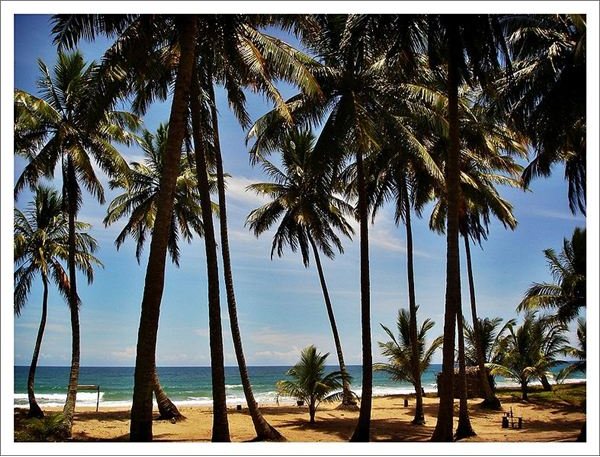 The coolness in this picture really makes it. It creates a nice shady feeling when the sun is beating down on a lovely tropical day. Looking for a more relaxing beach scene, rather than a pretty aerial shot? This is your image.
https://commons.wikimedia.org/wiki/File:TAIPUS-DE-FORA-1.JPG
Asia - Tamori Beach, Amami, Kagoshima, Japan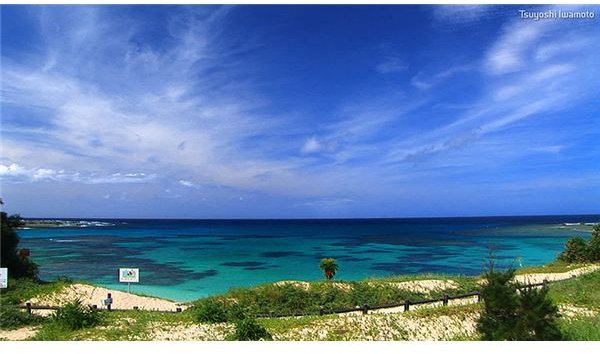 This is a crazy looking shot of this beach. Green beach with an unusual blue ocean and amazingly vivid sky? You really can't go wrong with this beach background, especially if you're looking for something new and exciting to use rather than the standard golden sands and palm trees we've all grown accustomed to.
https://commons.wikimedia.org/wiki/File:Tomori-kaigan.jpg
Asia - Havelock Radhanagar, Andaman and Nicobar Islands, India
More towards your traditional beach scene without looking too familiar. The beaches of Andaman and Nicobar Islands are stunning and I'm sure they'll find their way into your project in some way or another.
https://commons.wikimedia.org/wiki/File:Havelockradhanagar1.jpg
Australia - White Heaven Beach, Whitsunday Island, Queensland Australia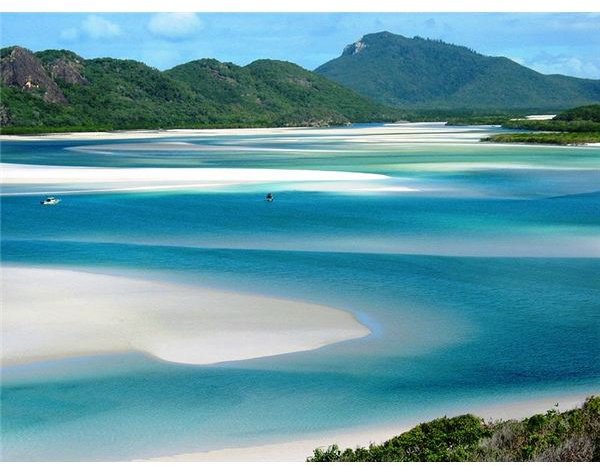 The picture pretty much explains itself. It's incredibly beautiful, ethereal, otherwordly. It's like beach I've seen in person or in pictures really and would provide a really unique look and feel to your project as it serves as a backdrop.
https://commons.wikimedia.org/wiki/File:HillInlet_ST_03.JPG
Europe - Etretat, France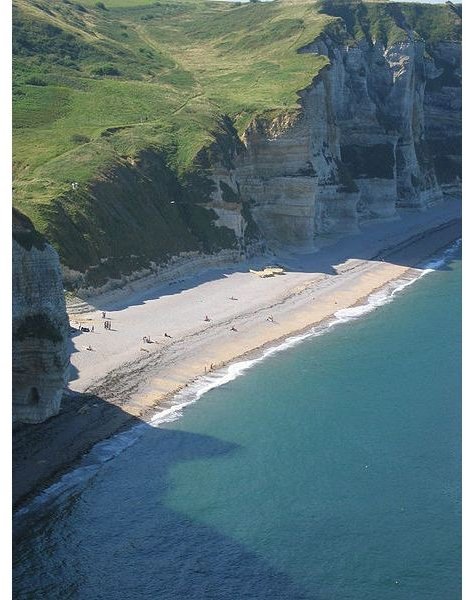 This is a great aerial shot of a beautiful beach in France. The mountain ranges behind the beach create a unique look and feel to the whole picture. Since the resolution of this picture is taller than wider I imagine it would look as more of a back drop to things like cards rather than posters (unless you like vertical posters, don't want to discriminate).
https://commons.wikimedia.org/wiki/File:Etretat_07_August_2005_036.jpg
Europe - Arrecifes, Magdalena, Colombia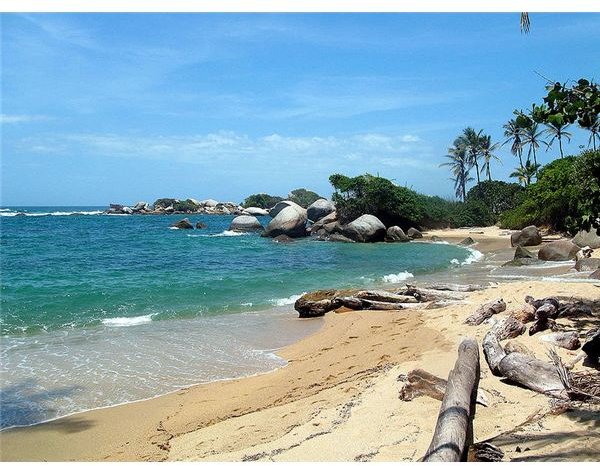 Rounding up these pictures is a more unkempt beach but not polluted. It's naturally felled trees and driftwood as well as the various debris from nearby foliage really adds to the overall picture, making it a fantastic free beach background.
https://commons.wikimedia.org/wiki/File:Arrecifes.jpg
Credits
All images are used for promotional purposes only and credits are provided in the individual sections.