Create Your Own Scrapbooking Tags Using Graphic Editors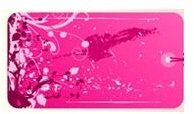 Programs You Can Use to Create Scrapbooking Tags
There are plenty of programs that can be used to create your own scrapbooking tags. Some of the programs offer a lot more than others, but most of them will work. Photoshop and Fireworks are two programs that will create wonderful scrapbooking tags. If you have either one of these, you can create the tags using shapes, textures, brushes, and more. Here are some of the programs that are great for creating these tags.
Photoshop
Illustrator
Fireworks
PaintShop Pro
InkScape
Ideas for Creating Scrapbook Tags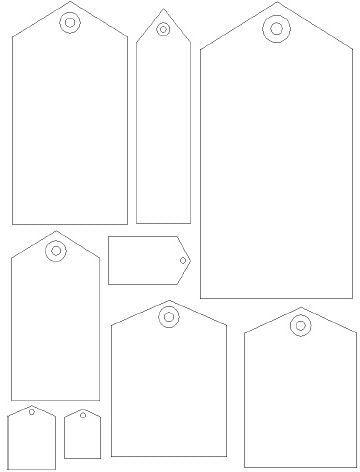 In graphic programs, the main thing you are looking for to create scrapbook tags are shapes, textures, and patterns. If you have these three tools in your graphic editor, you are good to go and create your tags.
Many graphic editors have basic shapes and then some odd shapes. You will first want to start out with the shape you want to use. Then you can draw the shape the size you want the scrapbook tag. Next, you can apply a texture, pattern, solid color, or gradient color to the shape. After decorating the background of the tag, you can add text if you want. Most all graphic editors have a text tool. You can also add small clipart, or dingbats to your tags. If you would like to add the hole punch look to the end of the tag, use the circle tool. Draw the circle where you want it on the tag. Then change the color to the background color of the document you are working on, in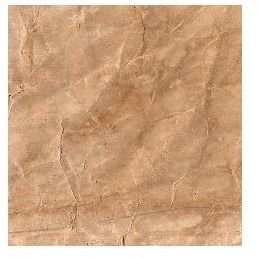 most cases, white. Then apply an inset bevel to the circle. That will give it the illusion of having a hole punched in the tag.
Once you have created a scrapbook tag, you can export it out of the graphic editor and save it to your computer. You will need to export it as a jpeg or gif file. These are the two most used image formats.
Using Photoshop Brushes to Create Scrapbooking Tags
Photoshop brushes makes creating scrapbook tags very easy. All you have to do is download the brushes and unzip them. Then install the brushes into your Photoshop Brush folder. Load your Photoshop program, open your brushes, and select the tag you want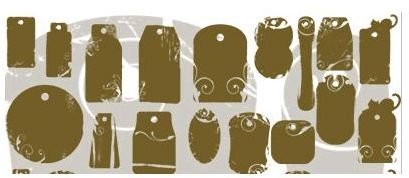 to create. You can then add text or whatever you want to the scrapbook tag. Below are two places that offer nice scrapbooking tags for free.
On this site, you will find vintage looking tags for scrapbooking. You can install these brushes in Photoshop and use the tags for your scrapbooking projects. You can also add to these tags to edit them.
The tags on this site are a little different. These tags provide you with the basic shapes for creating scrapbook tags. You will need to select the shape you want to use and then edit it to create your shape. These templates are basically keeping you from having to draw the shapes.
Free Graphic Editors You Can Download to Create Scrapbooking Tags
If you don't have Photoshop, Fireworks, or any of the editors mentioned in this article, you can download free graphic editors and use them. Here are some free graphic editors you might want to try out.
InkScape
Gimp
OpenOffice Draw