Where to Find Digital Stamps: Football-Themed Digi Stamps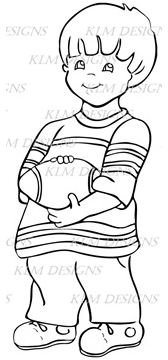 KLM Digi Stamps
For a cute football digital stamp, check out this one from KLM Digi Stamps. It displays a smiling little boy in jeans and a striped shirt holding a football while looking away shyly. This stamp is available for $2.50.
Bird's Cards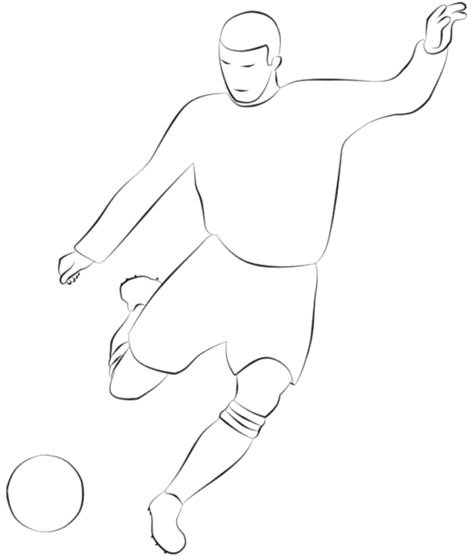 If your definition of the word football is not the American one, you may be looking for a digital stamp such as this one offered by Bird's Cards. It features a cleated player about to kick a ball, which would be called a soccer ball in the U.S. This is a free digital stamp.
Scrappin Doodles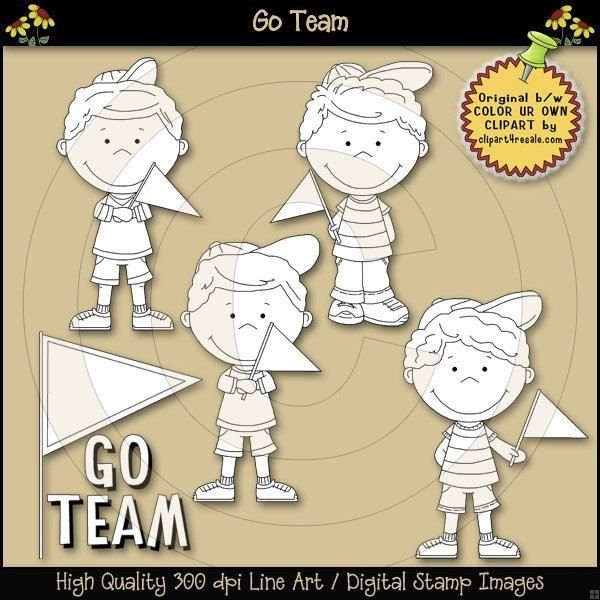 While these are more of a general sports-themed group of digital stamps, football could be the sport for which they are cheering. Four little boys wearing baseball caps and shorts or jeans wave blank flags for their favorite teams. This collection is available for $3.99 at Scrappin Doodles.
My Grafico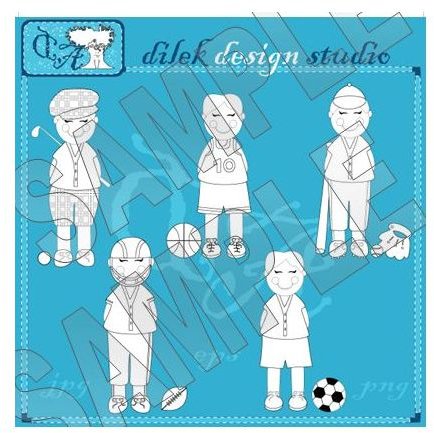 In their collection of Boy Sport Figure Stamps, My Grafico features several little boys with sports gear including a young football player. Like the rest of the boys in this lineup, he stands smiling with his hands behind him. He wears a football helmet and uniform, and a football rests by his feet. This collection is available for $2.00.
Two Peas in a Bucket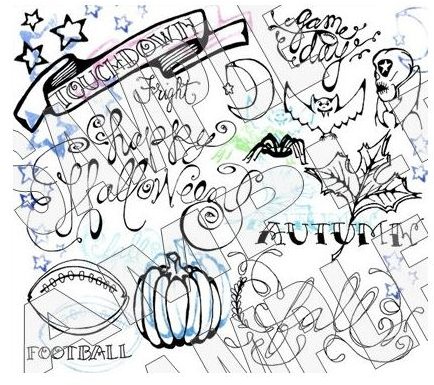 This autumn digi kit from Two Peas in a Bucket includes a few football digital stamps along with several other fall-related images. There is a "Touchdown" banner, the words "Game Day" in scrolling letters with a football between them, a football image and the word "Football" as well. This entire kit is available for $3.00 for personal use; a commercial license is more.
Treehouse Stamps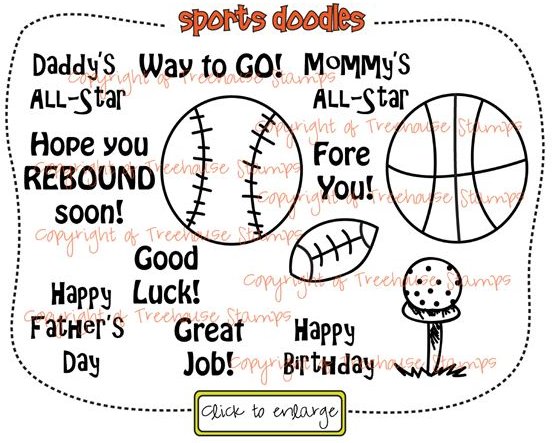 In the next collection of digital stamps, football is part of the theme. Treehouse Stamps offers a grouping called Sports Doodles that includes images of several balls, including a football, along with relevant text stamps, such as "Way to go" and "Great job." The collection is available for $5.00.
Kenny K Downloads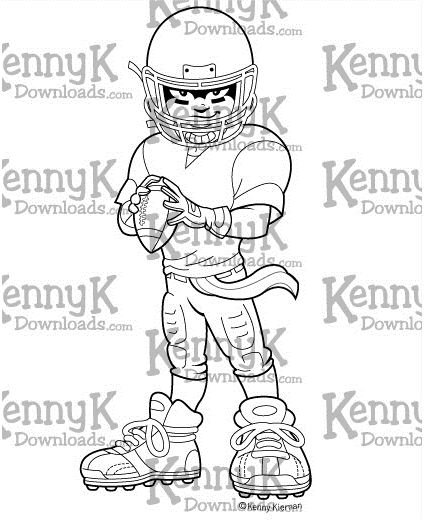 If you are seeking a "tougher" looking digital stamp, this may be the one for you. Kenny K Downloads features a football digi stamp with a smirking football player dressed in full gear and ready to play some football. This stamp is available for $3.00.
Using the Digital Stamps
Once you purchase a digital stamp, follow the specific instructions detailed on the site in order to download it. Use your favorite graphic editing program to resize, rotate and modify the digital stamp. Once you are ready, print it onto the appropriate paper for your project such as card stock or colored printer paper. Cut it out, color it in and embellish it just as you would any other stamp.