Sample Ad Page Layouts: Creative Design Tips & Ideas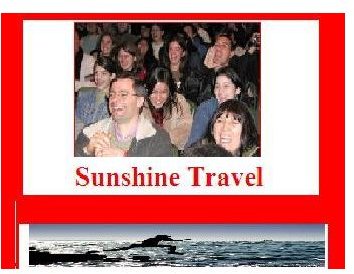 When it comes to drumming up a perfect ad campaign for a client or your own magazine, billboard or even website ad, you want to make sure you are getting the right message across to the right target audience. We will look at a couple of different advertising situations that use specific composition, layout and design to speak to varying target audiences.
Travel Agency
Most people love to travel and get away to a new destination. This is precisely why the ad that is being used for an travel agency has to communicate the excitement of getting away. You want to begin your design of a travel brochure with pictures of people laughing and joking. The top layer shows the laughter and giddiness of a crowd of tourists who are enjoying a moment. The logo for the company comes immediately after a tagline and the smallest images are the different events that one will engage in once they have arrived in the city. These type of ads tend to be very top heavy and more visual than text based. The overall feeling of travel and adventure is conveyed in a matter of seconds.
Image Credit: Mexikids and SmrCoun
Restaurant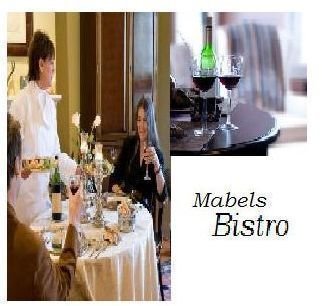 When you go to dinner or sit with friends in a cafe, you may find that you are delighted by the way the waiter greets you or what type of food they are serving and maybe even how they are serving it. At the end of the day when you are designing a flyer, you want that same concept of the enjoyable dining experience to be communicated. This picture of an upscale dining restaurant magazine ad can be divided into three varying sized rectangles. This is done to allow the eye to follow the images in a playful manner. The wine and food is the first thing you are most likely to focus on and then the friends laughing at the table on the left hand side. In a case like this, the pictures of the food are usually the largest item in the composition, to bring attention to the main subject.
Image Credit: TheSwedish
Magazine Biography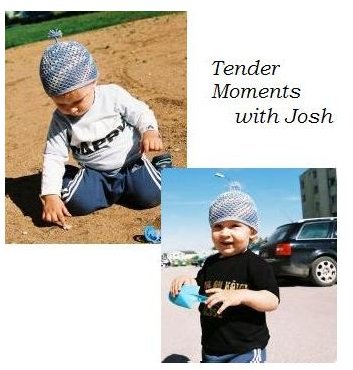 This design of a child playing can be used for a variety of different mediums, including a magazine, scrapbook or even a wall calendar. It has a spontaneous gridlike pattern that is very personal in its approach. The child is seen in different stages and on different days playing on the beach. This type of layout can also be used in greeting cards or occasional marketing campaigns for families.
Image Credit: Britahaal and Britahaal
These are just a few ad page layout samples that you can play with. The type of ad that you come up with largely depends on the type of message you plan to communicate and of course who you are trying to communicate it to.