Fantastic Sites for Free Digital Scrapbook Elements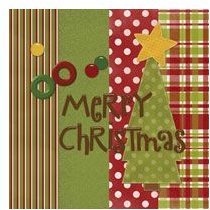 Scrapbooking used to be for the extreme hobbyist, unless you happen to be like me and have a ton of scrapbooking supplies, stored away in closets, barely started! Not to mention with all the specialty papers, tiny premade scrapbooking accessories, and the fact that you'd have to take your digital pictures to be printed or print them at home, it was becoming an extremely expensive hobby as well.
But thankfully, digital scrapbooking has offered us the ability to store scrapbooks to CD, memory card, or thumb drive, or even upload to the internet to share with friends and family. This article will showcase some amazing sites at will offer you the best free scrapbook elements so you can keep track of your memories without having to break your budget.
Into scrapbooking? Here are some other articles that'll be helpful to you.
Quips and Sayings for Scrapbooking
Free Digital Scrapbooking
Free Digital Scrapbooking offers an absolutely mind-boggling amount of free "mini-kits" as they call them. These kits include backgrounds, text elements, little decorations, and even frames and element separations for you! These are extremely cute and have a very traditional scrapbooking feel to them. Check out their Easter and Christmas kits, too.
3 Scrapateers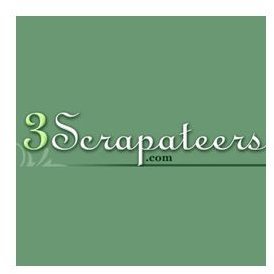 3Scrapateers is a fantastic scrapbooking community that offers all sorts of advice on scrapbooking, holds contests, organize scrapbooking swaps, as well as offers hundreds of freebies! And the best thing about 3Scrapateers is that because it is a community, it is constantly changing and new elements are being added. This one is definitely worth a look!
Graphics illustrations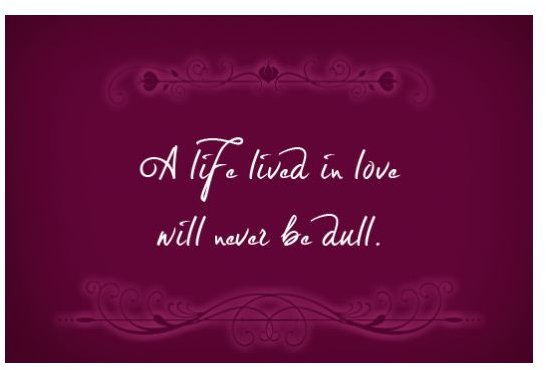 Graphics Illustrations offers a bunch of different free scrapbooking elements that are great for all sorts of scrapbooking. These include photoshop brushes, photoshop actions to add corners and effects to your images. And if you like their freebies, there are a ton of different scrapbooking elements that you can purchase at a pretty decent price. I absolutely love the feel of these elements because they're very elegant without feeling overdone.
Scrap Girls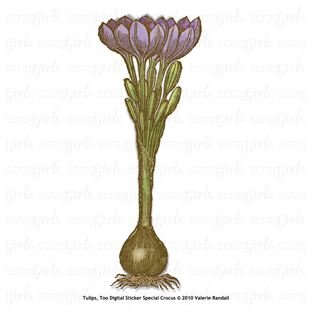 Scrap Girls is a well known small business that aims to help people who are trying to create their own scrapbooks. Scrap Girls allows you to join up their newsletter, and will email you when they have free digital scrapbooking elements, tutorials, articles and more. On average, they give out almost 400 free downloads a year - more than one download a day. This is fantastic for people who enjoy continually working on their projects.
Computer Scrapbook
Computer Scrapbook offers some of the most fantastic free digital scrapbooking elements in small kits you can download. I absolutely adore these ones, as they have an extremely high quality but still remain completely free. My personal favorite sets in this are "California Cool" and "Wanderlust." Both have a very modern, messy feel which is great for younger scrapbookers like myself. But don't worry, Computer Scrapbook has a ton of traditional and minimalistic scrapbook elements for those who are into the "less is more" feel.