Fantastic Bird Coloring Sheets for Kids or Decorative Purposes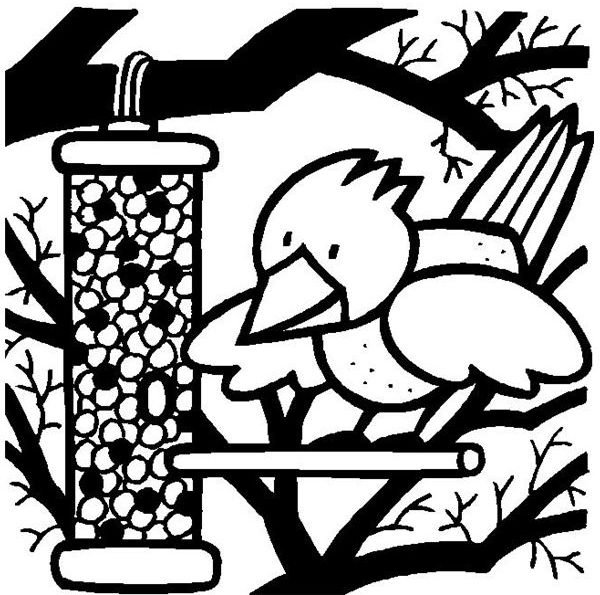 A bird doesn't sing because it has an answer, it sings because it has a song - Lou Holtz
If you're a fan of our feathered friends, you'll be happy to know that this article showcases great bird coloring sheets. These coloring sheets could easily be used for a biology lesson, for scrapbooking or home decoration, or even just to keep the kids busy during days of inclement weather. Not to mention, several of these color pages look as though they were taken straight from a field guide illustration, which is perfect for advanced coloring or decorative purposes.
Preschool Coloring Book
Preschool Coloring Book offers a myriad of great bird coloring sheets, complete with large color-in spaces and little detail, which makes it ideal for clumsy little fingers. The designs are incredibly adorable, which is sure to win over a younger audience. Some of the designs are a little black-ink intensive, so just be warned before you print!
Coloring.ws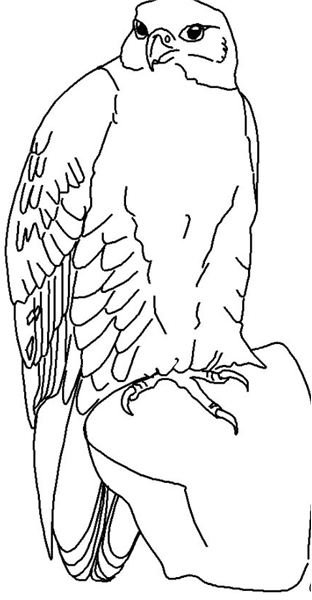 If you're looking for a large selection of coloring pages, Coloring.ws has definitely got you covered. They offer over seventy different bird coloring pages for you to take at. Not to mention, in addition to offering such a wide selection of different pages, they also offer a ton of different species of birds in styles from cartoon to realistic and everything in between.
First School's Coloring Pages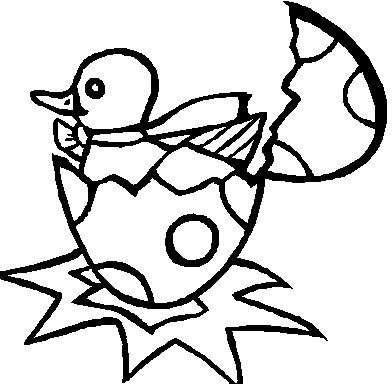 Aimed at teachers and parents looking to further their child's education, First School offers bird coloring sheets and activities geared toward toddlers, preschoolers, and kindergarten kids. Most of these offer an adorable cartoon-like feel, but there are also several very simple coloring sheets with a surprisingly realistic feel to them which can be easy for children to color, but teach them different species of birds as well! Not to mention, there are phonetics based activities to help your little ones learn to read.
Birdwatching Bliss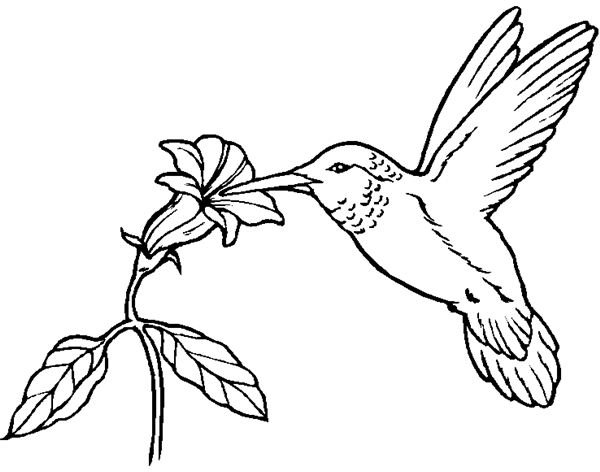 Birdwatching Bliss offers a full, free bird coloring book that you can easily download and print out right at home, in addition to several different coloring pages. These beautiful birds look like illustrations straight out of a field guide. These are definitely for older children (or adults) who are interested in a more challenging sheet to color as well as learning facts about different species. These could easily be added to scrapbooks or even included in a biology lesson for older children.
Note: The book is in PDF format, and you must have Adobe Acrobat Reader in order to download it. You can get Adobe Reader from Adobe.com
Daily Coloring Pages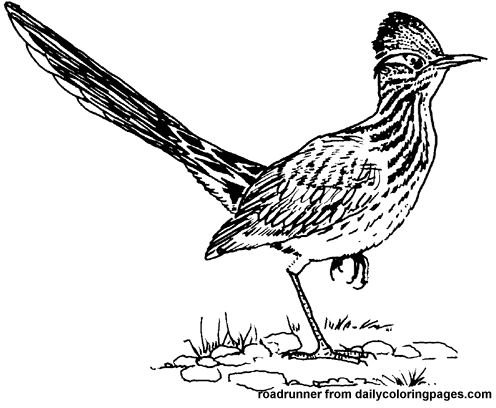 Another ultra-realistic bird coloring sheet website is Daily Coloring Pages, which offers quite a few different realistic birds. The ones on this page are all Texas related, and look as though they are illustrations from a bird field guide. Extremely attractive illustrations that could easily be used as more than coloring pages.
Image Credits
All images on this page are property of their original websites and are used purely for demonstrative purposes.