Sweet and Simple: Precious Moments Coloring Sheets
Sam Butcher probably had no idea what he started when he created Precious Moments in the 1970s. Cute children with doe eyes and several adorable animal pals became part of children's lives everywhere. Now these popular children's icons are known in countries all over the world. Carthage, Missouri even has a Precious Moments Chapel where there are beautiful murals of the creator's characters. If you'd like to get artistic with the Precious Moments characters as well, this article will lead you to five fantastic websites filled with over a hundred Precious Moments coloring sheets, allowing you to pick your favorite pictures from classic stories and artwork.
Related: Love cute things? Check out our collection of Winnie the Pooh Coloring Sheets!
123Coloring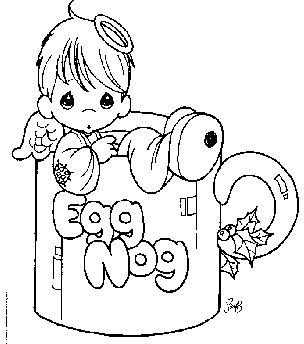 If you're looking for a huge amount of Precious Moments coloring sheets, 123Coloring has over sixty coloring pages for you to choose from. Some of these are from classic Precious Moments stories, such as the Precious Moments Bedtime Stories collection, and some are from some of the well known illustrations. This is a fantastic amount of coloring pages to choose from, and you're sure to find something you'll love.
Precious Moments Coloring Sheets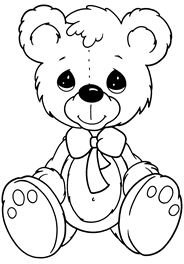 Precious Moments' official website offers the most beautiful, high quality coloring sheets for you to print out and enjoy. If you don't register for the website, you have access to two free coloring pages. If you take the time to register for on their website, you can access even more free coloring pages. Registration is quick and free, and allows you to opt in or out of Precious Moments related emails. These high quality pages are PDFs, so you'll have to make sure you have a copy of Adobe Acrobat Reader, which is available for free at Adobe.com.
Coloring Book Fun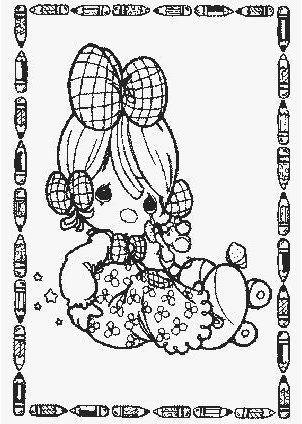 With twenty seven different Precious Moments coloring sheets, Coloring Book Fun boasts a high quality selection that is sure to have something you'll love. These are also classic illustrations from stories, cards, and official art that are available for you to color and enjoy.
Educational Coloring Pages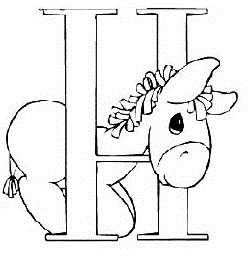 If you're looking for a way to combine an educational activity with something fun and relaxing for children, you could always head over to Educational Coloring Pages and take a look at their Precious Moments coloring sheets. What I really liked about this website was the fact that they include a set of five coloring sheets that show different letters of the alphabet and characters that correspond to them, such as A is for Angel, B is for Bear, C is for Cat and so on and so forth. What a great activity for younger children! It should be noted that these pictures are a little small, but should still print well enough that children are able to color them.
Coloring Pages and More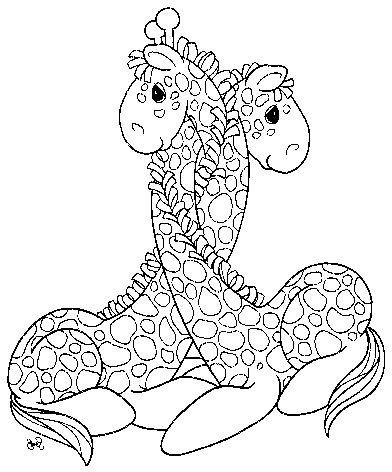 One of my favorite things about Coloring Pages and More is that they offer some of the most unique Precious Moments coloring sheets that you're not going to find elsewhere. This site includes an adorable octopus coloring page, as well as two giraffes with their necks intertwined. This is a great place to go if you're looking for high quality coloring sheets with a theme you might not find on the other sites.
Image Credits
All images belong to their respective websites and are only used as a demonstration of what each site has to offer.