Baby Shower Invitation Wording Examples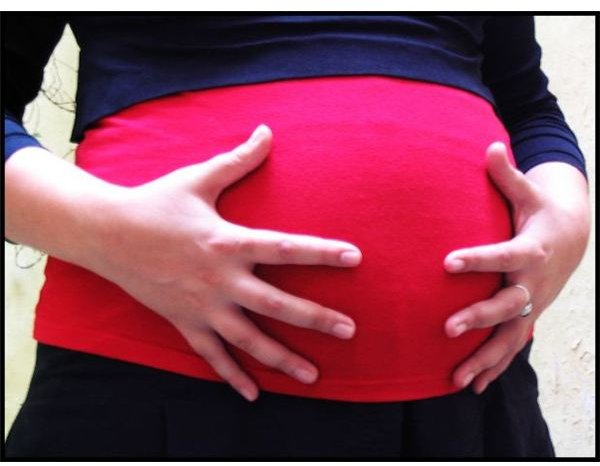 Wording for a Baby Shower Invites
Choosing the perfect baby shower invitation wording can be a difficult task. However, those few words featured on a great baby
shower design can make your invitations extremely cute and clever. The wording for your baby shower invites can include poems, verses, or an abundance of baby-related sayings. Once you have found your favorite invitation wording, add them to the invitation design of your choice, whether a purchased card or your very own desktop publishing creation.
Gender Neutral Baby Shower Invitations
Ten Little Fingers, Ten Little Toes
Boy or Girl? No One Knows
We're Expecting a Baby
And You're Invited!
________________________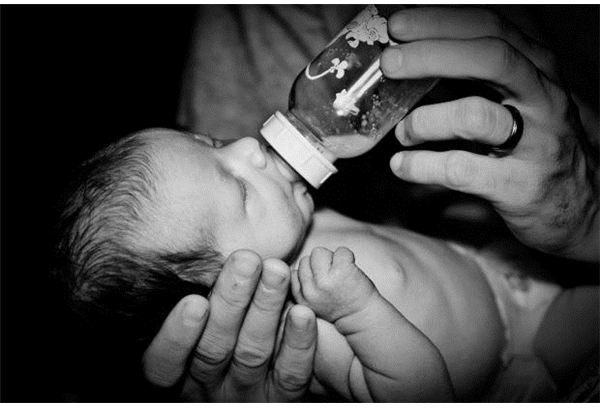 Have You Heard the Forecast?
A Baby is Predicted,
But First There Will Be a Shower!
Will You Come?
________________________
Please Join Us
for a
Baby Shower
in Honor of
[Name Here]
________________________
The Moment a Child is Born
the Mother is also Born
She Never Existed Before
The Woman Existed
But the Mother, Never.
A Mother is Something Absolutely New.
-Rajneesh
Please Join Us for a Baby Shower
for
[Name Here]
Expecting a Girl: Baby Shower Invitations
We Are Tickled Pink
And Happy to Say…
A Sweet Little Pea
Is On Her Way!
___________________________
A Giggle, A Curl
A Sweet Little Girl
Please Join Us
for a
Baby Shower
__________________________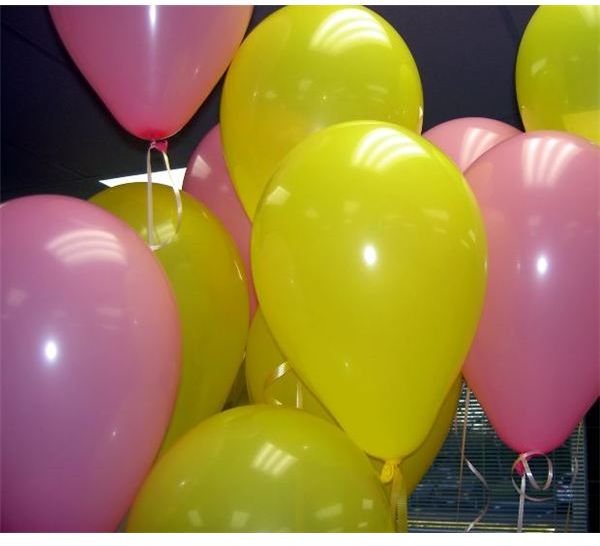 We Are Tickled Pink and Happy to Say
A Baby Girl is on the Way
Let's Honor [Name] and Celebrate,
An Evening of Fun Will Be Worth the Wait!
___________________________
Soft as a Whisper
So Precious and Sweet
Tiny Perfection
From Her Head to Her Feet!
Come Meet Baby [Baby's Name]
at a Shower for [Mom's Name]
Expecting a Boy: Baby Shower Invitations
Soft and Sweet
A Bundle of Joy
My Mommy is Expecting a Boy!
(Invite for a Second Child)
_____________________________
Soft and Sweet
And a Bundle of Joy
[Mom's Name] is Expecting a Boy!
Please Join Us!
_________________________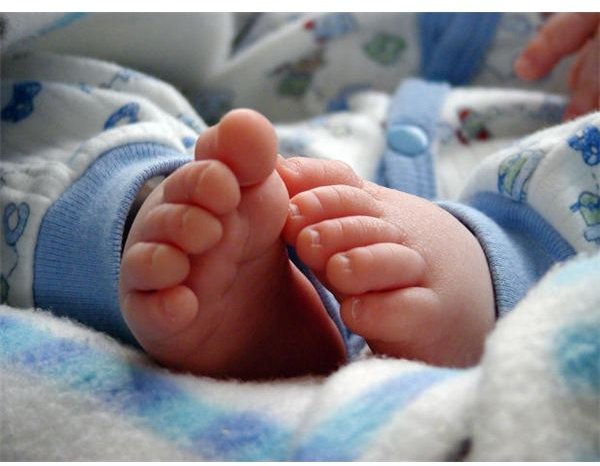 A Sweet Little Boy
To Tuck in All Snug
To Love and to Cuddle
To Kiss and to Hug
_________________________
Friends of the Jungle/Zoo/Circus
Have Gathered to Say
A Brand New Baby
Is On His Way
The Basics of a Baby Shower Invitation
When writing baby shower invitation wording, there are a few essential components that should be added to every invite. These tell your guests who, when, where, and how the baby shower is planned. The basic wording that should be featured inside a baby shower invitation can be found below. This should be placed beneath the wording ideas suggested above.
Name of the Guest of Honor
Date:
Time:
Place:
Surprise Party?
RSVP Date / Phone # / E-mail
In Conclusion
The words that will be seen by the guests of your baby shower should be close to your heart and dedicated to your baby-to-be. The wording for baby shower invitations can be found above and used inside or on the cover of your chosen baby shower invite design.
References
For more baby shower invitation ideas for wording can be found in the resources below:
Photos Courtesy Of:
Morgue File/Idahoeditor: https://www.morguefile.com/archive/display/112885
Morgue File/Grietgriet: https://www.morguefile.com/archive/display/683411
Morgue File/Jdurham: https://www.morguefile.com/archive/display/643069
Morgue File/Bowlinggranny: https://www.morguefile.com/archive/display/617531