Looking for Religious Coloring Sheets? Here's Five Great Sites with Lots to Offer!
Whether your a parent, a youth group councilor, a teacher, or someone who runs the local Sunday School for children at their church, religious coloring sheets are a great activity to educate children of all ages while giving them a fun project to complete. However, trying to find these coloring pages isn't always easy, especially if you're not quite sure where to look. However, this article will list five sites that contain free religious coloring sheets that you can print and share with the children in your life. These coloring pages contain biblical stories as well as various religious morals, so you can choose what kind you would like.
Coloringpages.net
Coloringpages.net has over fifty different religious coloring sheets you can use, ranging from the old and new testament with popular stories such as Noah and the Ark, Jonah and the Whale, Moses in the Reeds, David & Goliath, and many more. These are fantastic coloring page that are very cute themes to them.
Coloring.ws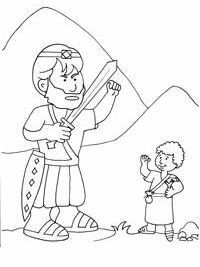 Another website that hosts a very large amount of coloring sheets is Coloring.ws, an impressive database of different coloring book pages. They offer an impressive twenty two different categories of Biblical coloring sheets that you can print out. Stories range from Adam and Eve, angels, Cain and Abel, David and Goliath, the Stories of Jesus, and even Samson and Delilah. There is sure to be something for everyone here.
Bible Story Printables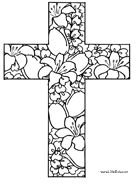 Bible Story Printables offers dozens of different religious coloring sheets in various collections, allowing you to find something you'll like with hardly any effort at all. One of my favorite things about this site is that a few of these are simple coloring pictures with religious symbols such as the Cross rather than specific stories, allowing for a little more creativity.
Jan Brett's Noah's Ark Coloring Mural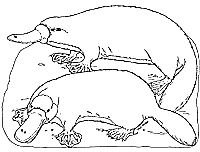 Jan Brett offers a beautiful collection of various Noah and the Ark based coloring sheets, with collections of animals, people, and plants to better help illustrate the story. She suggests printing out the images and placing them on a large mural on the wall. The coloring pages also offer activities for children, such as adding stripes to Zebras, spots to leopards, and the prickly spines to hedgehogs. These are incredibly detailed and beautiful drawings that you can even download the PDF for. (The PDF version of the file will require you to have Adobe Acrobat Reader, available from Adobe.com.)
Coloring Pages for Kids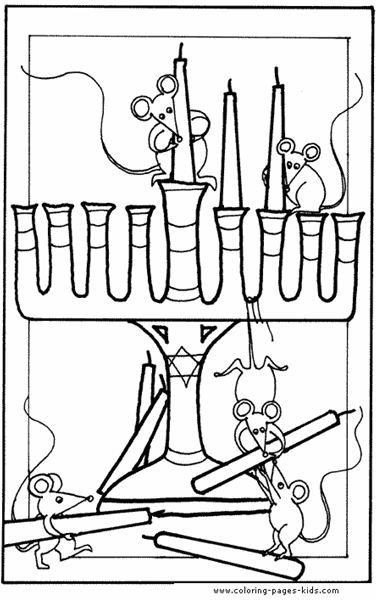 If you're looking for a few different coloring pages, ranging from Easter, Christmas, biblical stories, or even coloring sheets that center around Judaism, you will enjoy the collection of coloring sheets over at Coloring Pages for Kids. This is an attractive set of coloring pages that are very high quality. You're sure to find something that you'll like here.