Springtime Spotlight: Five Free Sites with Flower Coloring Sheets

To be overcome by the fragrance of flowers is a delectable form of defeat. ~Beverly Nichols
Whether you're looking for a fun way to ring in spring time or just looking for an eye-pleasing project for the kids, flower coloring sheets are just about perfect for anyone. They can be used as an educational tool or just for fun, and thankfully can easily be located thanks to this article. Here we'll list five great websites that provide free flower coloring sheets for you to print from the comfort of your home.
Related Coloring Sheets: Why not jump from botany to astronomy? Check out these Solar System coloring sheets!
Coloring.ws Flower Coloring Sheets
Coloring.ws actually offers about a hundred different flower coloring pages, ranging from cartoon flowers such as daises and bell flowers to realistic flowers ranging from apple blossoms to violets, and over sixty different fruits and veggies, you're sure to find something you will like. These could also be useful for teaching children about different kinds of flowers, plants, and vegetables in addition to just being a fun activity.
Coloring-Page.Net Flower Pages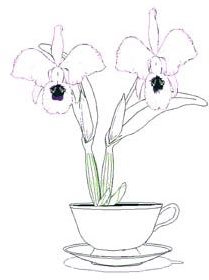 Coloring-Page.net is another great website that provides eight different flower coloring sheets, including sunflowers, roses, poppies and even my personal favorite flower: Orchids! It should be noted that this website does use colored outlines on their images, so the results will look different - but still nice - on a black and white printer.
Coloring Book Fun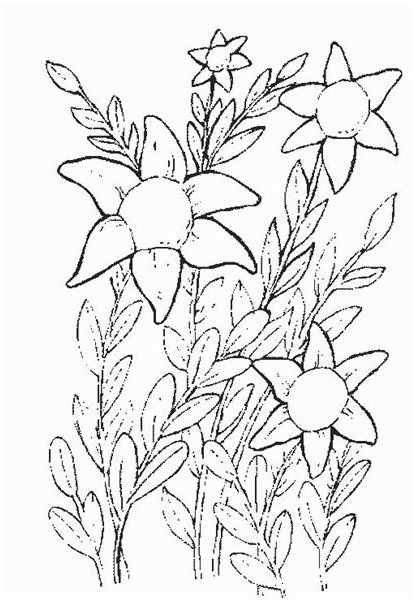 If you're looking for a good, simple collection of both cartoony and somewhat realistic flowers, you can check out Coloring Book Fun! It should be noted that there are some duplicate pages on here, but it still boasts fifteen cute flower coloring sheets for you to enjoy. This page is especially great as it hosts easy coloring pages with lots of space, as well as more challenging coloring pages with smaller details, so you're sure to find something for everyone.
Coloring Castle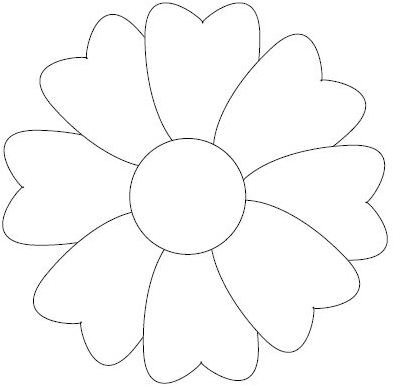 If you're looking for high quality images that will print beautifully, I think that your best option is Coloring Castle - For what it lacks in quantity it more than makes up for in quality. All the coloring sheets on this website are PDF documents and will require a copy of Adobe Acrobat Reader which can be obtained from Adobe's website for free.
Activity Village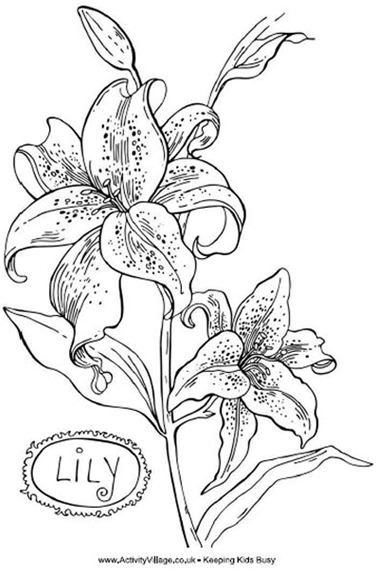 One of the things I love about Activity Village's flower coloring pages is that they've collected a bunch of beautiful, detailed flower pictures, and have even taken then time to sort them by which season (spring or summer) these flowers belong to. This is probably my favorite site for both quality of images as well as selection! You can pick from sunflowers, hollyhocks, poppys, primroses, violets, crocus and more.
Image Credits
All coloring sheets are used as an example only and belong to their respective sites.