5 Great Resources for Free Christmas Coloring Sheets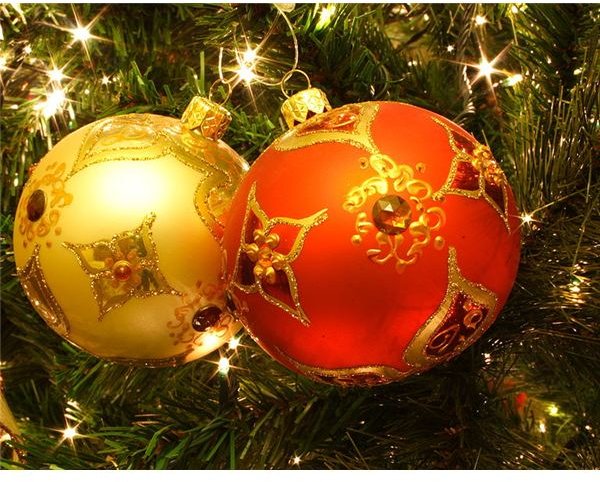 Coloring for Christmas
Celebrate the holidays and make it memorable with these free Christmas coloring sheets. These holiday coloring pages are great
activities for toddlers, preschool, and elementary aged children for when the weather is cold and they have to stay indoors. Children will recognize their favorite characters, such as Mr. and Mrs. Santa Claus, Rudolph and the other reindeer, and the toy-making elves. Adults can incorporate these Christmas coloring pages into their projects too. Create greeting cards, holiday scrapbooks, or decorations to make your home feel more festive.
Coloring Pages.net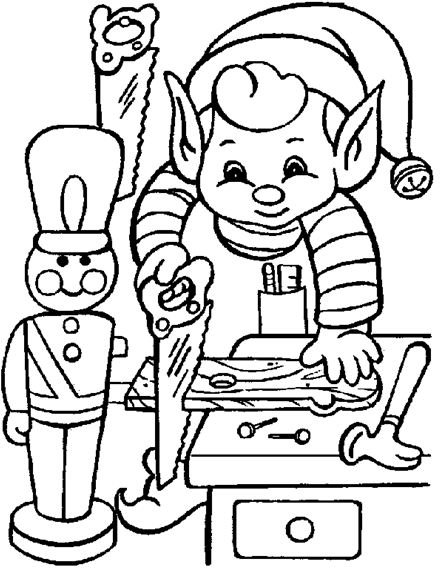 The Coloring Pages website provides twelve pages of great Christmas coloring pages that are free to print or download. Find Santa Claus, a sleigh of toys, a snowman, Christmas tree, stockings, and more. Click each photo to make it full size, then simply right click and print your Christmas image.
Coloring Book Fun.com
The Coloring Book Fun website has a large collection of Christmas, Christian, and holiday coloring pages. Print or download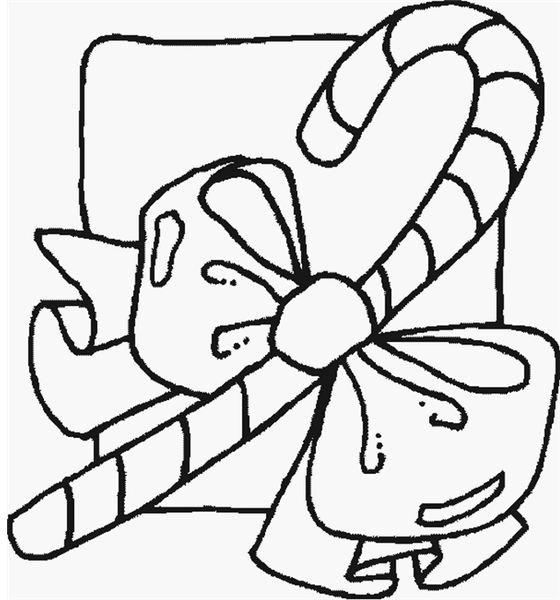 quality Christmas images of angels, ornaments, Christmas bells, candy canes, gingerbread men, and much more. Search through the many categories of holiday coloring sheets to find your favorite images.
Apples 4 the Teacher.com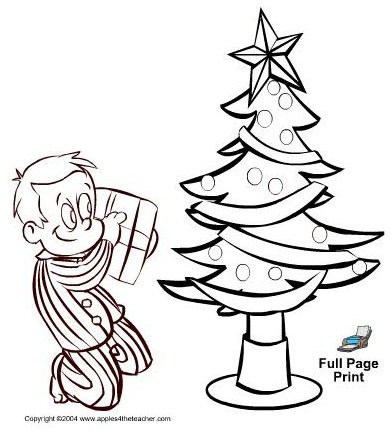 The Apples 4 the Teacher website has wonderful coloring pages of children preparing for Christmas. Many of these free Christmas coloring sheets also contain sentences, helping beginner readers learn how to read holiday phrases. To print out these interactive coloring pages, follow the directions on each specific page by clicking the printer icon.
DLTK-Holidays.com
The DLTK-Holidays website has hundreds of Christmas coloring pages that are free to use for children or in desktop publishing
projects. Add these fantastic coloring sheets to the cover of your holiday greeting cards or as a topper on a gift. This website offers coloring sheets in several different categories, including angels, basic Christmas shapes, sheets with riddles, and coloring pages with shapes.
Coloring.ws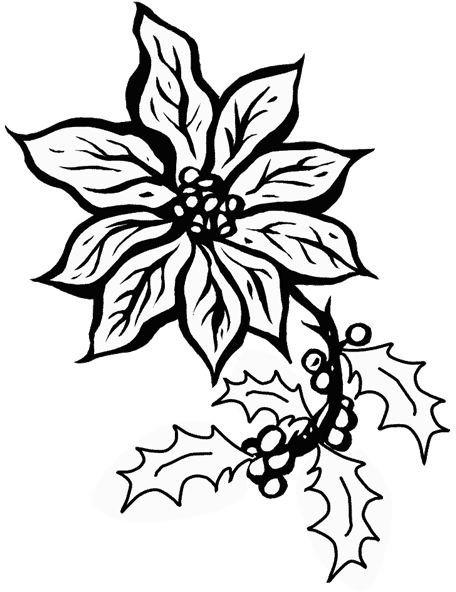 The Coloring.ws website contains a list of Christmas categories that feature a large amount of coloring sheets to use during the holidays. Find carolers, Christmas cards, Christmas boxes, nativity, wreaths and holly, and of course the mistletoe. Click each photo to open the image in wide screen, the right click to print or download.
In Conclusion
If you are in need of some coloring sheets for the Christmas season, the resources mentioned above will provide you with plenty of free holiday images. You will find click-to-color, printable Christmas cards and decorations that you can color, as well as a wide range of your child's favorite holiday characters. Enjoy your Christmas this year with colorful images posted upon your gifts and around your home.
Resources
For More Free Coloring Sheets, Visit:
https://www.apples4theteacher.com/
Image Courtesy Of:
Wikimedia Commons/Mavelus
https://commons.wikimedia.org/wiki/File:Bolas_navide%C3%B1as.jpg