10 Great Resources for Free Digital Stamps
A Wide Variety of Uses
If you are in need of some free digital stamps for your paper projects, look no further. These great resources will provide DTP pros and craft hobbyists with a wide collection of new designs, images, and styles for all your project needs. Digital stamps can be used for scrapbooking, handmade cards, gift tags, and many other projects. Use the following resources to incorporate digital stamps into your design.
Digital Stamps Resources
**
Bird's Cards: The Bird's Card website is a great resource for free digital stamps in a variety of categories. These include Balloons, Boy Stuff, Girlie Stuff, Kids Corner, Flower, Animals, Halloween, Christmas, Miscellaneous, Stained Glass and Digi Combos and Scenes. Simply click each category heading to save the image to your computer.
Digital Scrapbooking Source: The Digital Scrapbooking Source website provides a free set of 18 Scribbler Hearts digital stamps. These can be used for scrapbooking projects and more. These hearts with or without wings can be downloaded to your computer as a set.
Vintage Lane: The 1963 Vintage Lane website offers a beautiful collection of Vintage Illustrated Floral Bouquets. These make the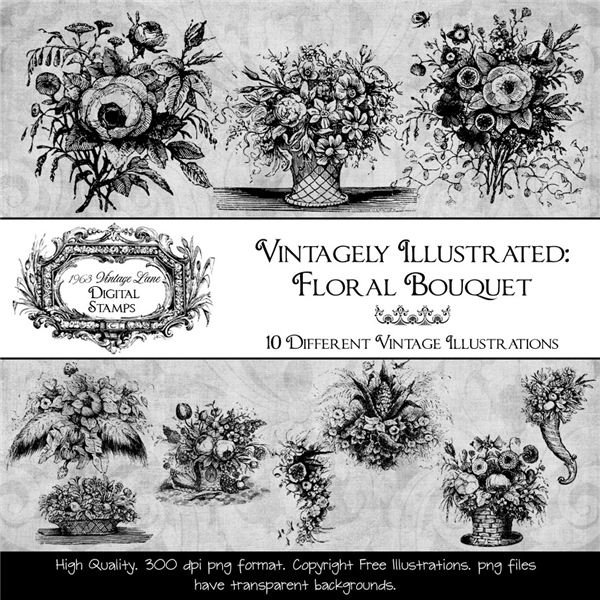 perfect addition to homemade Mother's Day cards or for use with any formal occasion. This free digi stamp set can be downloaded to your computer and is contained within a .zip file.
Digital Arts & Crafts Store: The Digital Arts & Crafts Store website provides tons of digital stamp sets, free of charge. Find several collections of Christmas, Easter, candy, winter, flower, Halloween, birds, and many other decorative images for year-round paper craft making.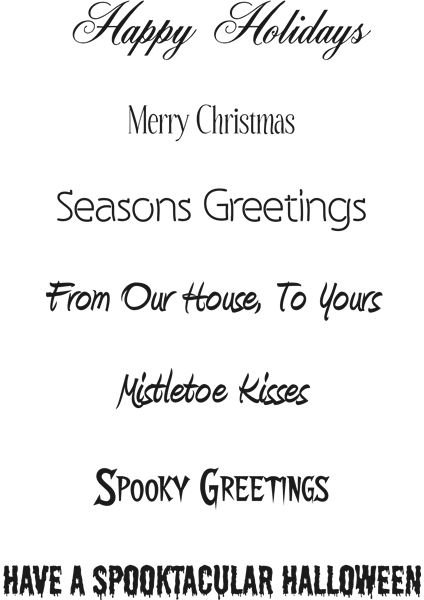 Dew Drop Craftz: The Dew Drop Craftz website offers digital stamp downloads to those looking for free images to incorporate into their creations. Begin by reading the Terms of Use that apply to all free downloads. Then click the download and save to your computer.
McMahon Five Designs: The McMahon Five Designs website has several images that can be downloaded to your computer. These digital stamps are free to those would who like to use them in their personal designs and projects. Choose from greetings, quotes, and pictures.
Cottage Arts: The Cottage Arts website has a number of digital freebies that can be used for digital scrapbooking. The graphics can also be published in personal blogs, publication submissions, and other online sites if credit is given. Download these free sampler packs of digital stamps and more goodies.
Craft Gossip: The Craft Gossip website provides digital stamp freebies to be used in your projects or scrapbook. Find various digital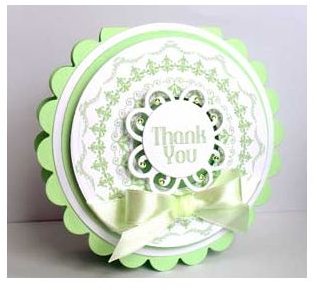 images including stained glass, bird in flight, mother and child, and a Valentines Day theme.
Doodle Beans Digital Stamps: The Digi Stamping website has a large collection of quality digital stamps. These free stamps can be downloaded to your computer in their full size version. Find popular quotes, verses, and designs for project use.
Bonet Graphic Designs: The Bonet Graphic Designs website provides weekly themes that come with free and adorable digital stamps. Find images such as the Kawaii Cherry Cupcake Girls. Click the image to open the picture in full view, then right click and save the image to your computer.
In Conclusion
If you are a lover of crafts and paper making designs, try out these free resources for digital stamps on the web. You will find a wide collection of images, designs, and styles that can be incorporated into almost any theme imaginable.