Coloring Sheets: World Flags & Other Flag Resources for Desktop Publishing Projects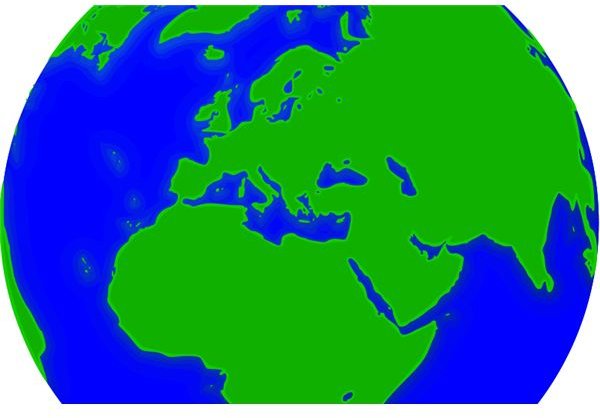 Flags of the World
Coloring sheets of world flags allow you to travel the world without leaving your house. Download or print world flag coloring sheets from
every country on earth. These coloring pages can be used in desktop publishing projects, scrapbooks, school assignments, and many more activities. Make the coloring sheets educational and teach your children about the world flags and the meaning behind them. Below you will find websites that provide downloadable and printable coloring sheets of world flags.
Coloring Castle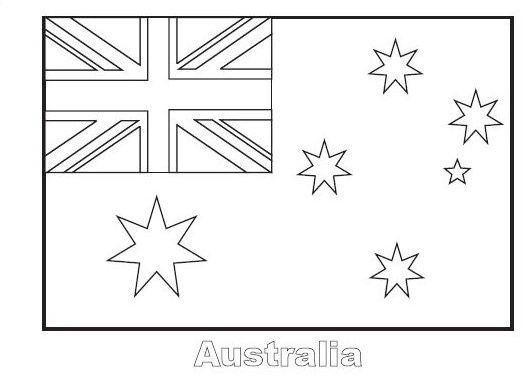 These flag coloring pages from Coloring Castle provide flag coloring sheets in two formats. The first contains a "paint-by-numbers" style sheet that teaches children the correct colors of the world flags. There is also a downloadable version of each world flag that can be used in your desktop publishing project.
Coloring Pages Book for Kids
Coloring Pages Book for Kids provide printable and downloadable government flag coloring pictures. These flags of the world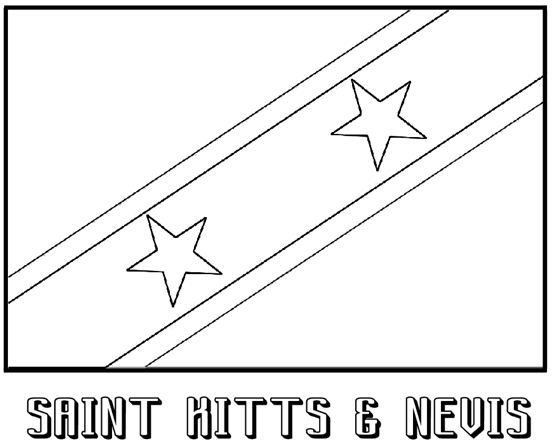 governments can be used for educational purposes or can be incorporated into a fun activity. This page provides background information on the flags as well as the real color images of the official government flags.
Coloring Book Fun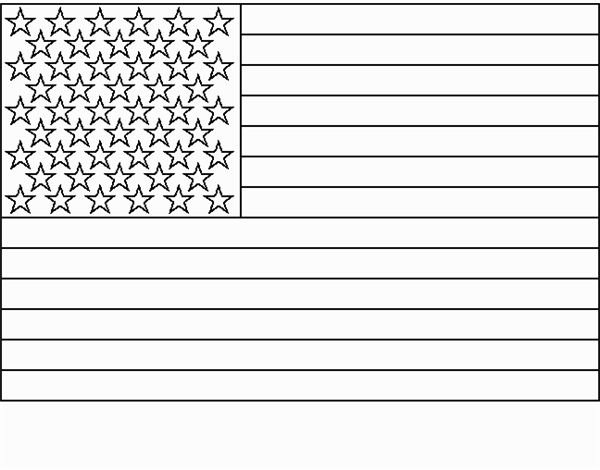 Coloring sheets world flags can be found on the Coloring Book Fun website. Click an image of the flag to view it in full size. Print the coloring sheet or download it to your computer to use it for a desktop publishing project. World flags work well for invitations to special world class events or for travel scrapbooks.
ABC Teach
ABC Teach is a great resource for teachers and parents looking for simple ways to teach kids about the world flags. These printable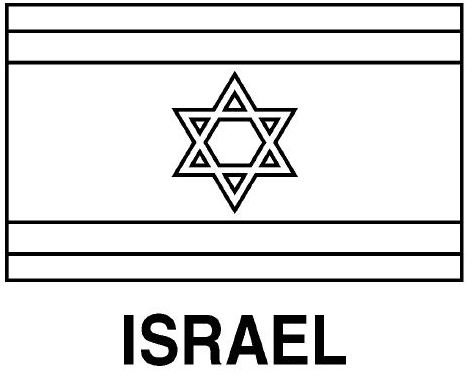 world flags are broken down into 10 separate regions. Download flag coloring sheets starting with North America. Work your way through the continents while coloring the flags with the proper colors.
Countries & Cultures Coloring Pages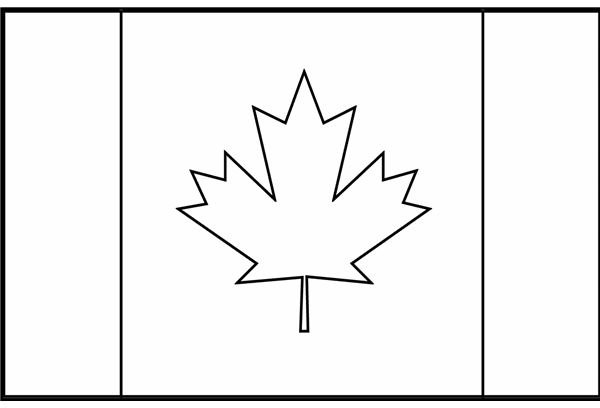 Coloring.ws provides world flag coloring pages as well as world map coloring pages. Begin with Africa and color the Egyptian theme images or take a look at world flag coloring in Asia, Australia, Europe, North America, and South America. Not only will you find world flag coloring sheets, but you can also enjoy culture and coloring sheets of the continent.
Desktop Publishing Coloring
The above links provide a number of world flag coloring pages that can be downloaded or printed from your computer. If you are not able to open these coloring pages, check your pop-up blocker on your browser. Find world flags of all seven continents, Australia, Europe, Antarctica, South America, North America, Africa, and Asia, as well as government flags from around the world. Use these popular flags in a variety of fun and educational projects at home or at school.
Resources
Image Credit to: Wikimedia Commons: The Phil - https://commons.wikimedia.org/wiki/File:Flag_of_World.svg