10 Inspirational and Fun Disney Scrapbooking Quotes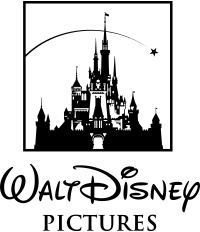 Disney Quotes for Scrapbooking
Incorporating Disney scrapbooking quotes into your scrapbooking pages can help to liven up your pictures and memories with some
whimsical verses. Walt Disney has created hundreds of popular films for children and adults. Many of the quotes found below are taken from these well-known Disney movies. Enjoy this collection of Walt Disney quotes for use on your scrapbook.
Collection of Walt Disney Quotes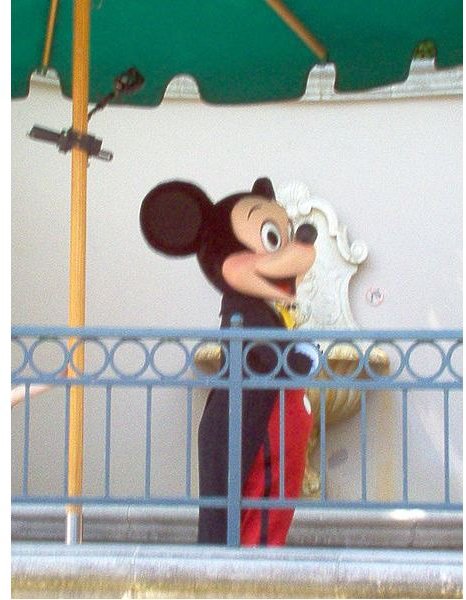 From Walt Disney himself, co-founder of Walt Disney Productions, a popular quote for your scrapbook. Of course, Walt was talking about the one and only Mickey Mouse who is the main attraction of all Disney events.
"I only hope that we don't lose sight of one thing – that it was all started by a mouse." – Walt Disney
The next Disney quote comes from a very wise, yet sweet old mandrill-baboon. This memorable quote can be found in the 1994 original film "The Lion King". Rafiki says this quote while speaking with Simba about running from his past.
"Yes, the past can hurt, but the way I see it, you either run from it, or you learn from it." – Rafiki in The Lion King
The 1951 cartoon "Alice in Wonderland" is one that presents unforgettable characters, such as the Cheshire Cat, the White Rabbit, the Queen of Hearts, Tweedle Dee and Tweedle Dum, and who could forget the Mad Hatter? Here is a memorable quote from Alice herself.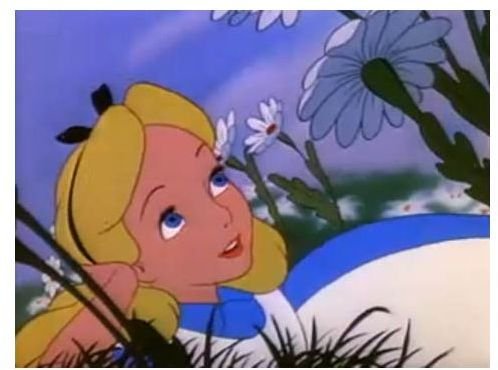 "I give myself very good advice, but I very seldom follow it." – Alice in Alice in Wonderland
This retelling of an aged Chinese folktale tells the story of a young maiden from China. Mulan becomes a brave warrior and becomes wise beyond her years throughout this film. A beautiful quote from the Emperor in the 1998 film "Mulan" can be found below.
"The flower that blooms in adversity is the rarest and most beautiful of all." – The Emperor in Mulan
Winnie the Pooh is one of the most memorable bears, along with his story-book friends, Tigger, Rabbit, Kanga, Roo, Piglet, Eeyore, and Christopher Robin. As we all know, Winnie the Pooh is always hungry and the person in your scrapbook may be too! Add this quote from Winnie the Pooh on your scrapbook page.
"I'm so rumbly in my tummy. Time for something sweet." – Winnie the Pooh
Cinderella is an elegant folk tale about a young woman who goes from ruins to fortune after a series of unfortunate circumstances. You can find these beautiful lyrics/quotes in the Disney film "Cinderella".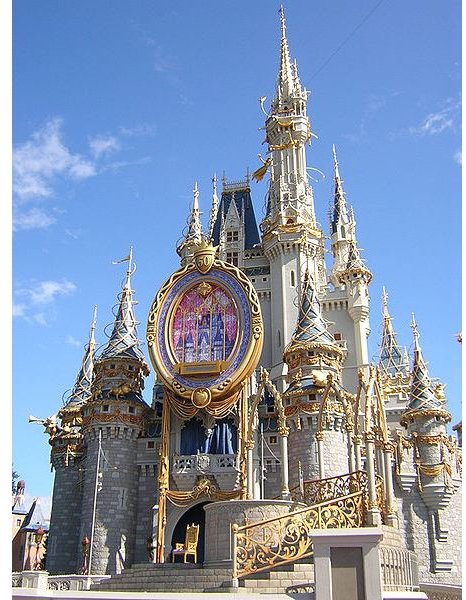 "A dream is a wish your heart makes when you're fast asleep. In dreams you will lose your heartaches. Whatever you wish for, you keep. Have faith in your dreams, and someday, your rainbow will come smiling through. No matter how your heart is grieving, if you keep on believing, the dreams that you wish will come true." – Cinderella
Walt Disney is known for numerous insightful quotes about the start of his company, on animation, and Disneyland. Here you will find a popular quote that helps us remember how valuable our imagination is.
"Disneyland will never be completed. It will continue to grow as long as there is imagination left in the world." – Walt Disney
Aladdin and Jasmine from the 1992 original film "Aladdin" had a true love that nothing could come between. The following quote that Aladdin sings on their magic carpet ride is a great verse to add to a romantic scrapbook page.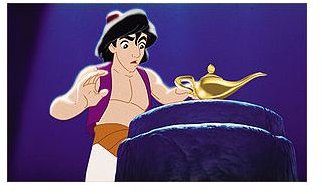 "From way up here, it's crystal clear, that now I'm in a whole new world with you." – Aladdin
The Little Mermaid is a classic fairytale of a young, naive mermaid that wants to experience life on the "other side". She gets her fairytale life in the end of this heartwarming story. The little red crab Sebastian sings these verses in the film.
"There is one way to ask her. It don't take a word. Not a single word. Go on and kiss the girl." – Sebastian in The Little Mermaid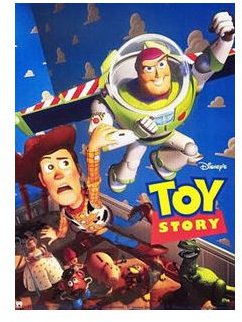 If you've got a best friend, this quote may be the perfect addition to your scrapbook. From the Disney-Pixar film "Toy Story", the old cowboy doll Woody and the new spaceman toy "Buzz Lightyear" share a song about friendship.
"When the road looks rough ahead. And you're miles and miles from your nice warm bed. You just remember what your old pal said. Boy, you've got a friend in me." – Toy Story
Resources
Image Credits:
Wikimedia: https://en.wikipedia.org/wiki/Walt_Disney_Pictures
Wikimedia Commons: Kallerna - https://commons.wikimedia.org/wiki/File:Disneyland_Paris_Mickey.JPG
Wikimedia Commons: Walt Disney - https://commons.wikimedia.org/wiki/File:Alice_in_wonderland_1951.jpg
Wikimedia Commons: DearCatastropheWaitress - https://commons.wikimedia.org/wiki/File:Magic_Kingdom_Cinderella_Castle_50TH.jpg
Wikimedia: https://en.wikipedia.org/wiki/Aladdin_(Disney_character)
Wikimedia: https://en.wikipedia.org/wiki/Toy_Story