Free Halloween Coloring Sheets: 5 Great Resources & Tips on How to Incorporate Them Into DTP Projects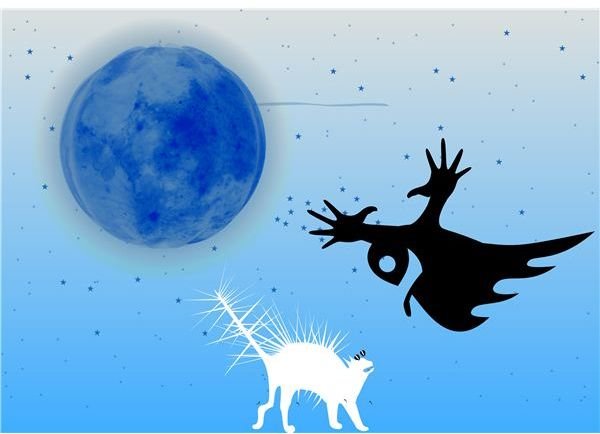 Where to Use Halloween Coloring Sheets
If you believe that Halloween coloring sheets are only fun for kids, think again. There are many ways you can use these types of images in a variety of desktop publishing projects, including digital scrapbooking and party decorations. These coloring sheets often have different pictures or images of Halloween, and aside from using them as a tool to spend some quality time with your kids by creating a coloring or arts activity, you can also use these coloring sheets as part of your Halloween decoration on windows and walls.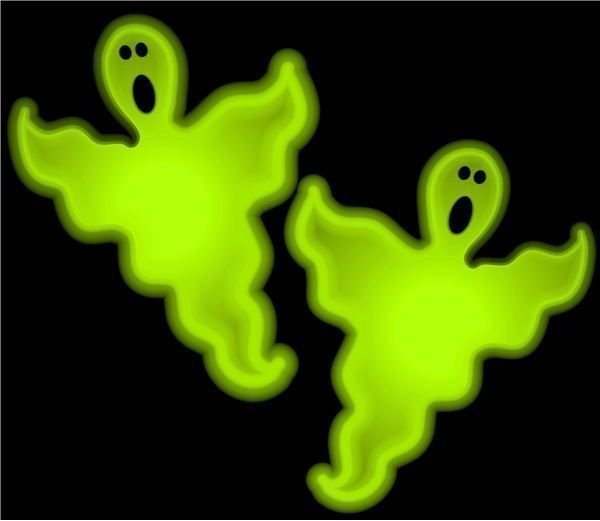 You will find Halloween-themed coloring sheets that depict the different popular pictures of the event from a picture of a pumpkin to witches and ghosts. Color these pictures and hang them as decorations. This is a creative yet inexpensive way to decorate your house during Halloween.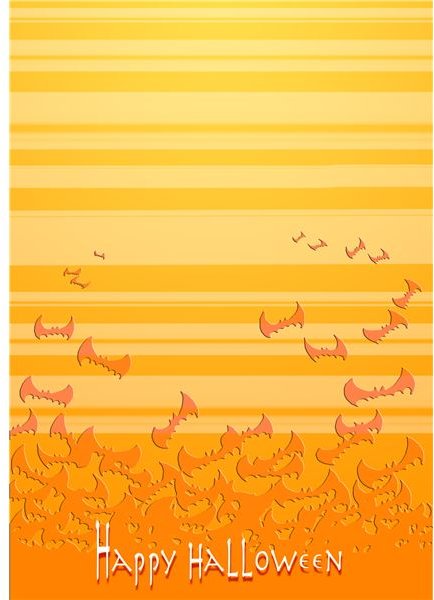 These coloring sheets can also be used for invitations for your Halloween party. Instead of buying store-bought invites, you can choose from a wide variety of Halloween pictures which you can customize and personalize.
Halloween coloring sheets are also great to use as a pattern for your Jack-o-lantern, giving you different designs to choose from.
Where to Find Halloween Coloring Sheets
There are several websites that you can go to find a wide range of Halloween-themed coloring sheets. Five of the best are listed below. You can download the sheets and use them according to your own need.
Coloringpages.net: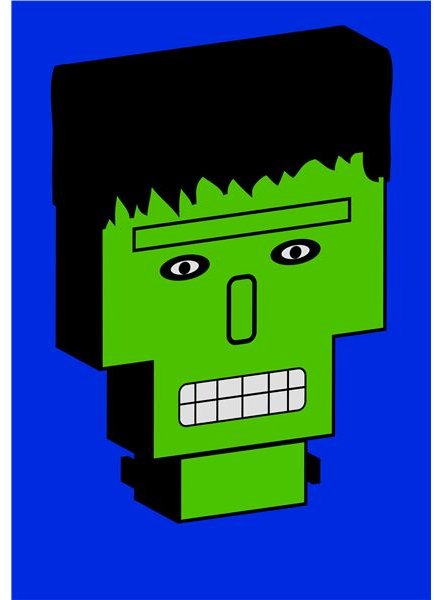 If you want to find coloring sheets that are simple for kids to color on, you can check out coloringpages.net. In this site, you can find a wide variety of cartoon-like Halloween images suitable for young kids.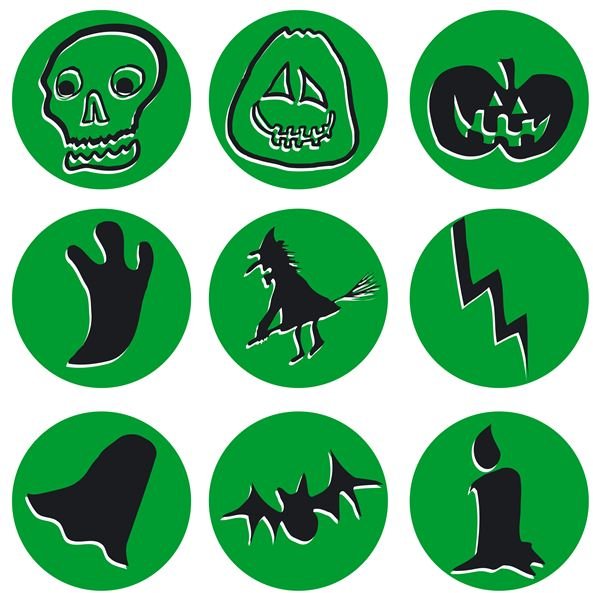 The site has a great collection of coloring sheets with Halloween images. They provide a wide range of coloring sheets from simple to intricate ones. Each of the images can be downloaded and printed easily. The images are also separated into different categories, making it easier to choose an image.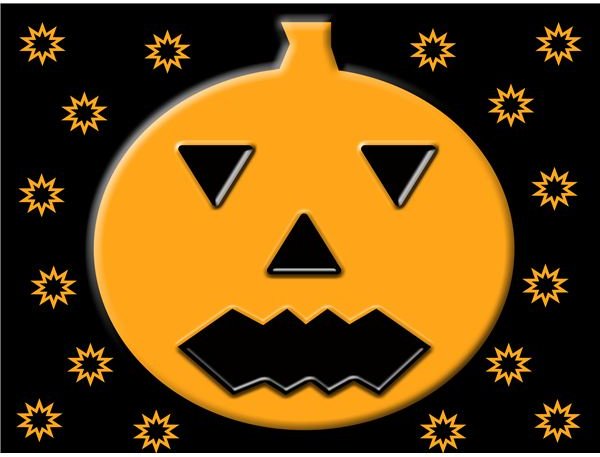 You can also find a varied collection of Halloween-themed coloring sheets at coloringbookfun.com. This website provides different coloring sheets for different holidays and events, including Halloween. There, coloring pages are separated into categories as well including witches, monsters, pumpkins and haunted houses.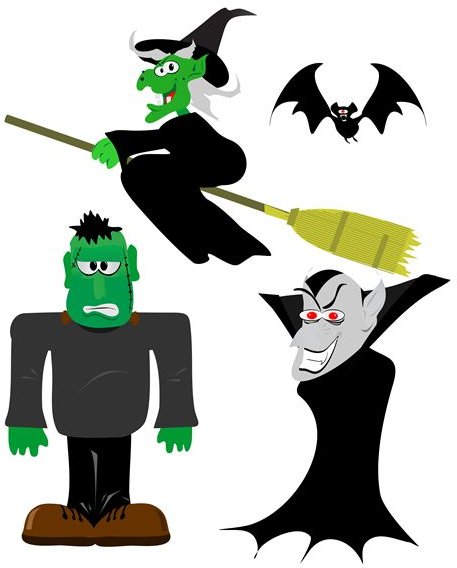 Another great site that you can go to for those Halloween coloring sheets is the coloring-page. There are over 30 coloring pages to choose from. You can also download and print each picture or coloring page in this website. The images are simple enough for kids to enjoy and practice their coloring skills. Most of the images are cartoon-like as well so they're suitable for young children.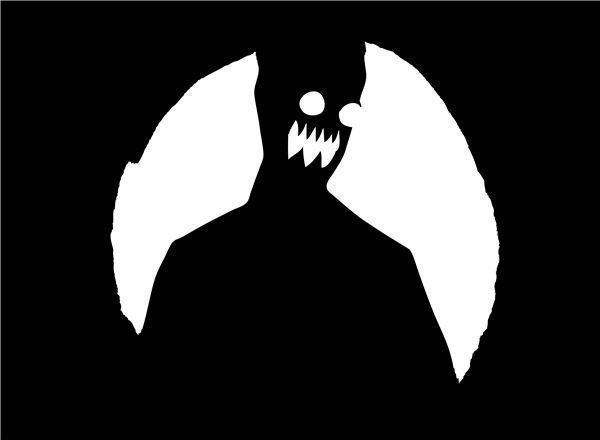 This site also provides you with a great selection of Halloween coloring sheets. Most of the images are simple as well, making it suitable for younger kids. There are also banner-like images, great for Halloween decorations. In addition, there are coloring sheets for other holidays as well.
With such an easy way of downloading Halloween coloring sheets, let your your creative angel be a little more scary.