Top 10 Cartography Brushes: Photoshop Compatible & Great for Making Maps!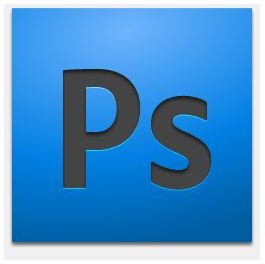 Long gone are the days where people need to create maps. A quick trip to Google Maps and you've got every detail of your trip planned out with no fuss. Still, there's something fun about making your own maps. This article contains a bunch of cartography brushes, Photoshop compatible and completely free for you to use. Everything from world maps to hand drawn maps are included within this article for you to take advantage of.
Bright Hub's Treasure Map Pack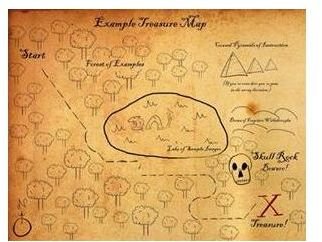 First things first - if you're not entirely sure how you might want to go about making maps, you should check out the guide: How to Create a Treasure Map in Photoshop. This tutorial will walk you through the process of making a nice treasure map for fun and even includes a great map brush pack that you can feel free to use.
Waterlogged Map Brushes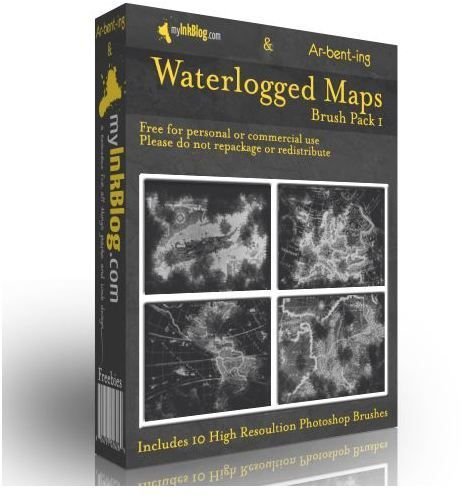 Looking for a premade old fashioned map? Waterlogged Map Brushes by Arbenting is a high resolution brush pack that includes 10 maps for both personal and commercial use.
If using, give credit to: arbenting.deviantart.com
Advance Map Earth Brushes V3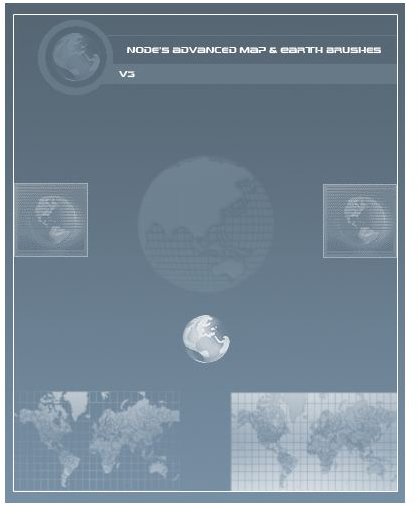 Advance Map Earth Brushes is a nifty pack of brushes that was invented because NodeGFX couldn't find any brushes for signatures and backgrounds that he liked. These have a very clean lines and can work in all kinds of projects.
If used, please credit: NodeGFX.deviantart.com
Old Map Brushes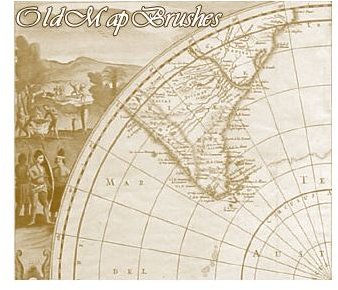 Feeling seaworthy? Old Map Brushes by Sepals feels very classic and contains several different brushes of maps and navigational items of days gone by.
If used, please credit: Sepals.deviantart.com
Antique Map Illustrations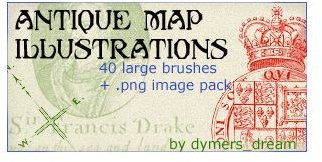 For a more classic cartography feel, check out Antique Map Illustrations by dymersdream. This megapack of brushes includes 40 map brushes, containing map embellishments, text details, borders, and even animal illustrations.
If you use, please credit: dymersdream.deviantart.com
Map Symbols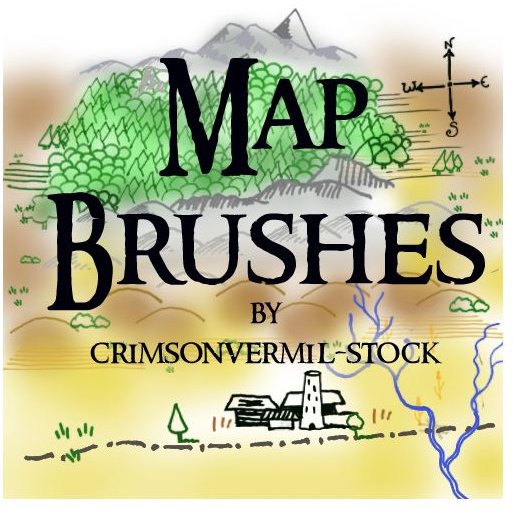 Map Symbols by crimsonvermil-stock is a really neat hand-drawn pack of map embellishments. This includes trees, rivers, buildings, mountains, and all sorts of extras. Hands down one of the neatest map packs I've come across.
If you use, please credit: crimsonvermil-stock.deviantart.com
Hand Drawn Map Brush Pack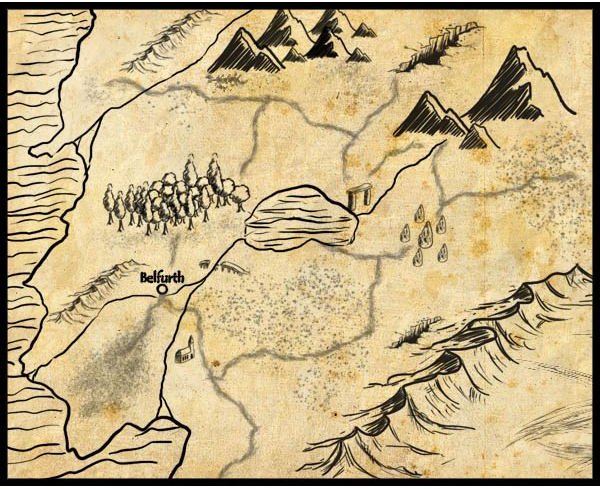 Another great Hand Drawn Map Pack by I-A-Grafix provides a beautiful artistic quality to any projects you might want to embellish. The pack includes mountains, trees, and "important places" symbols and feels like you're looking right into a history book.
If you use, please credit: I-A-Grafix.deviantart.com
I Want More Mountains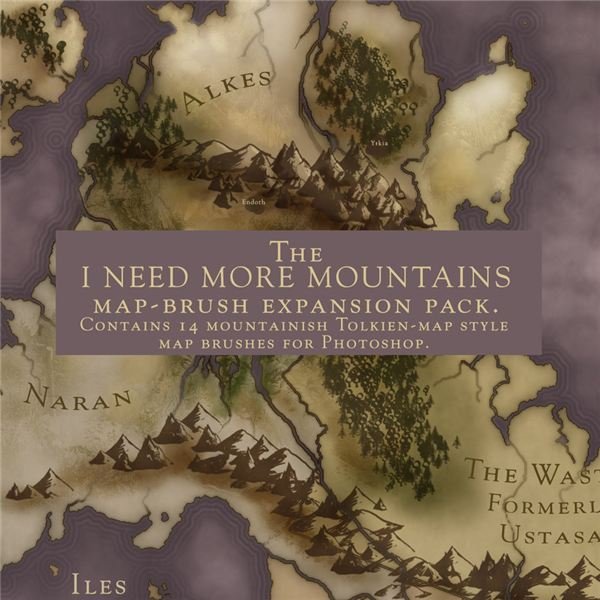 Looking for something a little more fantasy-based? I Want More Mountains by calthyechild has a Tolkien-inspired brush pack for all your project. Personally, I think this would be great for Lord of the Rings themed party invitations. Extremely high resolution and one of my favorites.
If you use, please credit: calthyechild.deviantart.com
Fantasy Set 2 Mega Pack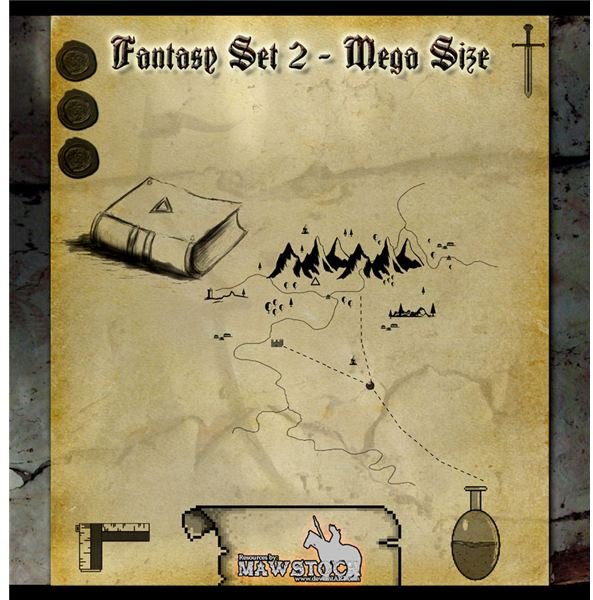 If you're looking for extremely varied brushes, Fantasy Set 2 Mega Pack by mawstock is the exact set you want. This pack includes over 100 different brushes, 25 mountain brushes, 15 river brushes, hill brushes, tree brushes, and various figures and cartography-related symbols.
If you use, please credit: mawstock.deviantart.com
Calligraphic Cartograhpy Brush Pack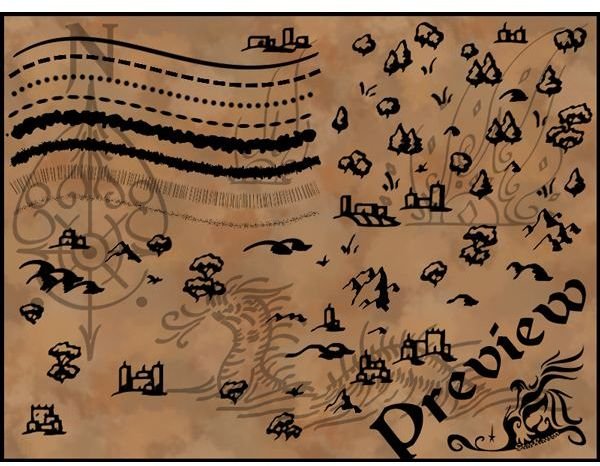 If you're looking for a ton of map embellishments, StarRaven has created Calligraphic Cartography Brush Pack, a pack filled with tons of different kinds of brushes. These include pine trees, marsh grass, round hills, mountains, forests, rain forests, swamps, cities and towns, sea dragons and of course - the compass rose. This reminds me so much of classic maps in history books and would be a great addition to anyone's brush folder.
If you use, please credit: StarRaven.deviantart.com
Image Credits
All images are credit to their original creators. Big thanks to all the artists who created these great cartography brushes for us to use!