Five Dad Poems for Scrapbooking Porjects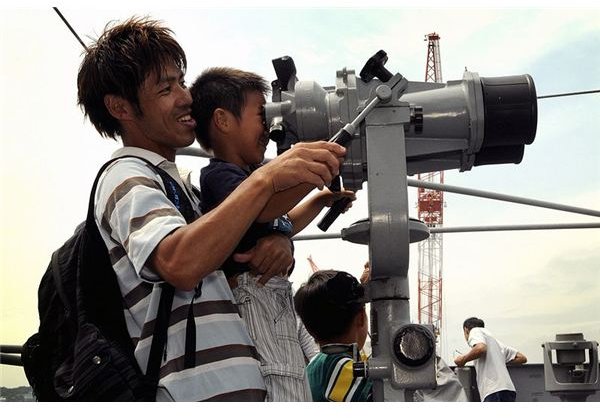 Scrapbooking Poems for Dads
Family scrapbooks are a great way to create a family memento that can be passed down the generations and serve as a way to honor members of your family past, present, and future. These scrapbooks can be a great present for one of the most important members of a family, the dad. While the roles of parents have evolved and changed overtime, the father is still one of the main providers of love and knowledge in the family.
Hands Are a Bond Between Father and Son/Daughter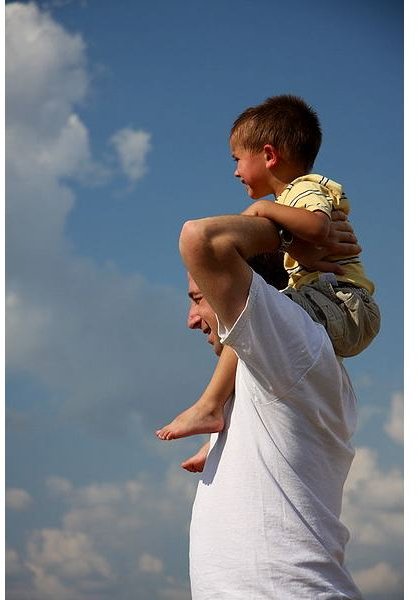 "Hands are a bond between father and son/daughter,
A tool that one teaches the other to use,
Needing to pass on the passion, or lose
Doing what long generations have done:
Sowing the seeds of what they have begun."
While the original poem lists only the son, I feel like this poem works for daughters as well. This poem is probably the best descriptor of what a father's duties are to his children and is great for highlighting a father's love for his children in your scrapbook project.
Source: PoemsForFree.com
How Lucky To Have Had So Good A Father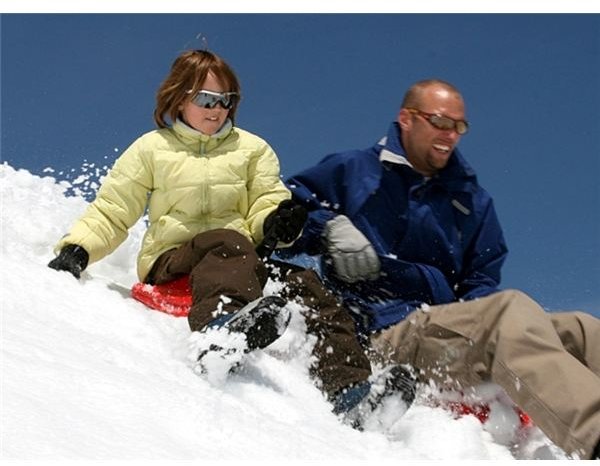 "How lucky to have had so good a father!
On us his warm, unstinting sun long shone.
We were, of his hardworking life, the center,
Loved for the pure joy of love alone.
Uncanny are the requisites of pleasure,
Coming as they do within the will.
Knowing well where lay his greatest treasure,
Years on years of love he labored still."
This poem reminded me a lot of my grandfather who was my main father figure most of my life. He is a man who loves his family more than anything in the world and if your father is anything like him, this is definitely the choice poem for your scrapbook.
Source: PoemsForFree.com
Stepfathers Are No Less than Those of Blood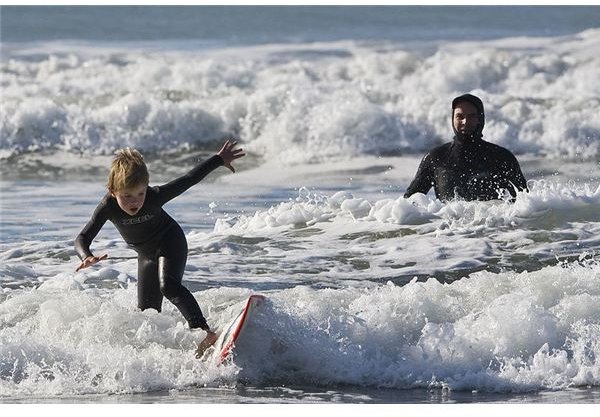 "Stepfathers are no less than those of blood:
The spirit is more comely than the flesh.
Equally, two mysteries might mesh,
Paired by nature or by neighborhood.
Fathers are defined by how they love,
And not by how they multiply or breed.
How you've loved me does your kinship prove.
Each child must turn when life's too hard to bear,
Regarding someone's arms or empty air.
So do I turn, and always you are there."
This poem really hits home for me because I do love and respect my own step-dad so I had to include this one. This is for all of you step-dads who stepped up to the plate for your kids.
Source: PoemsForFree.com
You Taught Me How To Love You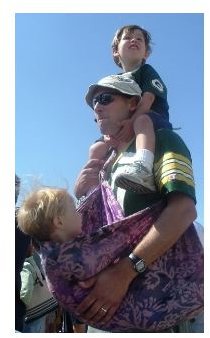 "You taught me how to love you by
The way that you loved me; And by your unseen sustenance,
To see what you could see. You gave to me through who you were
The gift of what I am. Your pride in me is now my pride;
Your faith, my caravan. Your life does not conclude with death,
Nor will it end with mine,
For all the lives I touch, you touch, And so on through all time."
While the loss of a loved one is sad, it would be an even worse thing to not remember and honor their life, which is why I selected this poem. For those who have lost their father and wish to use this poem as a reminder of all the people they loved and that loved him in return.
Source: PoemsForFree.com
You've Been Everything to Me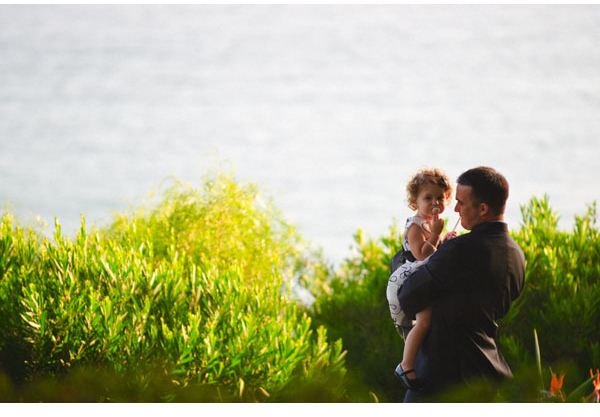 "You've been everything to me: a father,
Teacher, playmate, model, conscience, friend.
Sometimes I'm not certain why you bother,
If your feelings on my words depend.
I know I haven't been the child I should:
Far from it, and I really can't say why.
I know exactly what I'd label good,
But in the real world something goes awry.
Underneath my actions there is love,
Gratitude, respect, and admiration.
Sometimes I don't know what I'm thinking of,
But I thank God you're in for the duration.
I'm sorry, sorry for the things I do,
But please believe I cherish Mom and you."
This is great for a son or daughter who may have been a handful as a kid and are looking to make it up to their parents and show that they haven't gone unappreciated.
Source: PoemsForFree.com
Image Credits
All images used were found in Wikimedia Commons and are listed in the order they appear:
https://commons.wikimedia.org/wiki/File:US_Navy_090801-N-3830J-198_A_father_picks_up_his_son_to_look_through_the_.jpg
https://commons.wikimedia.org/wiki/File:Flickr_-_eflon_-_Father_and_Son.jpg
https://commons.wikimedia.org/wiki/File:ZIPFY_-_in_action_-_father_and_daughter.jpg
https://commons.wikimedia.org/wiki/File:Father_and_son_surf_lesson_in_Morro_Bay,_CA_11_of_12.jpg
https://commons.wikimedia.org/wiki/File:20040804_Milwaukee_Dads_Packer_Practice_31_Small_Web_view.jpg
https://commons.wikimedia.org/wiki/File:Daughter_%26_dad.jpg