Where to Find Free Printables for Scrapbooking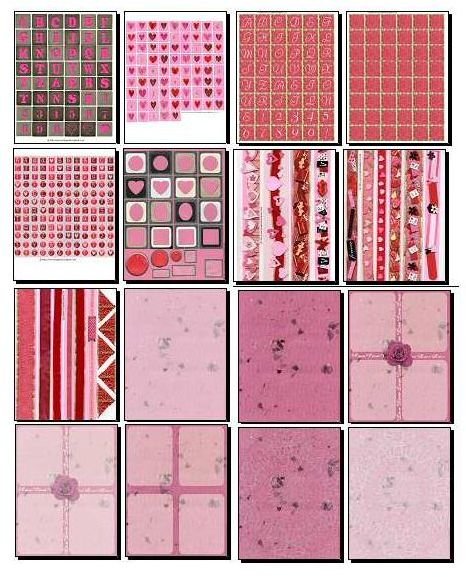 Scrapbooking Can Be Expensive
Now that scrapbooking has come into its own as a hobby and special way to keep family memories close to heart, the cost of buying special scrapbooking supplies has skyrocketed over the past ten years. They now have on the market special papers, embellishments, borders, book backs, paper cutters and punch out crafters.
Buying special books of theme related clip art has grown both in popularity and price with the rise of people joining scrapbooking communities. Here we are going to take a cost related break and look at some quality sources online that offer free printables for scrapbooking.
You can also learn more about free scrapbooking resources through Where to Find Free Printable Scrapbooking Clip Art and Where to Find Free or Cheap Scrapbook Graduation Card Supplies.
Scrapbook Scrapbook
The Scrapbook Scrapbook web site, may not be the most clean looking web design but they are passionate about scrapbooking and like to focus on giving people access to free scrapbooking resources. They do offer an extensive online catalog full with free printables for scrapbooking with items that range from backgrounds, layouts, embellishments, frames and borders.
In the image to the left is an example of what you will find at Scrapbook Scrapbook. This is just a small sampling of their Valentine's Day Backgrounds and Tags collection. Check out the thousands of scrapbooking items they have by clicking through here: Scrapbook Scrapbook Free Printables Catalog
It's a Bee Thing Printables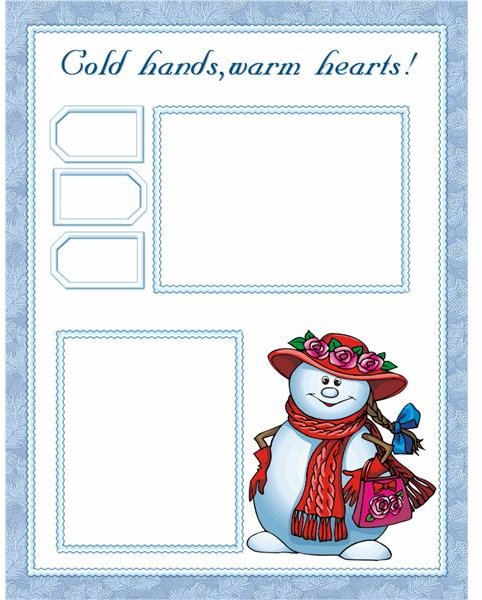 This web site covers both digital and print scrapbooking. Designer Alenka has created various scrapbooking sets that are based on the country primitive art look. In addition to her retail designs, she does offer a good selection of free printables for scrapbooking as long as they are use for personal and non-commercial use only.
Under her Joy of Print page, she showcases the free printables that are based on special events and holidays. In the image to the left you can see an example of Alenka's Red Hat Snow Woman. To check out all of her free offerings, click through here: It's a Bee Thing Printables
Art 4 Crafts by Graphic Garden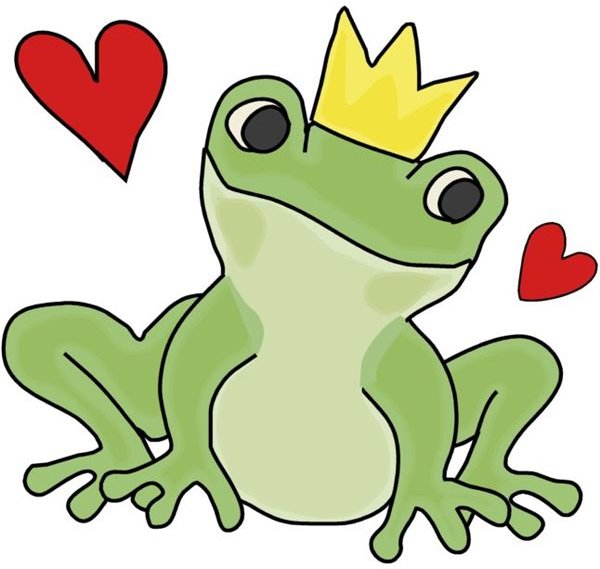 The Graphic Garden site is another one that focuses on variations of cute country primitive designs. All graphics that are offered through the Garden's Art 4 Crafts section can be used for free printables for scrapbooking, provided that they are used for personal and non-commercial use only.
In the image at the left is an example of a frog prince in love, which is one of the thousands of clip art offerings that come in the free graphics collection. To view more and check out all of the graphics that are available for printing, click through here: Art 4 Crafts Free Printables
*images are provided by and © 2010 Prints of Joy and © 1997 - 2010 Helena Normark/Graphic Garden®
For a look at many more Bright Hub articles on scrapbooking, check out Bright Hub's Tips for Scrapbooking, and Guide to Digital Scrapbooking, for a roundup of the best scrapbooking articles on the site.