Best Free Printable Scrapbooking Clip Art Websites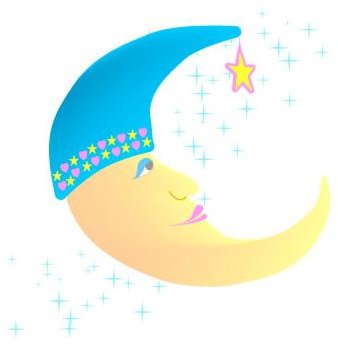 There are lots of sites online that offer free clip art, but scrapbooking clip art needs to be just a little bit different. It needs to fit the theme and style of your scrapbook. It should also be large and clear enough to look good on a scrapbook page. Following are eight websites that offer free scrapbooking clip art, listed in alphabetical order.
Clip Art 'N Crafts
Clip Arts 'N Crafts offers free clip art graphics in themes that are ideal for your scrapbooking needs. This site organizes the graphics by theme, so that you can find what you need quickly and easily. Each theme sports a handful of charming, appropriate clip art images for you to download and print. For instance, the Babies theme offers pink and blue pacifiers or a sleepy moon, pictured here. Other themes include weddings, seasons and animals.
Computer Scrapbooking

Computer scrapbooking is a great place to find scrapbooking clip art as well as background patterns for your scrapbook pages. The site offers a variety of clip art sets, each with six relevant graphics. These graphics are very basic black and white outlines, which may seem ill-suited for scrapbooking. However, you can import these images into your favorite graphics or desktop publisher and fill them with colors and patterns, or you can leave them as they are and print them onto colorful paper.
Country Heart Designs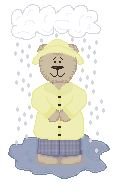 Country Heart Designs offers graphics that can be saved, printed and used in your scrapbooks. While they do sell collections of graphics, you will also find a page filled with free clip art in a plethora of themes, from holidays and seasons to animals and more. To use any of these images as printable clip art, right-click the graphic and select Save Image As. Save the picture on your computer to print. You may wish to insert multiple images onto one page in your graphics or word processing program so that you can paint them all at once.
Cute Colors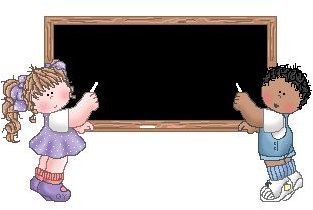 With a name like Cute Colors, how can you go wrong? This site is another one that sells clip art images but also graciously offers a collection of free graphics. The images provided are charming, and you can also find free scrapbook tags, journals and other adorable printable items. If you like what you find, you may wish to go back to the site and purchase a complete collection.
HP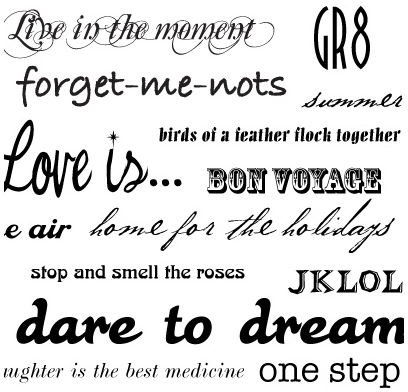 Perhaps they are best known for their computer and printer offerings, but HP also provides dozens of free printable projects and graphics. Within this assortment is a variety of free scrapbook printables, such as tags, embellishments and even phrases is fun fonts.
Lee Hansen Graphics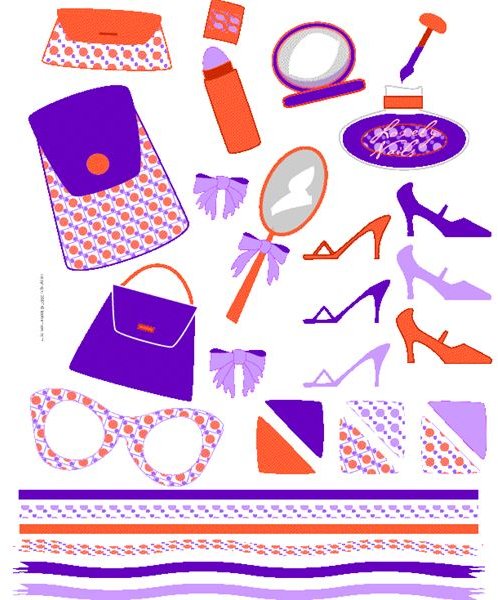 Lee Hansen is a graphic design artist who offers free clip art, printable coloring pages and more. While most of the images in the general clip art category could be used for scrapbooking, be sure to check out the special scrapbook collection, which boasts printable page borders, word art and more.
Vintage Holiday Crafts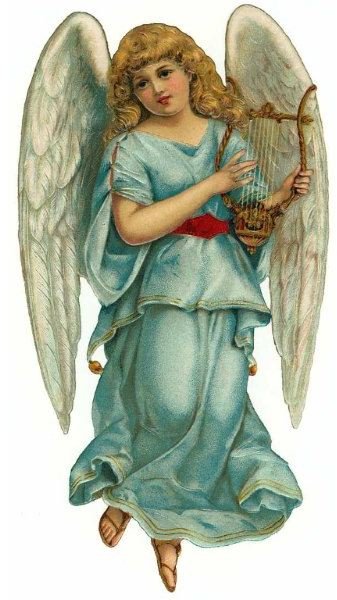 If your style leans towards stylish vintage charm rather than cute and cuddly graphics, then you will want to check Vintage Holiday Crafts free clip art collections. Collections include items such as Victorian flowers and fruit, birds, angels, and more. Be sure to scroll down the main page and click the links to the right and left.
Witty Living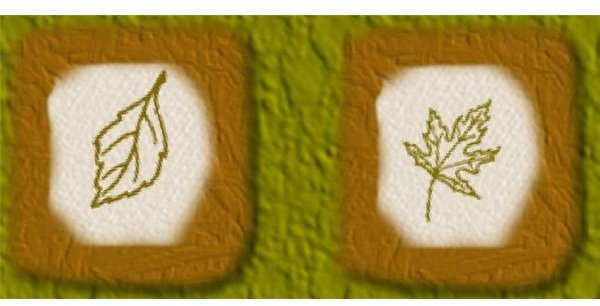 At first glance, the simple layout of this site may lead you to think it has little to offer in the way of scrapbooking printables. However, when you dig a little deeper you may decide that it is more like a hidden treasure. Witty Living offers several free graphics that will add color and charm to any scrapbook, such as these leaf tags that look three-dimensional and textured. To view the graphics in a collection, click on the title of the collection. On the page that opens, click on the sample graphic to see the entire collection.