Free Thanksgiving Recipe Card Template: The Best Collection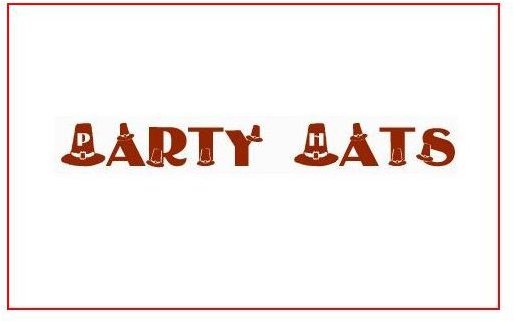 Organization is Half the Battle Waged in the Fiery Cauldron of your Kitchen
A free Thanksgiving recipe card template will make for an outstanding kitchen helper when you're trying to cook every side dish to perfection in order that each part of the meal is ready when that moist and juicy turkey is ready to be carved, and your guests are seated at the table in eager anticipation. From apple pie, to the gravy, to the zucchini casserole (I'm not sure if there is such a thing but we needed something that starts with a "Z"), you can use a template to list all the key ingredients along with the preparation instructions and the time it takes to completion.
Slaving over a hot stove can make you dizzy enough without having to guesstimate how to cook all those dishes and when each one will be ready. That turkey will dry out if the side dishes and fixings aren't ready in time. Don't give those in-laws any chance to complain or cast an unsavory judgement. Building a recipe card on some software program is simply a waste of time when you have premade templates that already have all the appropriate headings or space to quickly type all the necessary ingredients, instructions, cooking times, and any other details that need to be included.

The best thing about them is that you can easily copy and paste any recipes you might already have on your computer (or from the Web) onto the template (or use Microsoft Notebook as the middleman if you want everything in the same style and font). Speaking of fonts, if you're making invitations, place cards, or decorations to mark the occasion, we have an article dedicated to helping you do it called Four Free Thanksgiving Fonts. You'll find that these styled fonts fit right in with the Thanksgiving theme. The fonts shown here are called Party Hats and Turkey time. But let's get into the sources where you can find your required recipe templates for Thanksgiving Day meal preparation.
Recipe Templates from Several Different Sources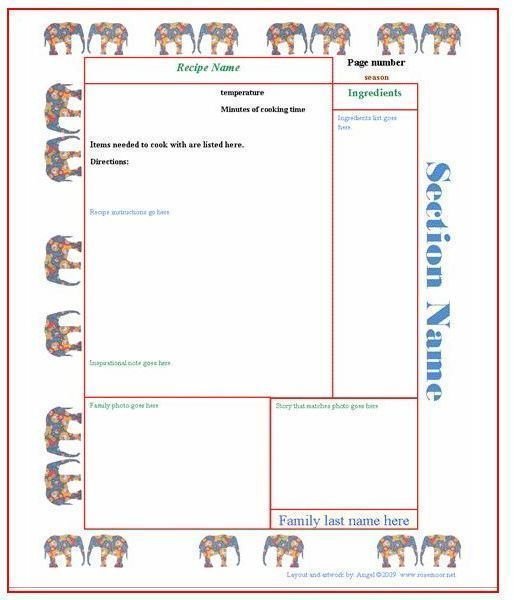 Microsoft Office Online has a plain-Jane template or two that you can download and use in Word. Choose the one that pleases you the most and customize it with your recipes and all the requisite details. You can personalize and print out as many as you need. You can access what they have available on this quick link to Microsoft.com.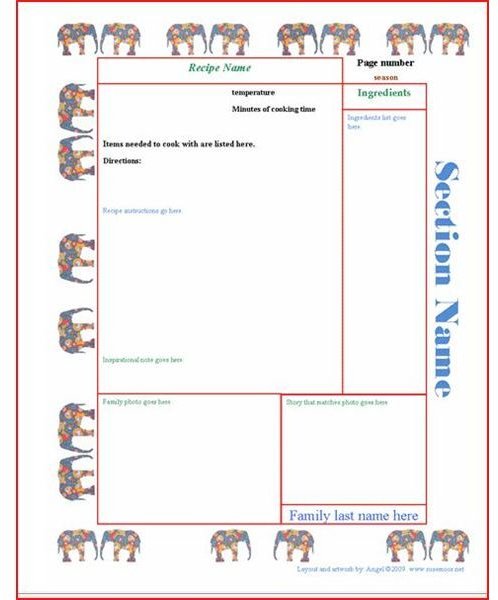 If you're not concerned with having your recipe template adorned with Thanksgiving theme, definitely check out all the great resources that are already rounded up for your convenience in Free Cookbook Templates. By the same token, you can find recipe templates like that at Microsoft Office Online too. Tinput.com has some and for any Mac users out there, you'll find a worthy selection at Filebuzz.com.
Perhaps you're unaware of the many other resources we have here at Bright Hub to meet all your other Thanksgiving Day needs. We have easy DIY projects to decorate the table and spruce up your walls or doorway. Thanksgiving Decorations gives you templates and such to make some nice things to reflect the warmth and autumnal splendor of this festive day. And for the craft-inclined folks among you, we offer Decorating Ideas for Thanksgiving to help you create that special ambiance you're looking for. There you have it, all you need to stay organized to make that sumptuous meal on time.