Halloween Invitation Wording Ideas for Parties, Haunted Houses, and More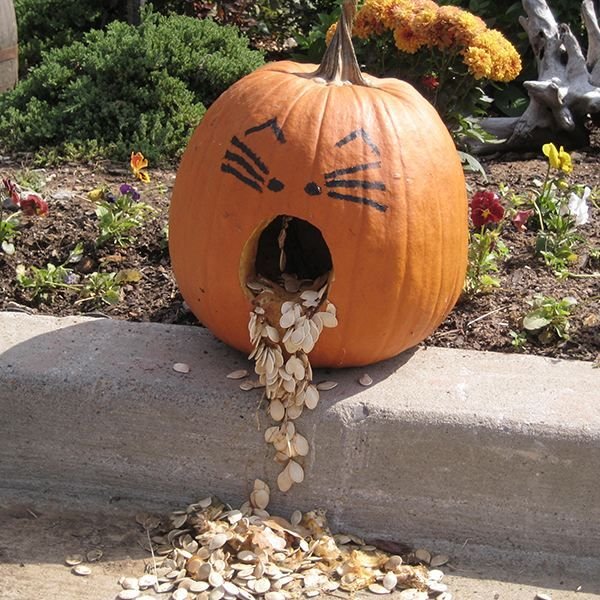 Wording Ideas for a Kids' Party
When coming up with Halloween invitation wording for a children's party or event, it is better to lean towards cute and silly than spooky or gory. Incorporating wordplay using common Halloween terms is always a safe bet. Here is an example:
This isn't a trick; it will be a real treat!
It's a Halloween party at Sarah's house.
All of the boys and ghouls of Mrs. Warren's class are invited,
So ask your Mummy if you can come!
Rhymes can be fun and silly, perfect for a children's Halloween party invitation. Use words and phrases that evoke vivid images. If you are making a custom Halloween invitation using your desktop publishing program, you can create a poem that corresponds with the image you are using, or write the rhyme first and then select an invitation template to match. Here is an example invitation poem:
Jack is smiling his toothless grin,
Because he wants to invite you in
To Andy's house on Halloween.
A party there like no one's seen!
Come dressed in your best disguise,
Maybe you will win first prize!
Adult Halloween Parties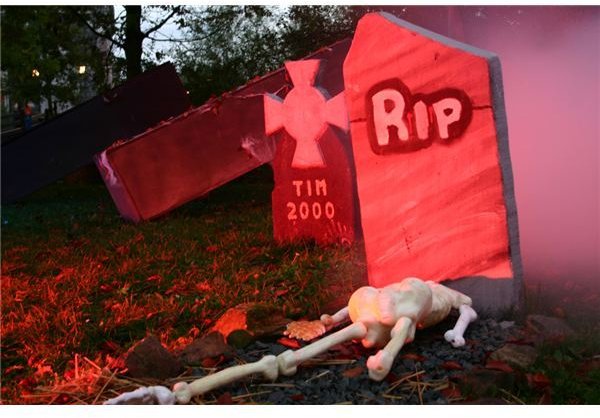 When you are making Halloween invitations for a grownups' party, you can go grisly and gruesome, aim for humorous and playful or even be a bit risque. The type of wording you use depends on the ambiance you want to create and the people you are inviting.
For example, if you are making invitations for a work-related Halloween gathering, you will need to keep your wording professional and appropriate. If you are not sure what would be best, goofy and corny wording is fitting for any Halloween festivity. Following are some examples.
This Halloween, don't be caught DEAD anywhere but at Tom and Felicia's Monster Bash!
Come partake in some witch's brew this Halloween at the Medina's house.
Skip heading to your favorite haunt! All of your favorite spirits will be served up at Thad and Jeremy's place. It's sure to be a scream!
Haunted House Invitations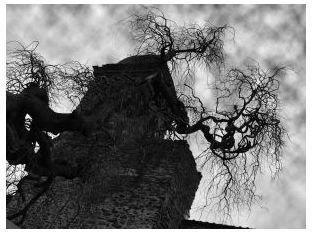 Hosting a haunted house? Whether you are planning a frightening fundraiser or just a scary shindig, choose Halloween invitation wording that intices guests to come by appealing to their desire to be scared. Here is an example of haunted house invitation wording:
Prepare to be petrified.
If pitch-black, tightly enclosed places make you anxious,
If the sight of gushing blood and mutilated appendages horrifies you,
If the thought of a freakish monstrosity wrapping its slimy hands around your throat terrifies you,
Stay home.
Because you won't make it through the first room of this haunted house.
Along with appropriately-spooky phrases, be sure to include sufficient details, such as the location of the haunted house, times and dates it is open, the admission fee if applicable and to whom any proceeds will go, if it is for charity.
Image Credits
Jack-o-lantern: sxc.hu/petscribe
Halloween Grave: sxc.hu/Raoul Brouns
Haunted House: sxc.hu/G Schouten de Jel