5 Spooky Halloween Poems for Party Invitations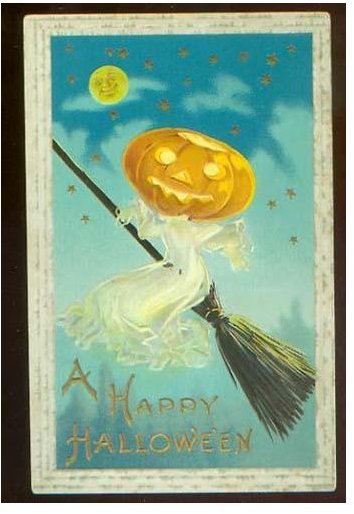 Halloween Invitation Poems
If you're hosting a Halloween party this year you no doubt face the issue of creating and sending out invitations, otherwise who would know where and when to go? But you don't feel like just stamping a time and place on your invitations and want to do something in the spirit of Halloween. Spooky poems are a clever way to add a nice touch to your invitations to really get people in the mood for Halloween. In this article are five Halloween poems which you can use for your own invitation or as a source of inspiration for your own poems.
If you're looking for help with decorating your party - check out this article on pumpkin carving templates!
Halloween Invitation Poem #1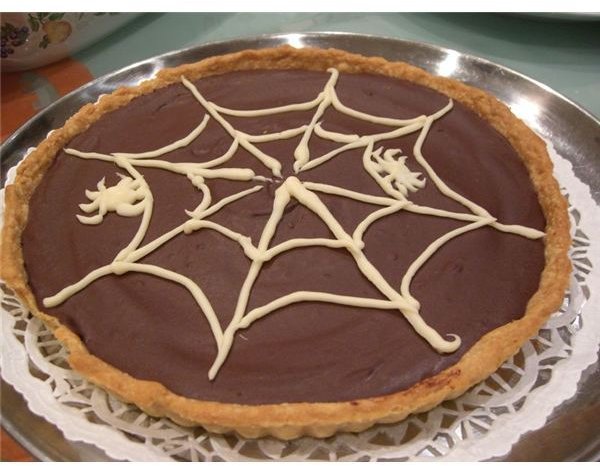 "Oh Hallowe'en when ghosts and such,
To life come strong and hearty,
I hope you'll slip past everything,
And come out to this party."
Source: Make-Your-Own-Invitations.com
While short and simple, this poem really captures the essences of spookiness in its simplicity and great for those who don't want to use up too much design space with their poem or who just want to keep things short and sweet like Halloween candy.
Halloween Invitation Poem #2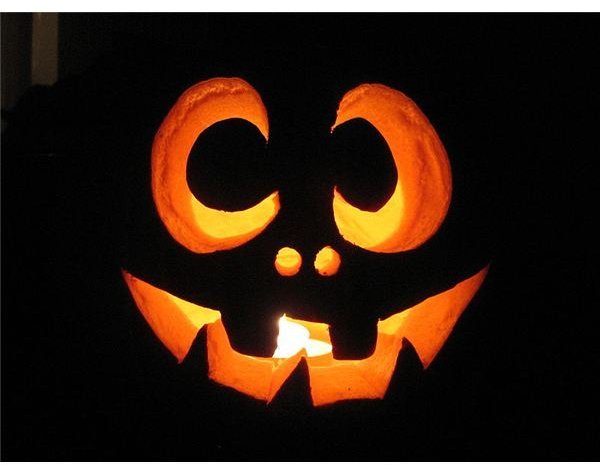 "When the bats like ghosts are gliding,
witches soar, on broomsticks riding,
jack-o-lanterns twinkle, grinning.
Our Halloween revelry will be just beginning!"
Source: Make-Your-Own-Invitations.com
Another short poem for those who have design heavy invitations and just want to add that subtle touch to complete the invitation.
Halloween Invitation Poem #3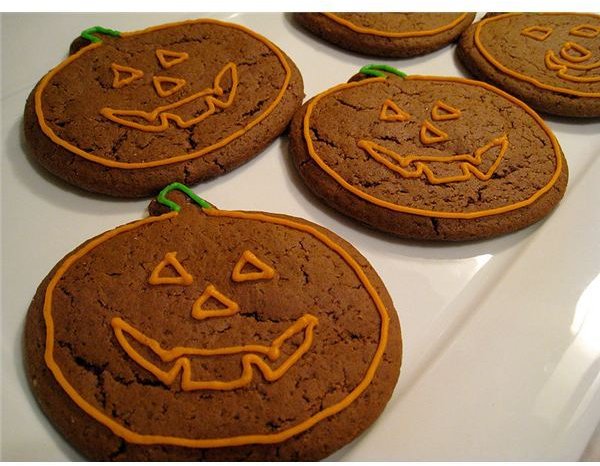 "Follow the witch this Halloween,
for the ghost and wraith may not be seen.
To a party at a house on a dark lonely street,
good food you will have,
good friends you will meet.
In costume you'll come, do not be late,
we commence at the witching hour of eight.
Until this dark and fateful night,
be ready to make haste when witches take flight."
Source: Make-Your-Own-Invitations.com
While this poem is only relevant if your party starts at eight o'clock, it's still a pretty good blend of both a spooky Halloween invitation poem and actual invitation. This is also a really great choice for those who want to place their poem on a single sided card.
Halloween Invitation Poem #4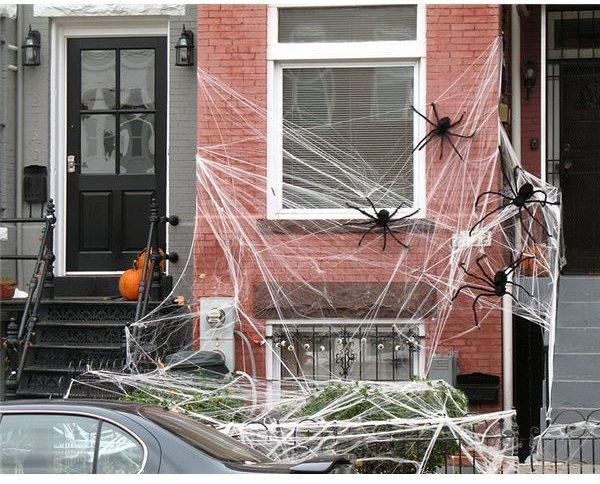 "Tonight is the night when dead leaves fly
like witches on switches across the sky.
When elf and sprite flit through the night
on a moony sheen.
Tonight is the night when leaves make a sound
like a gnome in his home under the ground.
When spooks and trolls creep out of the holes,
all mossy and green.
Tonight is the night when pumpkins stare,
through sheaves and leaves everywhere.
When ghoul and ghost and goblin host dance round their Queen.
IT'S HALLOWEEN!"
Source: Samples-Help.org.uk
This one of the longer, more story oriented poem provided in this article that definitely sets the chilling and haunting atmosphere to lead into your invitation and personally my favorite of the ones included.
Halloween Invitation Poem #5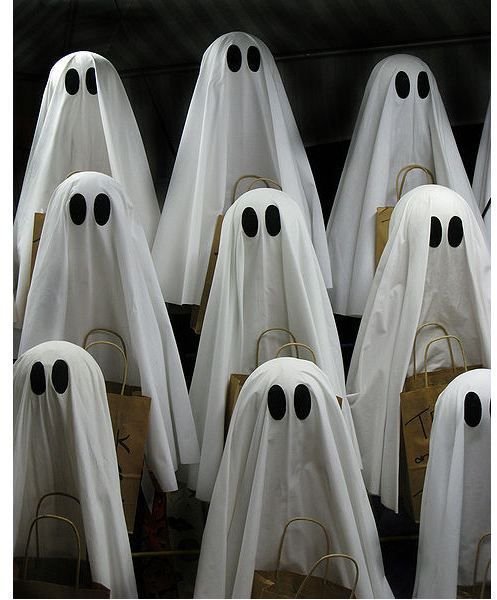 "Halloween is coming soon,
So grab your mask or your broom.
On Friday night before The Game,
We'll drink some beers and raise some cane.
Come dressed as anything you want,
A rock star, Jedi, or debutante.
The party begins at 7 o'clock,
So put on your boogie shoes and get ready to rock!"
Source: Verses4Cards.co.uk
This is a great poem for those who are looking for something a little more modern approach to Halloween poetry. The time used in the poem can easily be changed to suit your party's time as it does not affect the flow of the poem.
Image Credits
All images were selected from Wikimedia Commons and can be found here:
https://commons.wikimedia.org/wiki/File:Halloween_Vintage_05.JPG
https://commons.wikimedia.org/wiki/File:Carol%27s_Chocolate_Pie_with_decorative_web_and_spiders.jpg
https://commons.wikimedia.org/wiki/File:Friendly_pumpkin.jpg
https://commons.wikimedia.org/wiki/File:Vegan_Pumpkin_Gingerbread_Cookies,_January_2010.jpg
https://commons.wikimedia.org/wiki/File:HalloweenSpidersWashington_0388a.jpg
https://commons.wikimedia.org/wiki/File:Trick_Or_Treat-boo.jpg