Great Halloween Pumpkin Templates for Pumpkin Carving, Parties, and More!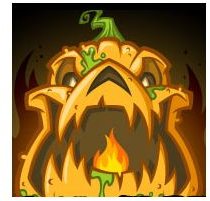 Carving Pumpkins
Traditionally, carving lanterns out of vegetables and putting lights in them wasn't done with pumpkins, but with turnips in Ireland and Britain. However, these days, we've moved on to the plump orange pumpkin of fall as they're readily available and quite a deal easier to carve.
If you are anything like my family, one of our favorite traditions is all sitting around and carving out a pumpkin for the front porch. Not only does a carved Jack-o-lantern make a great front porch decoration, they're eye-catching (if not a bit smelly) centerpieces for party tables. This guide will spotlight some great resources (both free and premium) for some truly awesome Halloween pumpkin templates.
Zombie Pumpkins
Zombie Pumpkins is my absolute favorite pumpkin carving site. My family and I have been using these Halloween pumpkin templates for about four years now, and we adore them like no others. With over 200 pumpkin templates to choose from, you get your mix of cute, crazy, creative, and creepy!
Some of my personal favorites are the World of Warcraft Orc (of course!), the Pirates of the Caribbean gallery, and let's not forget about the classics from Nightmare Before Christmas. They also offer some off-season pumpkin templates, such as Saint Patrick's Day and even Christmas. A nine month long membership for $5 USD will get you 25 templates of your choice, and for $10, you can get all 200+ templates. I highly recommend you check out Zombie Pumpkins.
*Note: Because these are generally incredibly high-detail templates, you might want to think about purchasing a specialized pumpkin carving kit or at least breaking out a few utility knives to really get the most out of carving these designs.
eHow's Free Pumpkin Carving Templates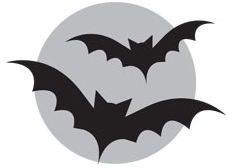 If you're looking for simpler pumpkins for quick carving, or maybe for a child to carve, you should check out eHow's collection of Halloween pumpkin templates. Most of these are traditional pumpkin faces created from simple shapes. They don't require any special tools for small detail work and are easy enough for clumsy little fingers to figure out. Silly grins, stars, spiders, and hearts are all choices here, as well as quite a few others. Not a bad selection if you're into simple.
Better Homes and Gardens - 38 Pumpkin Stencils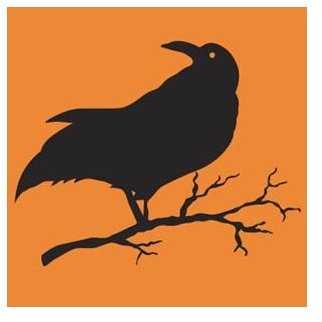 Not surprisingly, Better Homes and Gardens has come up with 38 printable pumpkin stencils for you to use. These are 100% free, if not a little ink intensive. They range from typical jack-o-lantern faces, witches, and ghosts, to spooky crows, haunted houses, and even other pumpkins.
Amber Neely's Awesome Pumpkin Carving Templates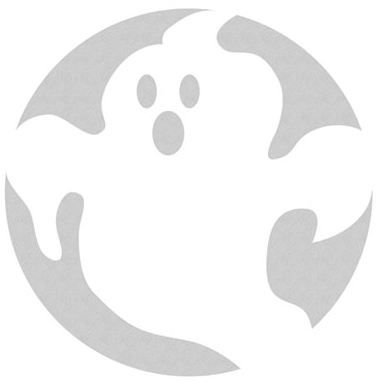 Okay, okay. Shameless self-promotion aside, I actually did make a set of five super-simple pumpkin templates for quick carving or for children to try their hand at. These have a low amount of detail, so an average pumpkin carving kit (or a kitchen knife if you're careful) will be perfect. Included is a cute ghost, a kitty face, a chain of stars, a simple flower, and a classic Jack-o-Lantern face. These are 100% free for you to download, share, and trade as you please.