10 Places to Find Free Backgrounds for Microsoft Publisher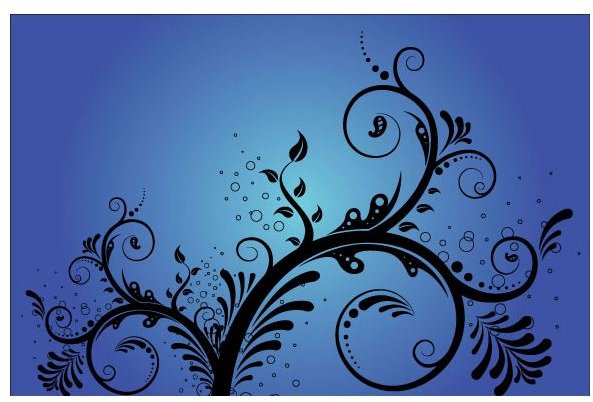 What is Microsoft Publisher?
At the Centers for Disease Control and Prevention, we are very interest in preventing trans of diseas in our com
The Microsoft Publisher program is a desktop publishing application that allows computers running the Windows operating system to create publications straight from the desktop of your PC.
You can create flyers, brochures, newsletters, business cards and many other desktop publishing projects using Microsoft Publisher. The application is widely used in the graphic design and desktop publishing communities because it is affordable and easy to use. Another advantage of using the Publisher program is the hundreds of style templates that come with the application. Users have the option of manipulating program templates to fit their creative needs. For more information on Microsoft Publisher and how the application works, see The Advantages of Using Microsoft Publisher for Professional Desktop Publishing.
If the templates that come with the application do not fit your project needs, you can find many templates online to use with Publisher. This guide focuses on backgrounds that can be used with the application by listing ten quality resources for Microsoft Publisher backgrounds.
10 Online Resources
The resources listed here have backgrounds that are free to use with the Microsoft Publisher application.The graphics that are available range from templates per project to plain backgrounds that can be uploaded into the application for use as Microsoft Publisher backgrounds.
The background image shown to the left is a free vector background in royal blue with a black floral flourish that can be downloaded from Vector4Free.
There are more vector focused links listed here for Microsoft Publisher backgrounds because vectors are such a versatile use of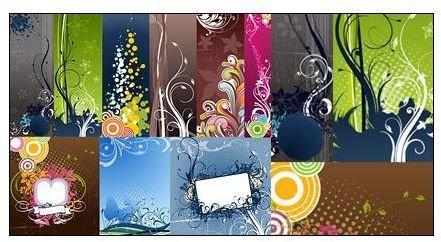 graphic in the desktop publishing world. In the image seen to the right is a collection of vectors that are available for download through YaoYaun and can be used for just about any printing project that calls for a high colored result.
You can learn more about vector images and what they mean to the graphic design and desktop publishing world through, Vector and Raster Images: What Are They and How Do I Know Which to Use?