Free Cookbook Templates to Make A Unique Gift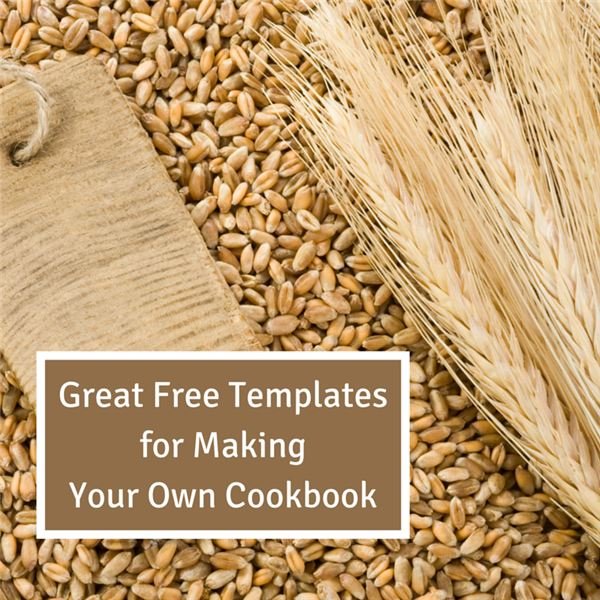 Gather Up Those Recipes!
[caption id="attachment_171450" align="aligncenter" width="600"]
Free Templates for Making Your Own Cookbook[/caption]
You might be surprised when you do a search online to find that it's harder than you think to find free cookbook templates. This is probably because there isn't a standard cookbook-creating program, especially one for free (or even on the cheap). Often times, templates are ignored in lieu of a user just designing a full cookbook by themselves. What if you don't have the time to design your own cookbook, or you're just looking for a quick solution to storing all those recipes written on scrap bits of paper? What is a cook to do? Don't worry, we've got you covered! Here's a list of some great - and free - cookbook and recipe templates for download. Are you a Photoshop user? You may also want to check out my collection of Photoshop cookbook templates that you can download for free right here at Bright Hub.
Microsoft Word Cookbook Templates
[caption id="" align="aligncenter" width="600"]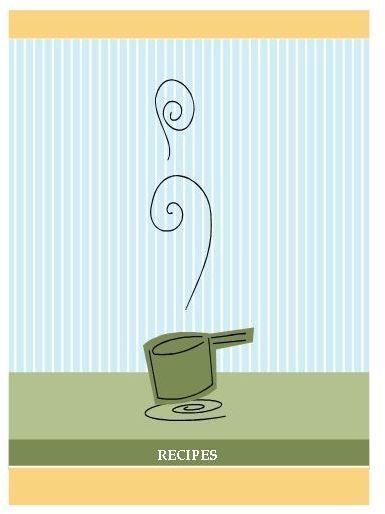 Microsoft Word's Cookbook Template[/caption]
Microsoft offers a cute template for Microsoft Word that allows you to create your own cookbook. In addition to their one cookbook template, they do offer quite a wealth of recipe card templates which you could simply place more than one on a page if you are looking for a quick solution. The recipe card templates range from simple to somewhat fancy and elaborate, and there are several different holiday themes for those looking to create holiday-based cookbooks.
PowerPoint
[caption id="" align="aligncenter" width="600"]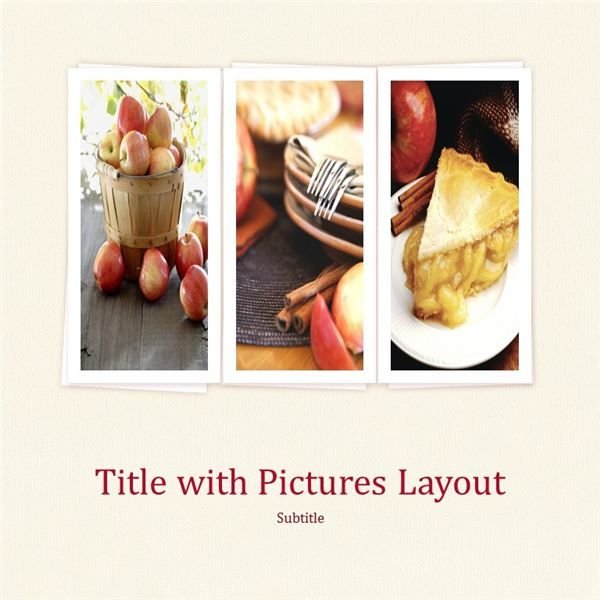 PowerPoint Cookbook Template[/caption]
Think PowerPoint is just for business presentations and homework assignments? Think again! You can actually find all sorts of clever designs created in PowerPoint, including this recipe template that can easily be converted into a cookbook. This particular template includes multiple slide layouts that you can use to showcase pictures of your favorite dishes and instructions for preparation. You can also use the included sample chart for measurements, conversions, and nutritional information.
Publisher
[caption id="" align="aligncenter" width="600"]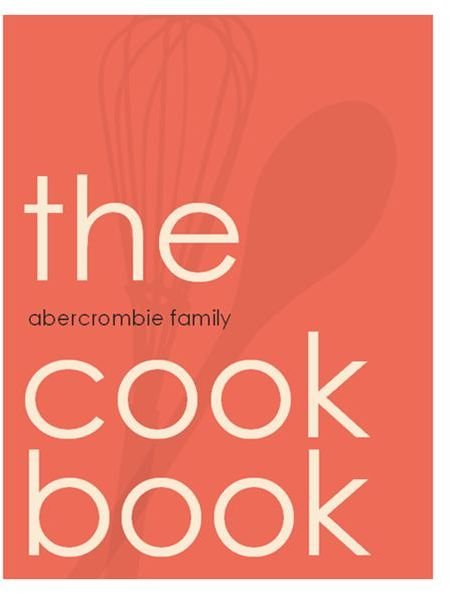 Publisher Cookbook Template[/caption]
Although it's not as popular as most of the other applications in the Microsoft Office suite, Publisher is a fun application that you can use to create all sorts of desktop publishing projects – including cookbooks. If you haven't done so before, you may want to open Publisher up and take a look at all the templates that come with the software. Unlike Word, Excel and PowerPoint templates, the easiest way to find Publisher templates is by opening Publisher and starting a new project. You can simply search for "cookbook" to see which templates are available.
Designing Your Own
If you find a great generic book template, you can always spice it up (pun fully intended) with pictures and graphics of your choosing to make it a little more personal. And if all else fails and you find yourself unsatisfied with the free, or even the paid options out there, there is always the option of designing your own cookbook. Sure, it might take a little knowledge of some publishing programs, but you'd be surprised how easy it is. Bright Hub has an article that gives tips and tricks on how design your own cookbook. And of course, who says your template has to be a default cooking template?
Image Credit
Pepper: https://www.sxc.hu/photo/1206144
This post is part of the series: Cookbook Templates & Design Tips
With this collection of cookbook templates and design tips, not only can you share that great meal with friends and family, but you can also share how you made it with the rest of the world!