Locating an Online Pantone Color Chart: Great Resources for Desktop Publishers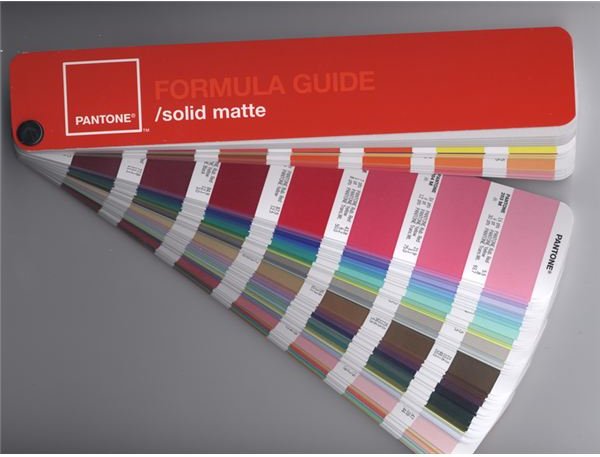 Pantone is a color system - or color space - that is used by a variety of industries. It began back in the 1950s as a commercial print company that dealt with the production of colored inks and pigments. Eventually, Pantone grew into a large and very successful company, now the industry standard for design. Today there are over 2,000 official Pantone colors.
Pantone is typically a default for printing, but is also common in the production of paints, fabrics and plastics. Chances are, any mass-production of printwork you have seen has used the Pantone Matching System, or PMS. The concept behind Pantone's color matching system was to create a standard swatch set of colors that would allow colors to be true to life, regardless of the original system on which it was produced.
Why are there so Few Resources?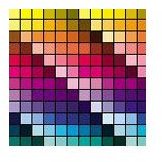 Because Pantone is considered the intellectual property of X-Rite, Inc., the distribution of free resources is very limited. You will find several sets of Pantone colors in Adobe Photoshop, but open source software such as GIMP cannot secure a license to use the colors. Pantone often sells their swatches to graphics designers and printer companies and even paint suppliers in hard-copy sets, as bits of paper bundled together in a fan-like pack. These are frequently obtainable free of charge and have no usage restrictions beyond resale of the color palette. This means that you may be able to obtain a set of swatches by visiting a local graphics design company, as well as print shops and home improvement stores.
Online Pantone Color Charts
While the resources are limited and no resource is 100% complete, there are resources available on the internet. However, most of these resources are incomplete and thought to be unreliable. Most monitors will display colors with slight differences, depending on how they are calibrated. This means that while it looks like you may have used one color, it actually will be represented by a different color in the Pantone spectrum. Most professionals recommend that you should view a hard copy swatch in person if you need to make an important and accurate decision about a specific color.
D-Zigns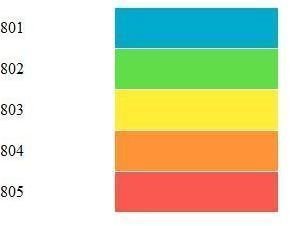 D-Zigns, which is a stitching and embroidery company offers over 800 different Pantone color swatches and their color codes for you to reference as you need. These are the most primary of the colors, but are great for the average user to reference.
myPANTONE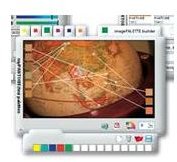 myPANTONE is a program that is designed to help you identify Pantone colors from images as well as design your own Pantone color swatch sets, called Pantone Palettes. You can download the program from the Pantone company website, 100% free of charge! After you have created your own palettes, you are invited to upload them to the website for others to favorite and comment on, not unlike the community over at Adobe's Kuler.
Image Credits
Screen shots are provided by Amber Neely and are intended for educational use only.
Pantone Color Swatches are from Wikipedia: https://en.wikipedia.org/wiki/File:PantoneFormulaGuide-solidMatte-2005edition.png