Great, Free Grunge Textures for Your Desktop Publishing Projects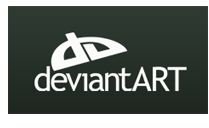 deviantART Textures
I've sung the praises of deviantART before for things such as grunge brushes and custom Photoshop shapes, and there is a reason. deviantART provides great (and free!) resources available to the general public. Many of the artists release their work free for commercial work, and the only request is that they get a link back as credit. If you're going to be checking out deviantART, you should go to Browse > Resources & Stock Images > Textures, or alternatively you can click right here. You might have to dig around or keyword search to find what you're looking for, but it's worth it!
[CG Textures]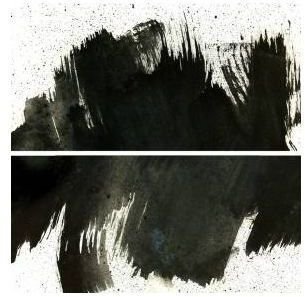 CG Textures is one of the largest collections of texture resources available on the internet. They're known for having some of the most high-quality textures, often topping sizes of 2000x2000 pixels. Great for print work or for people who like to start projects a little larger and then scale down the finished project.
They include a large grunge category with cracks, paint smears, concrete, and much more. The only restrictions to using CG Textures is that if you sign up for a free account, you are limited to downloading only 15 megabytes a day. Still, not terrible, especially for the causal user only looking for a texture or two.
Mayang's Free Textures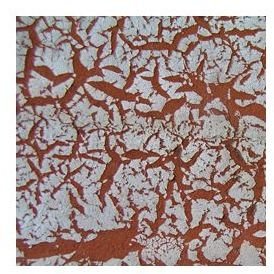 Serving not only as a great texture website, but a great stock image website, Mayang's Free Textures houses over 3800 free images to download. Some great grungy cement, dirt, brick, and paint effects can be discovered at this invaluable resource. Incredibly high texture and very easy to navigate, Mayang's Free Textures is sure to help you find what you need. It is worth making note that the website allows you to download 20 textures in a 24 hour time period before you must wait to download again.
3 Free Grunge Textures
Below I will list 3 free grunge textures, thanks the artists over at deviantART.com. Please remember to provide credit to them if you are going to post this work publicly. Do not redistribute any of these textures in a texture pack, free or otherwise. Keep in mind that the image I'm providing is only a thumbnail, and to download the full texture, you'll have to click on the link.
Fabricate Stock's Grunge Texture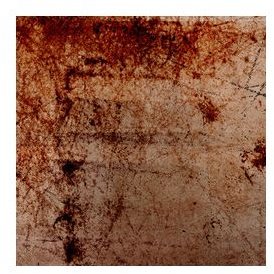 Grunge Texture by Fabricate Stock is a great rusty texture with a deep red color. The overall feel is very mechanical with the scratches and chips taken out of the metallic surface, and can be used to great effect as an overlay on images or as a background texture to build up on for design projects or art pieces. One of the nicest rust textures you'll find!
If you use, please give credit to: Fabricate_Stock.deviantart.com
Struckdumb's Grunge Texture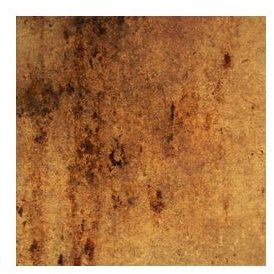 If you're looking for a rusty grunge texture that is a little more organic, struckdumb's Grunge texture gives the feel of neglect over a period of time, allowing the metal to naturally fall into disrepair. Rich in oranges, yellows, and browns, this texture would look stunning as a background for artwork, applied as overlays, or applied to individual elements in a design project. Very organic, very grungy.
If you use, please give credit to: struckdumb.deviantart.com
Grunge Wallpaper by R2krw9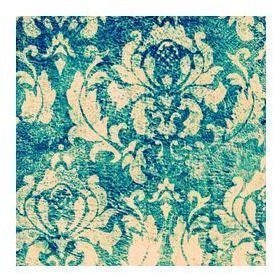 If you're looking for something a little different - maybe with a touch of class behind the grunge - you need to check out Grunge Wallpaper by R2krw9. An awesome white and blue grunge pack to use for your projects that would look stunning on just about anything you apply it to. Not your average grunge texture, but one of the best ones out there!
If you use, give credit to r2krw9.deviantart.com