How to Create a Logo for Free: Your Best Options Are Assembled Here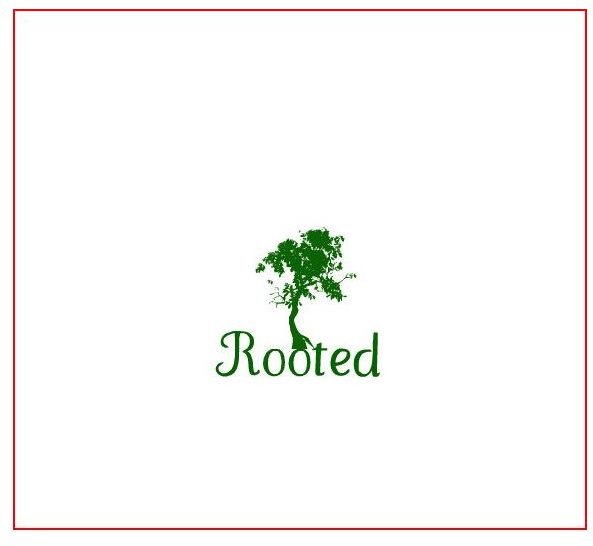 Fifty Ways to Leave your Logo
If you want to create a logo for free, you're in luck because there are plenty of websites and applications available to you expressly for this purpose (although 50 is a bit of poetic license). Logos are an important representation of whatever business or services you might provide. A good logo gets noticed and people are likely to remember it; which is, of course, the point. As you peruse the options available to you below for designing a logo, remember to put some time and personal style when you get into the creation phase.
Don't think that just because it's free, you can't come up with a quality, sharp-looking logo using these listed resources. Embrace your vision and make it happen by playing around with features, functions, and capabilities the programs and templates provide. Since there are several great methods that you can utilize, choose the one you think you might be most proficient with based on your computer skills and preferences. But before you get to the design and creation stage, I would strongly urge you to read the sage advice conveyed in Essential Logo Design Tips.
Picnik
Although it's tempting to write a cliché like "using this program is no picnic", that is simply not the case. This program has hundreds of free graphic images to choose and manipulate to create a logo to your liking. Picnik is an online image editing software that allows you to use their services free of charge.
Of course, like many DTP-related companies that offer free graphics and design services, there are also premium options that offer more in the way of designs and features. They're hedging their bets that some folks will want more of the shiny bells and whistles. For more information along with a spot-on guidance about how to navigate through the application and learn how to create a free logo, read Laura Jean Karr's Picnik tutorial.
Free Templates and Freeware for Logo Design
We combed the Web searching for some of the best places you can utilize to create a logo that represents the professional demeanor and personal style of your business or organization.
I'll never forget the first day patrolling the perilous streets of Bagdad in 2003, when we came across some fellows walking briskly our way with some type of container, and we didn't know whether they might be our enemies or not. Much to our relief, the container was a cooler, and inside were chilled sodas with the unmistakable Pepsi logo on the can. These fine fellows were simply attending to our thirsty needs, and making a quick buck too.
The point is, so long as you provide a quality product or service, the logo you design can provide a profound and positive association with people. After reading Free Logo Templates and Logo Design Software for your Small Business, you'll be privy to a host of sites and links to help you design that eye-catching logo you seek.
But Wait, There's More!
It's always good to have a lot of options, so I'll refer you to another great resource roundup highlighting free ways to create a logo entitled Top Free Logo Design Software and Templates. Among the viable options listed there, you will find Microsoft Paint, VistaPrint, Paint.net, and Web 2.0 Logo Creator. This article weighs in on the pros and cons of each, along with the quick and easy links to the programs themselves.
Premium Software for the Job (If you have it, then it's free!)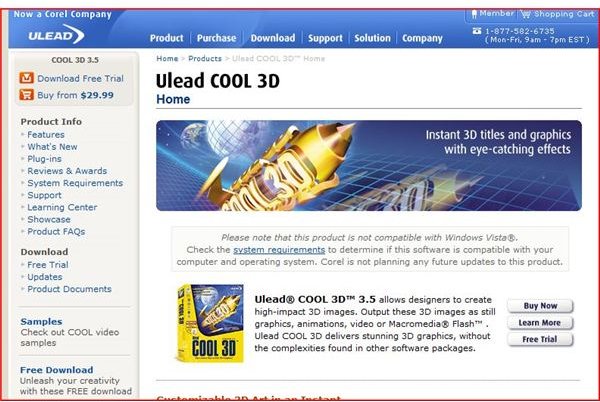 It might also be prudent to suggest some great DTP and graphics software that will do a bang up job with your logo-making endeavors. They're not free unless you happen to already have them on your computer. Both Adobe Creative Suite and InDesign are excellent offerings that can also help you with many other DTP projects.
You will likely want to have your logo on marketing materials – be it a brochure, flyer, or newsletter – and these programs will help you design any of those and more. With your logo on the program, it's easier to integrate these projects. Incidentally, should you want to create any of those free, just type it in our search engine to find a solution (i.e. free flyer templates). Since this article is catering to folks on a tight budget, it may be worth your while to read Do-it-Yourself with Ulead Cool 3D. Ulead is relatively cheap (they even offer a free trial) and you have a lot of creative leeway with it.
So there's no use surfing the net to find free logo making options. We've assembled outstanding solutions for you here that have worked well for many business owners and entrepenuers. All you need do is enlist your creative faculties and make a logo that creates a lasting impression.