Asian Thank You Card Templates - Sources for All Occasions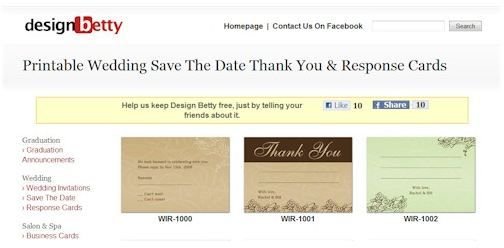 Introduction
There are as many reasons to send a thank you card as there are card designs, but if you're looking for an Asian thank you card template, you might want to make your own using one of the free printable designs available online instead of buying one. Not only are Asian themed thank you cards fun to make, unique and beautiful, but they're also easy to craft, and the sense of accomplishment will make them worth the minimal effort.
Asian thank you cards are perfect for a variety of occasions. Use them in response to wedding, birthday, graduation, or Christmas gifts, as well as for any other occasion that might require a thank you card.
Design Betty
Design Betty offers several different styles of thank you cards with an Asian flair that you can print. These range from elegant to casual with several options in between. Edit text, change fonts and colors, choose a different background image, or use the template as is. Once your design is complete, print as many as you like to meet your needs.
Greetings Island
Greetings Island lets you create cards online then print them from your personal printer. This option allows you to make each of your cards unique, mixing and matching each thank you card to fit the person or gift. And you won't have a cramp in your hand from writing when you finish!
Greetings Island also offers suggested messages, making it simple to include warm words and thoughtful phrases in the card you're making. If you choose, you can use your own phrases, or combine them with their suggestions for something truly original.
Sample Asian Thank You Card Templates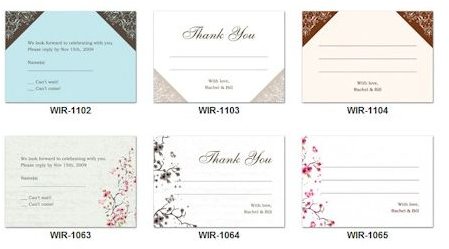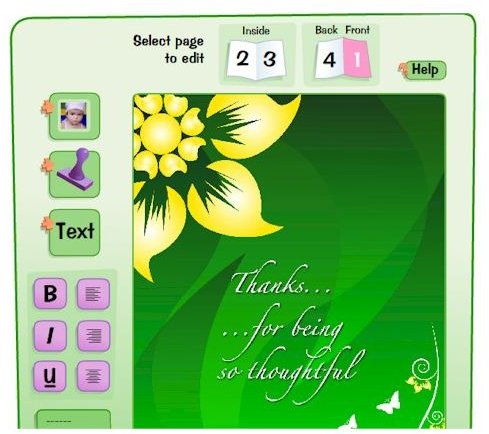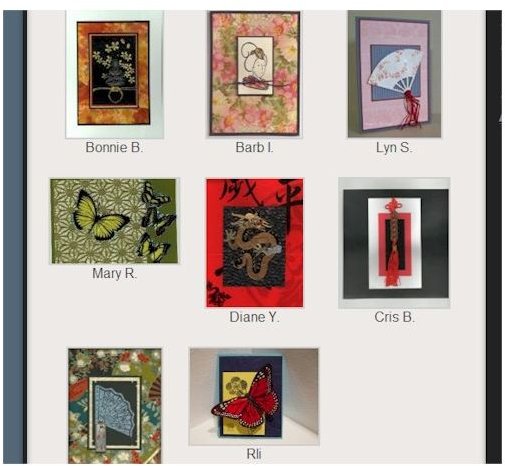 OSA Card Layouts
If you prefer to make handcrafted cards, OSA Card Layouts is a good option. This blog site highlights a card making layout challenge with dozens of lovely card styles and designs submitted by users as well as the site owner that you can follow to make your own Asian themed thank you cards. While not all designs contain full instructions, the graphics are clear and easy to duplicate allowing you to add graphics or photos, your choice of colors and your own design elements as you like.
My Coin Purse
My Coin Purse offers a creative thank you card that you make with the instructions they provide. The card opens horizontally instead of the traditional vertical way and is something slightly different than what you'll find elsewhere online. While the card is not specifically what some would call Asian in design, it is made by an Asian so is certainly true to this theme.
Conclusion
There are many Asian thank you card templates that can be used for any occasion whether you want to download a template and simply print your card, add your own images, type your own message, or create an original design using basic ideas.