Personalized DIY Embossed Save-the-Date Card Ideas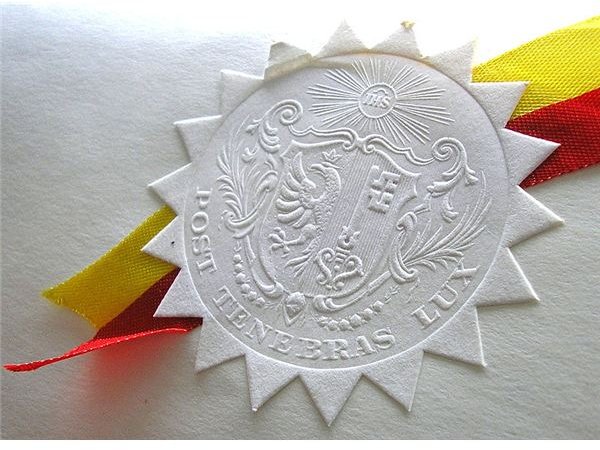 Save-the-Date Card Ideas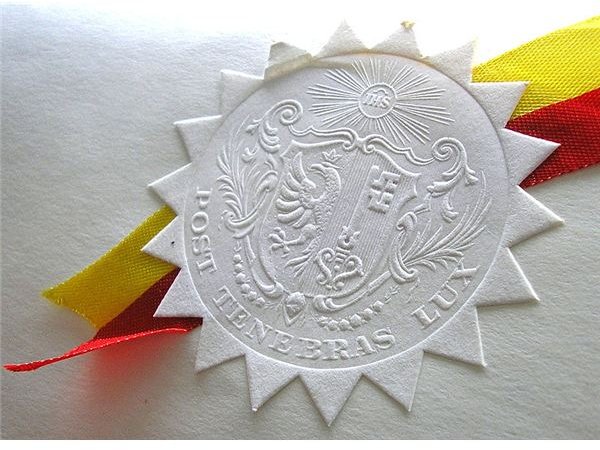 There will be a special and memorable event in your life, and you want all of your friends to join and help celebrate. The problems is that you do not yet have all the details nailed down – such as a location, time of day or perhaps even date – and therefore it is not possible to send out formal invitations. DIY embossed save-the-date card ideas offer the perfect middle ground between a formal invitation and a mere announcement.
Would-be guests know that they will be invited at a future date, and they may plan vacations or appointments around this fact. A good example is the do it yourself fall wedding save-the-date card. Ideas for wording may include:
Jack and Jill will welcome friends and family members in the month of November on the occasion of their nuptials
Dick and Jane hope you will join them in October when they travel to Alaska for a magical wedding celebration
Jack, Jill, Dick and Jane are planning a double wedding on the high seas. Will you accompany them on an October cruise?
DIY Embossed Cards and Invite Ideas
Embossing relies on the use of stencils and pressure to turn an average piece of stationery into a visually pleasing 3-D note. Embossing not only adds texture to paper but also imbues a personalized look and feel to a DIY save-the-date card. Ideas from embossing stencils range from heart motifs to popular turtledoves or rings. Vellum or card stocks make excellent materials for these cards, especially if it is for a formal occasion such as a winter or fall wedding.
Plain save-the-date-card ideas usually suggest that postcards are an excellent means of sending the announcements though the mail but since handling will somewhat flatten the design, a protective envelope is a must. The latter is also a good idea because the raised portion of the paper is more likely to be rubbed against dirty surfaces. Splurging for envelopes keeps any note cards that cannot be hand-delivered looking neat and crisp.
More DIY Embossed Save-the-Date Card Ideas
You most likely already have a desktop publishing program that has all the elegant wedding fonts needed – or the any of the other scripts that would provide a whimsical, serious or even comical means of alerting friends and family members to a can't-miss event. Do not stop there.
Sticking with the do it yourself save-the-date wedding card ideas for fall, consider incorporating whimsical accents that highlight the month. For example, little bits of straw, pumpkin stickers or even the colors of the vellum or print all add those little extra touches that thoroughly personalize the cards. Time your mailing so that you give future guests about five months (or more) notice of the up-and-coming events.