Steps to a Tighter Business Card Design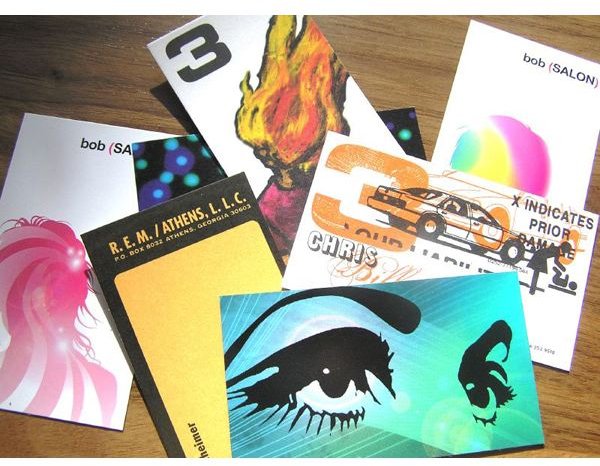 Business Card Design
Business card printing is a mandatory step in any business marketing effort. Each marketing employee should have a ready supply of business cards they can hand out to potential clients as they come into contact with them. Business cards carry with them an unwritten custom of retention for future reference that no other printed marketing material possess. Adding business card distribution to your employees' available repertoire of promotional tools is an automatic advantage when calling on new, potential or repeat customers. Here are some steps to a tighter business card design that can deliver that extra oomph when it comes to making that lasting impression.
Step 1: Add Color for Memory's Sake
Color is a very important factor that can determine the impact of your business cards on your viewers. Business card printing in full color is also not as expensive as you might think and is very well worth it when you consider the return on your investment. With its added attention-grabbing power, color is a great addition to every business card design. Researchers have shown that colored business cards are much easier to remember and can make a stronger impression than monochrome ones and are consequently less likely to be thrown away.
Color Business Cards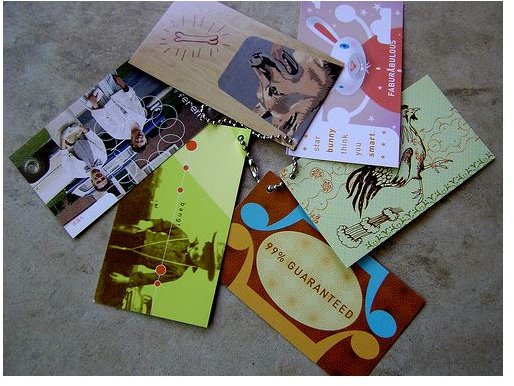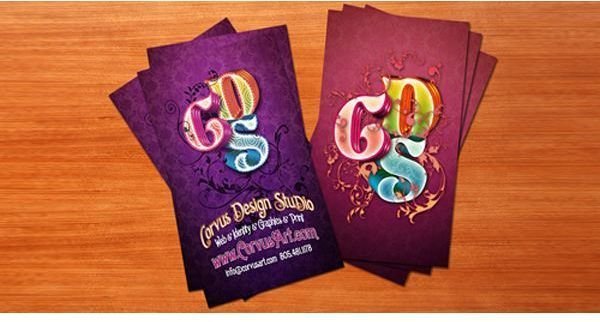 Step 2: Print on Both Sides for Easier Reading
Double-sided business card printing is a simple way to avoid a common business card problem: overcrowding. Overcrowding your business cards with too much information makes them difficult to read and diminishes their effectiveness. An easy to read piece is essential in creating a business card that you want your potential clients to keep and remember in addition to increasing consumer confidence in your business. Not to mention that printing on both sides of your business card doubles the advertising space available and allows you to include more important information that your customers might find helpful like address, fax number and so on.
A very important factor you should consider when designing business cards is what font to use. There are certainly hundreds of fonts you can choose from but studies show that simple fonts still get the job done when it comes effective marketing materials. Here is an article of fonts you can use for your business cards.
Double-Sided Business Cards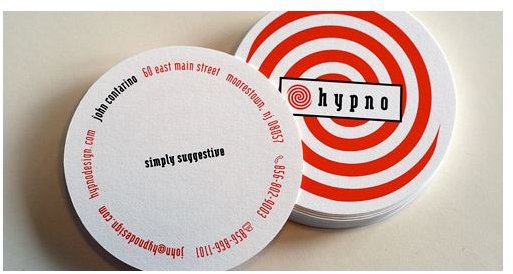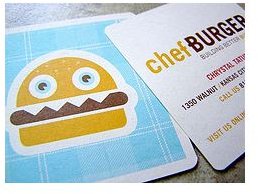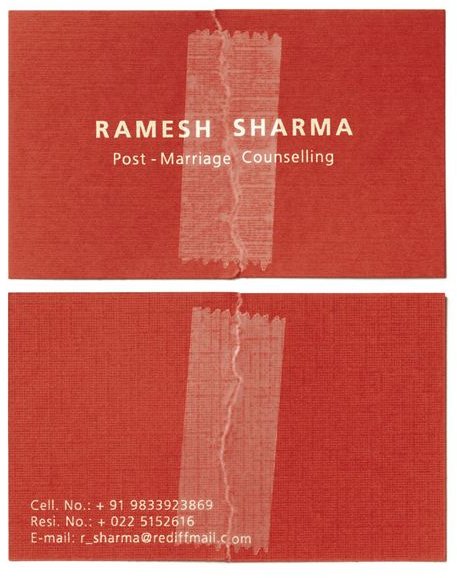 Step 3: Choose Quality Paper for Professionalism
Paper stock is an important consideration when it comes to business card printing. Using a cheap, low quality paper stock may give potential customers or existing customers a less than stellar impression of your business. On the other hand, high quality paper stock will help to give potential customers a good impression of the quality of service or products your business offers.
Step 4: Find a Good Printer for a Better Impression
Find a printer who will produce a quality finished business card printing. Color and font clarity are a large part of the visual impression your business card gives to customers. Make sure it is giving the right impression.
Of course there is always the option to print business cards at home. It is worth noting, however, that the costs of printing with a commercial printer is not that expensive if you compare it with the cost of printing business cards at home. Competition and technology has allowed for cheaper business card printing services to be available to consumers. Should you still wish to go for the home-made path in printing business cards, this article is what you need to do it right.
Step 5: Proofread and Edit for Accuracy
Finally, before you print your business cards be sure they are carefully proofread and all of the information is correct: phone number, name, email address, fax, website, etc. You will need to do a careful review of the finished business cards once you receive them from the printer as well. Unfortunately printers sometimes make mistakes too; although, a good printer will correct them at no charge.