These Funny Graduation Invitation Verses Are Great To Use In Cards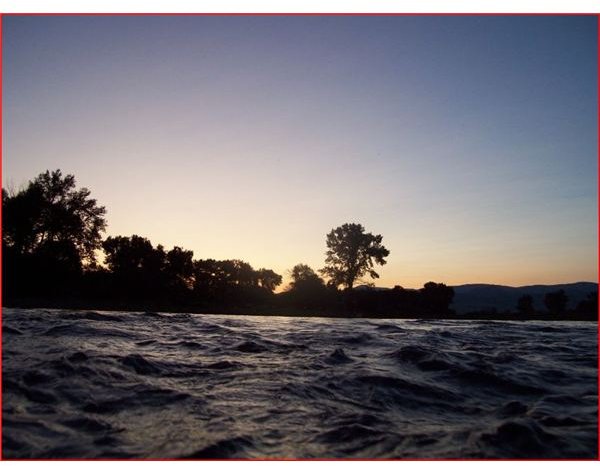 Commemorating Wit
The funny graduation invitation verses, we will reference or provide resources for, can be included on a personal note on something like a graduation card or a graduation party invitation. If you don't want to be that person that is passing on the serious, weighty quotes and words about life after graduation, then this article is for you. Although the following quote from Ralph Waldo Emerson is my favorite: "Do not go where the path may lead; go instead where there is no path and leave a trail."
The amusing words you find could also be incorporated onto to a custom invitation that gets sent out to everyone on a guest list. I just wrote an article detailing all the methods and sources available to make graduation invitations. Whether you want to do it yourself using templates, or outsource it to an online printer after personalizing a card on their site, the solutions are all laid out for you in Graduation Invitations on a Budget. But they verses can also just be passed on to the grad at the right moment, in a speech or a toast, for instance. It's good to have a few of these rattling around in your head in May and June of every year. You never know when they might come in handy.
A quick note before we move on to the witty words. Do you have any home school folks in your life; be it the brave parents who undertake this endeavor or the students on the other end? There are still ways to honor these folks with a gathering for the purposes of observing the conclusion of learning all that knowledge. How to Hold a Home School Graduation Ceremony explains some great methods to do so those students don't get deprived out of the ceremony both public and private school students have to suffer through.
Some Sample Verses
Here are a few funny graduation invitation verses, depending on your sense of humor.
A man who has never gone to school may steal from a freight car; but if he has a university education, he may steal the whole railroad. -Theodore Roosevelt
If you feel that you have both feet planted on level ground, then the university has failed you. -Robert Goheen
Education is an admirable thing, but it is well to remember from time to time that nothing worth knowing can be taught. -Oscar Wilde
If you aren't fired with enthusiasm, you will be fired with enthusiasm. -Vince Lombardi
There are many sources online for you to find more of these. All Great Quotes has a portion of their site dedicated solely to amusing quotes for graduations. Poemofquotes.com also has a worthy selection. Take advantage of all those quotes the internet has to offer. It wasn't that long ago that you would have had to trudge off to the library to locate such obscure treasures. Way back when you were a student, and the cell phones were the size of small refrigerators and you only had three networks to choose from when you should have been studying.
So now that you've got access to a bunch of these funny verses, you can utilize them for whatever you needed them for. If it's a graduation party invitation you need to make a card for, Microsoft Word Graduation Party Template provides explicit instructions on how to do it. Any verses you find on the net you can just copy and paste to a Notepad application. (Copy the quotes above if you want, just give credit to who said it first.) Then you copy it from the Notepad to the template. Or if it's possible and you like the font and size it's in originally, just copy it directly to the template. There you have it, now just plan the perfect party to please the grad that these invitations are being made for.
Sources:
Party411.com