Graduation Invitations on a Budget: The Best Options Are Provided Here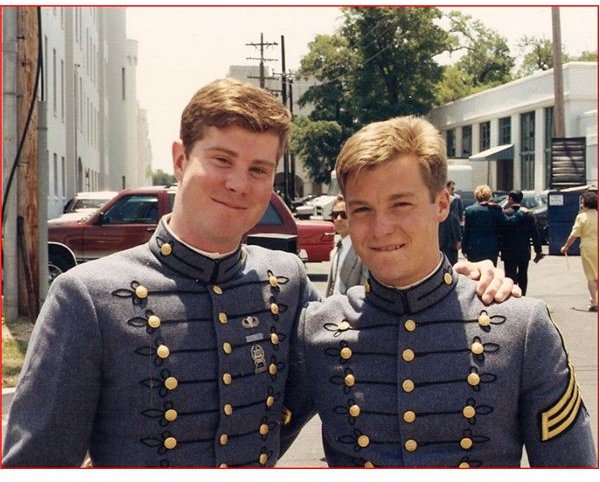 Make Use of Free Templates to Make Custom Invitations
Graduation invitations on a budget are an easy project you can knock off at home to announce a party honoring the graduate in your life. After all, it's all about gathering the people that count to celebrate a significant achievement in a student's life. The invitation only serves to give the important details along with an enticing item or two, to make sure the folks get there. Who wants guests that are all hung up on not receiving expensive-looking invitations anyway? These options aren't too shabby at all.
If you're unfamiliar with what a veritable treasure trove Microsoft Office Online is for templates, which can easily assist you in completing a myriad of DTP projects, this channel show you how to use them. Be it brochures, flyers, or business forms like an invoice, you can easily find instructions using our search function. For instance, Free Holiday Templates from Microsoft Office Online will show you how to make gift labels, recipe cards, holiday budget planners, and decorations. So when the holidays roll around, you'll save some money to use on gifts since these items are a cinch to make free at home. This Microsoft link brings you to their customizable options for graduation invitations on a budget. All you need is a printer and the card stock to print as many as you want.
Although this article on Making Brochures and Presentation Kits Using HP Creative Studio Templates isn't about invitations, the instructions on how to access and personalize the appropriate templates for this type of material are the same. But here is where you'll find all the graduation stuff you're looking for.
.
Create Invitations Online, Then Printing Companies Ship You the Finished Product
When I wrote this, as the 2010 graduation season was closing in, VistaPrint was running a 50% off sale on their custom graduation invitations. That VistaPrint link brings you to their online application which enables you to customize one of their templates with your party specifics and even a photo of that grad of yours. Wow, 2010 graduations already. 1990 was my year, for high school that is. It brings to mind some Bob Seger lyrics:
"Twenty years now. Where'd they go? Twenty years. I don't know. Sit and I wonder sometimes. Where they've gone. Sometimes late at night. When I'm bathed in the firelight.The moon comes calling a ghostly white. And I recall."
Since you're the party thrower, you're probably not the one graduating now either, so you know what I mean. Dispense with the "back in my day" rhetoric. Youth is a time for brazen disregard for the status quo and it is to be expected and (for the most part) respected.
Alright, enough nostalgia and unwarranted advice out of me. You've got a good set of options above to make party invitations. Smilebox.com has a host of templates you can use to produce a customized invitation for a graduation party along with the means to plop a photo on there too. So shop around for the best prices from the online printers or the printing companies near you; they're all competing for your money, after all. Or if you're up to it, use the free and easy templates I provided above and then plan a grand affair for to celebrate a significant milestone of your graduate.