How to Make Page Layouts for Report Cover Pages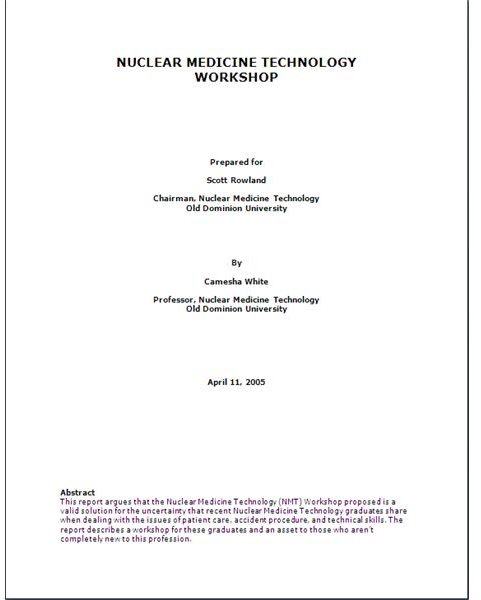 Importance of a Good Cover Page
A report cover is the easiest page to design, as well as the most important page of the report. The cover page is the first thing readers see and if it isn't straightforward and to the point there is a strong possibility the report may not be read. The cover page provides readers with the necessary information, or even an abstract or summary informing the audience of the report's contents. When with other reports, the cover page allows the readers to see the most important information without the need to open each report individually.
Below is an explanation of the components needed to create the general report cover page. In addition are examples of report cover page layout designs, tips and instructions on how to create the perfect cover page.
General Cover Page Layout Design (arranged on page in the order listed)
Title: The title should be capitalized correctly. Click here to view capitalization rules. if possible, set the title font to a larger size than the surrounding text.
Author(s). List all individuals who contributed to the report. Separate the names with commas, and refrain from adding titles and other credentials such as M.S. or Dr.
Date. The date and year of publication should be spelled out. (i.e. January 2, 2010)
Company/University. List the corporation or university affiliated with the report. Enter the full name, not abbreviations.
Summary/Abstract. This element is optional and depends on the type of report being written.
Do not clump this information together. The above should be spaced and balanced in an attractive manner. The easiest way to do this would be to view the page in thirds or fourths. All information should be centered. For more guidance take a look at the examples below.
Things to Remember: Report Cover Page Layout Design
Use only clean fonts such as Arial or Times New Roman.
Do not add a page number to the cover page.
It is imperative ALL information is present on the cover page to avoid confusion later.
Pay close attention to style standard rules such as APA (American Psychological Association ) and MLA (Modern Language Association of America), and other well-known style guides.
Although the majority of cover pages are the same, there are a few minor differences. Report pages can vary depending on the project. Publication manuals make small updates to their publication every so many years. Luckily, these standards are rarely altered.
Reports are written for a variety of situations, and in a few cases it's OK to embellish a little. The normal report cover page layout design is rather bland and adding a few designs will not only be fun, but it will also add to the report's uniqueness. Deciding on a report cover page layout design is really no decision at all. When following the standards of the chosen style, the rest is just filling in the blanks.
Below are examples of a few report cover pages:
Images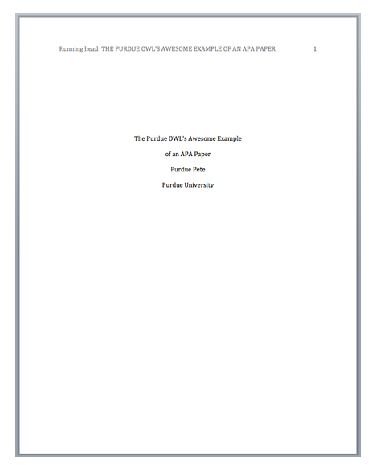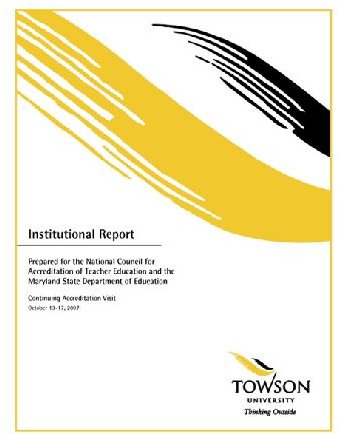 Image Credits:
Towson University (towson.edu), Owl at Purdue