Who Uses Photoshop Tools and Design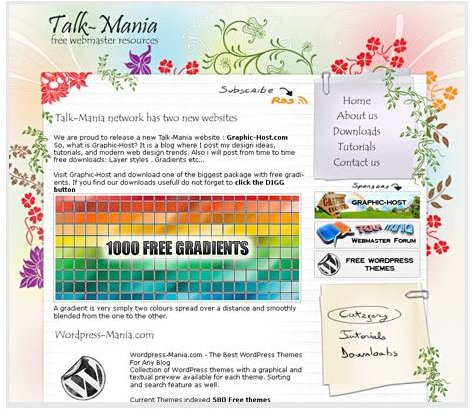 Photoshop is an industry standard photo manipulation tool, but who uses Photoshop in the market? Are there jobs that will hire you, if you know Photoshop? Of course there are. Everyone from the graphic design to the entertainment market use Photoshop to meet their clients design objectives.
There are many experts in the industry of visual design and programming who use Photoshop to solve their design objectives. The question is who are these individuals,and how are they using it in their careers? Photoshop is used by high profile graphic designers, advertisement agencies, the entertainment industry, and video editors just to name a few. But we will examine more specifically how Photoshop is used by these industry giants and what how you can prepare to work for them.
Web Design Careers
Web Designers are often hired to use Photoshop to design website icons, logos, mockups, and screen savers. Website mockups are test designs that are created to initially show the client what the finished website will look like. Designing mockups, logos and icons are the pathway that you need to begin designing the actual website. If you would like to focus on logos, icons and mockups in Photoshop, you should create several practice website designs from various industries, such as beauty salons, restaurants or even real estate sites. This is a great way to incorporate all of the base skills you need at once for a career as web designer with Photoshop.
Animation Careers
Animators use Photoshop extensively during the animation production process. Photoshop is used to scan illustrations, as well as ink and paint them. Once the illustrations are all inked and painted, Photoshop filters are used to add special effects. Animators also use Photoshop and Adobe Image ready to create the test animation. The initial illustrations are created in Photoshop, then transferred to Adobe ImageReady, to view the images in motion. This technique is popular with web animation. A great way to prepare for a Photoshop career as an animator would be to create a series of avatar or gif animations. You also can digitally draw your characters, with the use of a Wacom Tablet and learn to ink and paint them using Photoshop tools. Become familiar with which tools you used to create and color your character, as well as know the proper way to prepare them for animation.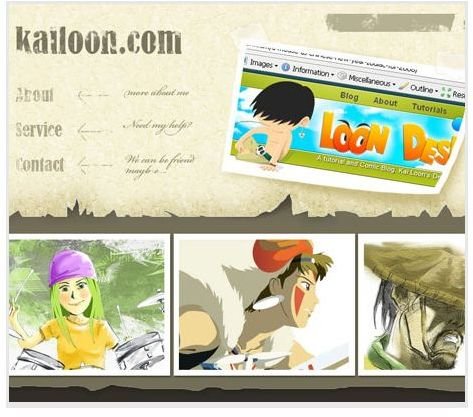 Graphic Design Careers
Graphic Designers have used Photoshop extensively for virtually every part of the graphic design process. Photoshop is the key tool for logo mockups, final logos, flyer and brochure design and bill board advertisements. Often a brochure is roughly sketched out on paper then scanned into Photoshop. The designer will fiddle around with different font styles and page layouts until a final brochure is rendered. A bill board or poster ad is designed with a similar process. The skills a graphic designer should focus on with Photoshop are to become familiar with how to design different types of advertisements. Try to create practice billboard, newspaper, and magazine layouts with Photoshop tools. Don't be afraid to really show your skill with typography, and how to balance your composition. Use all of the primary Photoshop tools that will get the job done, easily and effectively.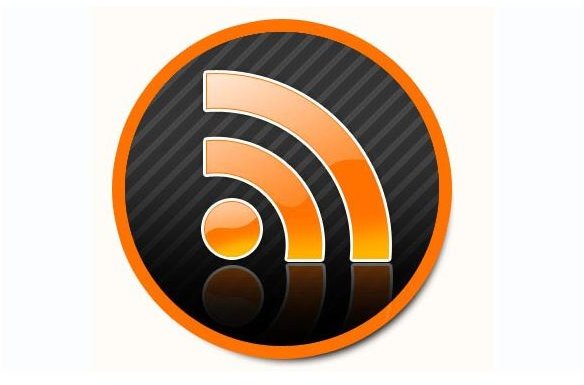 When you are approaching any of the above visual communication employers as a Photoshop artist, you must allow your strongest skills to shine. Once you master Photoshop tools, by creating your own tutorials, you are bound to be a polished designer in no time, ready for the job market !
Sources Cited: