T-Shirt Design Using Photoshop Tools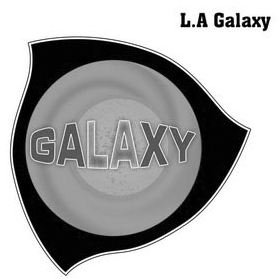 Creating T-Shirt Graphics with Photoshop
Have you seen those stunning designs that catch your eye each time you see them on a t shirt? Have you ever wondered if you could design something similar in Photoshop? It's possible to create t-shirt design using Photoshop tools. We will explore how to create a Photoshop image, alter the image and then prepare it to be applied to a t-shirt right at home. This is also a great project for kids who want to learn how to design their own personalized t-shirts.
Here are the tools that you will need:
Photoshop
Light Colored T-shirt
Profiency with Photoshop tools
Image design or design concepts
Step 1: Let's open Photoshop and either browse for the photo file you want to use or create a Photoshop file yourself. The best images for T-shirt designs are large solid images with very little distraction of text or other subtle images. The strongest designs are primarily very visually engaging, even if they are in black and white. It's the black and white contrast that makes this design work.
Step 2:.To create a monochromatic image you need to go to Image>Hue/Saturation, open Adjustments and slide the bar to 75. Select Adjustments, then move the black and white arrows until the photo resembles a silhouette. For a grayscale image go to Image>Mode>Grayscale.
Decide on what mood you would like to showcase with your desired image. If you would like to create a 3D raised effect, start by choosing the image with the magic wand tool. Go to Levels to select Bevel and Emboss.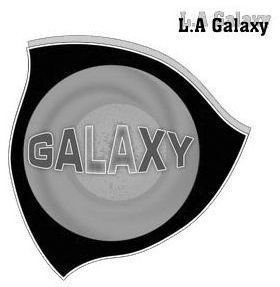 Step 3: Now it's time to add some some effects to your image. What type of mood are you trying to portray? Do you want a grungy look or more of a stained glass window effect? The sky is definitely the limit as far as the effects that you can add to your image. Remember to keep it simple, because an image with too many effects will not display properly on your finished t-shirt design.
Step 4: Now we are ready to save the image and prepare to print it unto a transfer sheet. Go to Print in Photoshop's File menu and select "Set up" or "Properties." Select "Mirror Image" to flip the photo image over. If the paper setting has a Transfer or Iron-on selection, use it. Print the image onto the transfer sheet.
Step 5: Once the iron-on transfer has cooled, then you can iron the t-shirt design on your white or brightly colored t-shirt. Try to create different t-shirt designs in Photoshop. When you challenge yourself with different effects, you will discover how versatile you can be with different colors and filters, which make each of your Photoshop t-shirt designs unique!
References and Additional Resources