How to Lighten or Darken Skin Tone in Photoshop: Photoshop CS3 Tutorial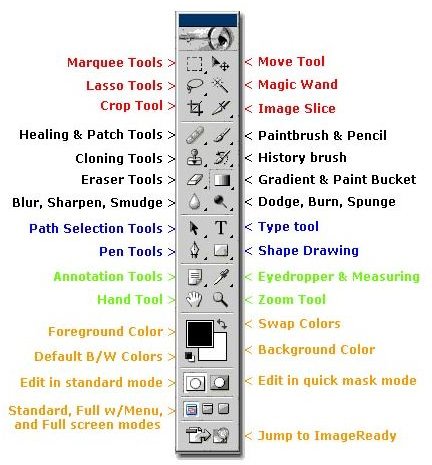 Changing Skin Tone and Color in Photoshop
This segment of our Photoshop CS3 tutorials is designed to show you how to change the skin tone of a person in a photograph. This in very useful for photo and video editors who may want to add a surreal color to human skin for a fantasy or adventure project. Here is a basic Photoshop tutorial to show you how.
Start with an image of a man or woman. We are going to apply various colors to the woman's skin in this sample. You can also use this tutorial to change the person's skin to blue, green, purple or whichever appropriate color fits your project's fancy. The following Photoshop tools will be used to complete this tutorial: Magic Wand, Eyedropper, Paintbrush and Paint Bucket tools.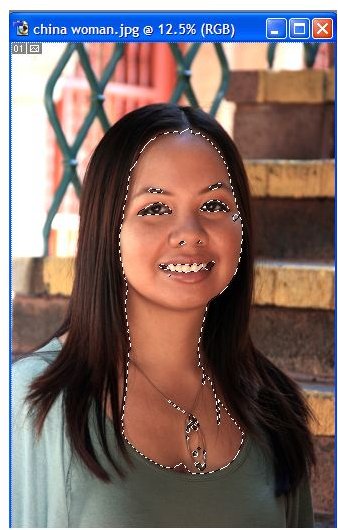 Step 1: Start with the Magic Wand Tool
Begin by selecting the Magic Wand Tool. Go over to your photograph and click anywhere on the person's face or neck. You will notice that the foreground color is the same color as the person's skin. Set your tolerance level to 50 percent. You can also hold down the shift key to select all skin. Turn the tolerance down to 25 after you have selected the entire face.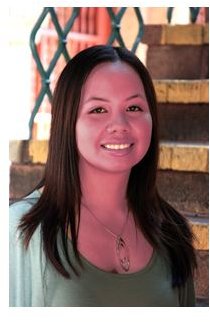 Step 2: Apply Skin Tone
Apply the skin tone by removing the current skin tone. Click on Image>Adjustments>Desaturate. Notice that it is a little darker. So to lighten it, go to Image>Adjustments> and pull the Highlight slider to the left and notice that the color is lightening up a little. If you are going for a darker skin tone then you would pull the slider to the right.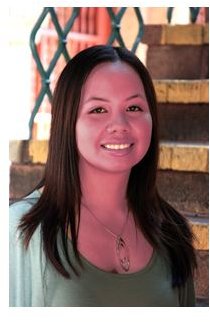 If you want to choose from a variety of skin examples, I would say choose a maximum of three. This will give you good ranges of skin color. Try to work with the Highlight and Midtone slider for all three photographs.
Once you have a base color, you can add some color highlights and midtones. Go to Image>Adjustments>Hue and Saturation. The Dialog Box should have the colorize box checked off. The chosen skin color will depend on your personal preference for the end result. Simply play with the Hue, Saturation and Lightness sliders, until you are satisfied.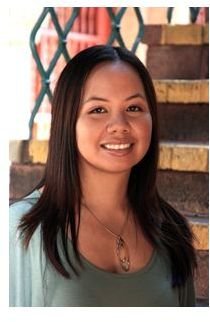 Most people try to eyeball a perfect skin tone. But the reality is that all monitors will not display skin tones in the same light. So it's important to keep that in mind when trying to produce an even colored skin tone in Photoshop. This tutorial is very useful to apply not only change to skin tones, but also scanned paintings and illustrations, digital photographs, text boxes or any other image that needs color or tone manipulation.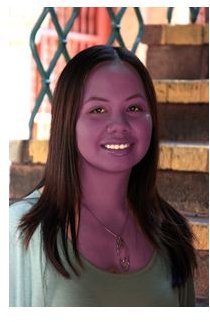 References and Image Credits