Best Places to Find Free Photoshop Textures for Your Graphic Design Projects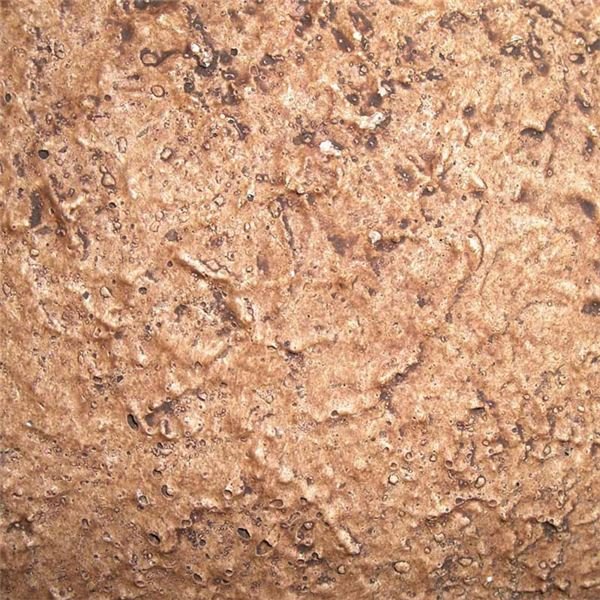 Finding Free Photoshop Textures
Textures are a necessity in the design business. They provide another dimension to a flat design or background. They are also used to enhance the overall mood of the project. But, what is the best way to acquire free Photoshop textures that were created by expert designers? This becomes a necessity, when you are in a hurry to have a finished "texture touch" added to your illustration, and you don't have time to create a new texture yourself.
Amazing Textures offers different categories of free Photoshop textures – anything from bricks, glass, metal, fabric, smoke and much more. If you choose to download higher quality images, you will have to fill out a free registration form with the site. It's a great option for nature based projects.
Lost and Taken offers free Photoshop textures in a blog or forum-like context. Once you register with them, you will receive regular posts that update you on the latest free Photoshop textures and themes that are available for the month. For instance, March features twenty five water textures.
Photoshop Free Textures is another nice online source if your project requires animal textures. Photoshop Free Textures is a great place for squirrel, giraffe, peacock feathers and even turtle shell textures. They also provide other textures for environment or nature projects, such as stones, metals, woods and plants. The textures are low to medium quality resolution, which is fine for web sites or other online projects.
DeviantArt is known for fantasy-based Photoshop textures. The textures are created primarily by the users themselves. It's amazing how detailed the textures are produced without the use of a photograph. They are are very unique in style and form, and image quality is medium to high in resolution, which is great tor both online and printed projects.

ImageAfter offers you free high resolution Photoshop textures that can be used in personal and commercial projects. The texture categories include skin, metals, walls, floors and more. Most of the textures are donated by registered users.
CG Textures is another great 3D texture site, owned by a 3D artist. It provides a wide array of 3D images in the categories of animals, bones, buildings, doors, fabric, food, landscape, nature and more.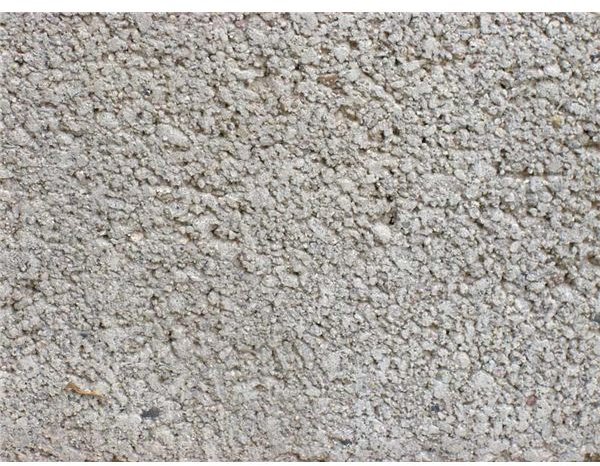 Grunge Textures is for grungy or dusty looking textures that may be used for a rock concert poster or related grungy subject matter. They provide over 1300 free Photoshop textures in over 13 categories.
So there you have it. There is a wide array of free Photoshop texture sites for the graphic designer to pick from, which will save you lots of time, not to mention give you a fantastic 3D effect on your end product. So do yourself a favor and check out some of these designs.