Book Page Layout and Cover Design - Getting the Attention of Potential Customers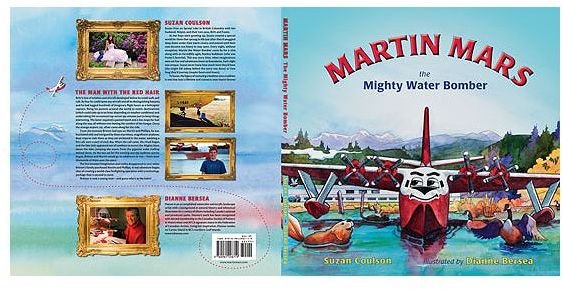 Importance of a Good Book Cover Design
Believe it or not, the layout for a book page or cover is the very first thing that someone looks at when making a buying decision, or simply to continue to show any interest in the book's topic. For this reason, the process that it takes to come up with the perfect book design takes precedence over everything, even the story itself. It is possible to have a terrible story and a great book design that illustrates a brilliant storyline. I find this a bit frightening personally, but it is very true. For our purposes, we want to assume you have created an awesome story and now you just need to illustrate a book design for the cover to match.
Let's start by looking at some examples of winning book designs for book covers.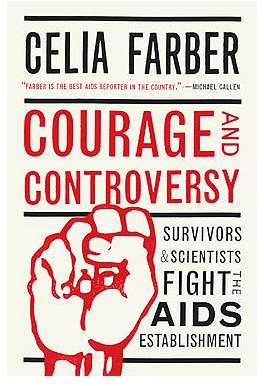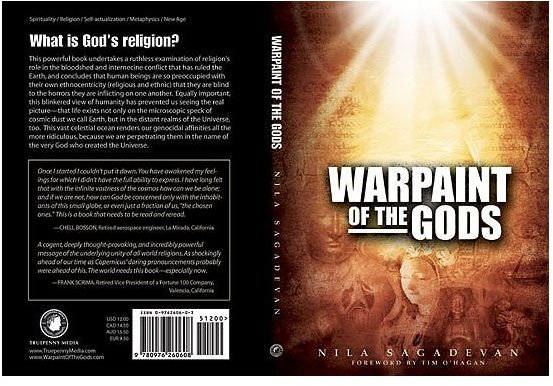 Again, creating a book cover design may be a costly expense but it certainly pays off in the end. If you are on a tight budget, here is basic guide to creating a book cover that works.
The interior design of the book should be considered before the book cover is designed. Readers should be able to page through the book with ease, admiring the layout of the book as they proceed to read. This is a key point when it comes to holding the viewers' attention after your book design attracts them. We want to attract them and keep them!

Make sure you use a grid method that makes the interior pages of your book uncluttered and easy to read. Keep your chapters short and playful in tone. This builds suspense and transforms your book into an automatic "page turner."

If you are designing your book cover and book from scratch, you may consider browsing through photo websites. There are websites that license images and photographs for web, graphic and other digital designers. The image categories can include anything, such as people, nature, animals, automobiles and even food. Choose the images that most specifically draw the viewer's eye. For instance if you plan to design a cookbook, you may want to select images of food that would make one's mouth water. A good idea would be close-up screen shots, which show the texture ot the food. This strategy is highly effective as far as the image selection for your book goes.

Now it's time to work on the typography and the various fonts on the back cover. These fonts and the mood of the fonts should be consistent with the front cover design. Look at a variety of book covers for a reference, such as the winning book covers in the above samples. Decide which type of cover is the most engaging and adapt your design to fit within a similar format.
Sources Cited: