How to Present a Graphic Design Portfolio: Putting Together a Print Portfolio, DVD Portfolio, and CD Portfolio Presentation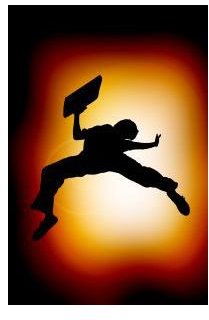 You may be wondering, how is it possible to showcase all of your talent in one briefcase or folder? The key to this is organization, planning, and focus. When choosing a focus, consider these two things. Who are you showing this portfolio to, and what do you plan to show them? The portfolio is the key to getting you in the door. It can be your worst enemy or your best friend, depending on how you organize it.
.
How Many Images Should I Show?
You want to show about fifteen images of your best work. Most artists make the mistake of showing everything that they have done, including the rough drafts. The prospect wants to see only the finished product of your work. This lets them know that you can complete a project.
What Kind of Graphic Design Portfolio Should I Create?
There are four main portfolio types: Online, Printed, DVD and CD.
The final option of the CD is for the visually impaired. It's important to keep the experience of your work available for persons with disabilities as well. The idea is to keep your work universal when preparing an exhibition.
The Online Digital Portfolio
A web site is a popular way for artists to present their work, and it saves time if you can't make it to a in person meeting. It also saves space in your prospect's office, just in case they can't get around to looking at your printed portfolio or it gets lost in the mail.
Your web site should basically allow the prospect to interact with your work. It should be very user friendly and easy to navigate. Potential clients must know exactly where everything is that they want to see without being distracted by cumbersome banner ads or too much information. Try having an opening page that could include an engaging graphic or logo, maybe even an animated opening. You want to give your viewer the option of choosing to view your animation or going straight to the website itself. If you are using Macromedia Flash, make sure you put a clause at the beginning of the site stating "Click here for the Flash version of this site, or click here for the HTML version of the site."
If you choose to go right into the web site, including visually animated and/or visually engaging images is not a bad idea. An image gallery should be incorporated to allow the viewer to click on your images and see them enlarged. You must also use a feedback form on your contact page to capture their email and contact information. This works well for followup once your prospects show interest.
The Print Portfolio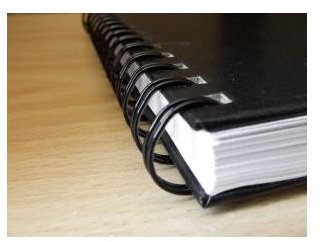 The first thing you need to aim for is consistency in your presentation. You will want your print portfolio to have the same look and feel as your online portfolio, so that everyone is getting a consistent feel of your work. For example, if you have earth tone colors on your website for your antique illustrations and designs, carry the same color scheme over with your portfolio carrying case. You could have a basic black portfolio case that has a tan interior.
You want to make sure you have expandable portfolio pockets, which will allow you to slip your work in and out easily. Again you want to only show your best work. You can categorize the work in sections, for example, Illustrations, Storyboards, and Logo Designs. It's best to focus on the categories in which your skills are the strongest**.**
The DVD Portfolio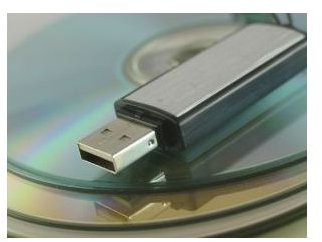 The DVD portfolio can consist of a demonstration reel. The demo reel can entail a slide show of your images. If your work is animated you can line up your animated videos with your still images in an engaging, exciting fashion. The key is how you compose or design your presentation on this particular medium. The demo reel allows the viewer to just sit and watch, unlike the online or print presentation in which they must interact.
The CD Portfolio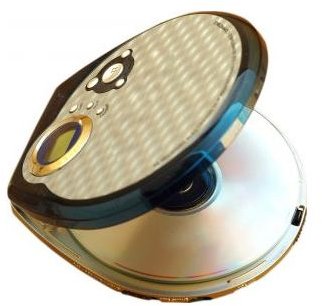 The CD portfolio is primarily created as an audio version of your DVD portfolio. How is this possible? The CD is created with audio descriptions of your visual images. This type of portfolio is for visually impaired prospects. They listen to a narrator describing your work, along with background music.
Organizing Everything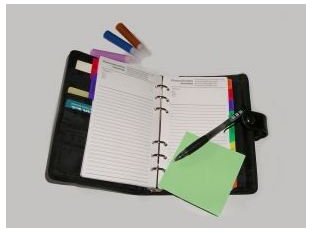 Make sure all of your work is consistent on any medium. If your demo reel shows all of the illustrations first then an animation happens, continue that pattern throughout the presentation. If your print portfolio has all of your framed images in the center of the page, continue that pattern to avoid throwing your viewer off.
Whichever direction you choose to take with your portfolio, you want to have a definite beginning, middle and end. Always save the very best images for last, this leaves a lasting impression.
Selling Yourself
It's always best to plan to see the prospect in person. They are not only interested in your work, but you are also selling yourself. In essence, you become a part of your portfolio as well. Once you have the basic elements to a well represented portfolio, you must also showcase your drive and enthusiasm as an artist. This will finish your presentation with a bang!